Program Overview
Get the skills you need to do the job right – get a degree in residential construction. Learn how to read job specs and drawings and give a cost estimate. Safely operate woodworking and surveying tools. Do conventional framing, concrete, cabinets, interior and exterior finishing – the list goes on.
Delta's Residential Construction Associate's Degree provides the skills and knowledge necessary for a successful self-employed construction business or lumberyard management.
Delta's construction lab will give you hours of hands-on experience with construction equipment and tools. Plus, you'll learn construction estimation and building modeling with computer technology and utilize the CNC router to design and fabricate unique 3D components.
Be successful. Develop these skills.
Business
Detail oriented
Manual dexterity
Math
Physical strength
Problem solving
Drawing
Construction methods and materials
Building codes and standards
Structural principles
Building modeling
Construction cost estimation and planning documentation
Concrete construction
---
Related Programs
Residential Construction – Advanced Certificate
In addition to the residential construction associate degree, Delta also offers an entry-level Advanced Certificate. It's called a 'laddered program' because the courses you take for the certificate count toward the next step up – the Associate Degree.
Explore all programs
Delta College offers over 140 degree, certificate and training options. Whatever your path, when you leave here, you'll be ready.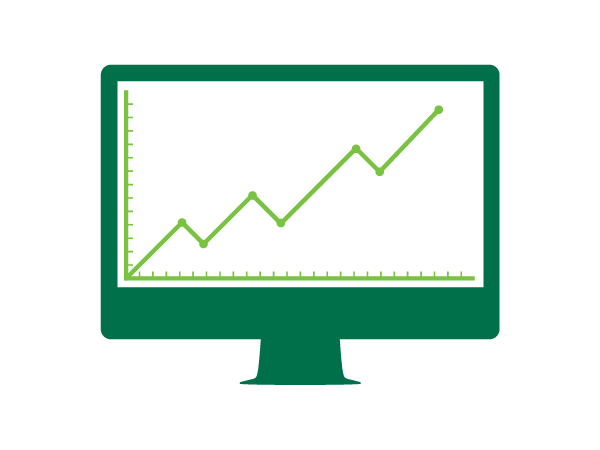 Our students get the latest technology so they can graduate and be ready to hit the ground running.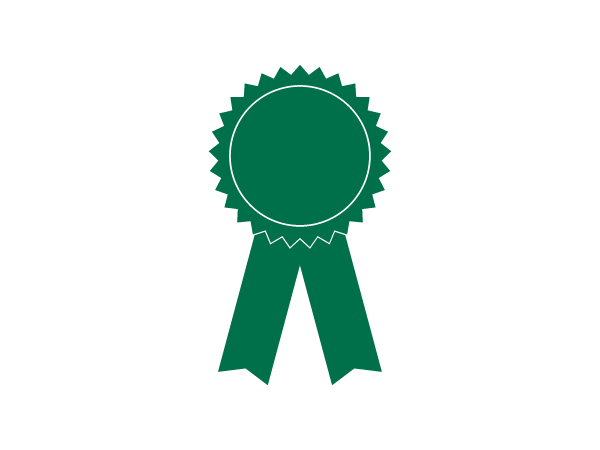 Delta is nationally recognized as one of America's leading community colleges.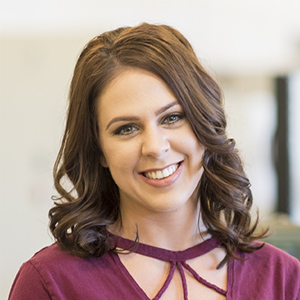 "My experience with Delta, as a whole, has been very inspiring. I remember my very first day walking to class – I hadn't been in school in nine years – and I was really nervous going into a construction class. And, I've been welcomed with open arms. I've had so many people offer me help and keep me motivated."
Meagan Lepien
Studying Construction Management