Program Overview
Do you want to be an engineer? Delta is a great place to take your first classes toward a bachelor's degree in engineering.
You'll learn the fundamentals in small classes with fantastic instructors. When you're ready to transfer to complete your degree, you will be ready!
---
Earning Potential
If you plan to transfer on to get an engineering degree, you could find increased earning potential in a satisfying career. Most engineering careers have experienced job growth over the last 2 years.
In this field, it is estimated you could earn $78,100 a year.

Visit Career Coach for more details.
Likely Careers
Electrical Engineer
Biomedical Engineer
Civil Engineer
Engineering Manager
Engineering Professor
Transfer seamlessly

So you are thinking about transferring? Representatives from several area universities maintain regular office hours right in our academic advising office, and others drop in frequently. Get the answers you need by making an appointment or stopping by to talk directly with your future university.
About Delta's Program
One of the very best things about Delta College is your ability to start here and go anywhere. And, in the process save thousands (and thousands) of dollars. It's a smart choice to get started toward your bachelor's degree in engineering.
Delta offers:
Small class sizes
State-of-the-art technology and training equipment
Co-op opportunities
Convenience
Face-to-face, blended and online courses available
Delta has signed transfer agreements to continue your studies with:
Michigan Technological University
Saginaw Valley State University
Michigan State University
Kettering University
University of Michigan - Ann Arbor
Western Michigan University
Oakland University
Lawrence Technological University
Interested? Make an appointment with academic advising to discuss your dreams. Courses transfer differently based on the university you plan to attend. An advisor can help you determine the exact courses you need to get the education you're looking for. For specific requirements contact the Engineering program coordinator.
Why you should choose Delta
Facts & Figures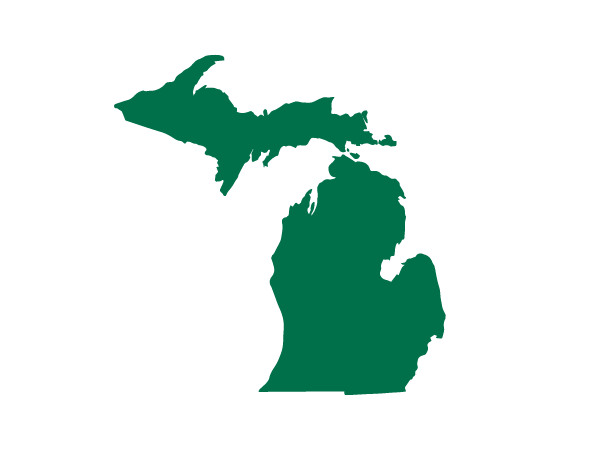 80% of grads from the last five years live in the tri-counties. 97% live in Michigan.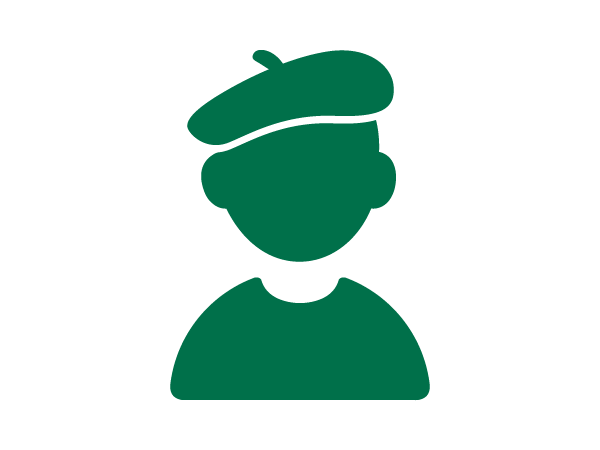 95% of our professors have a master's degree or higher.