Program Overview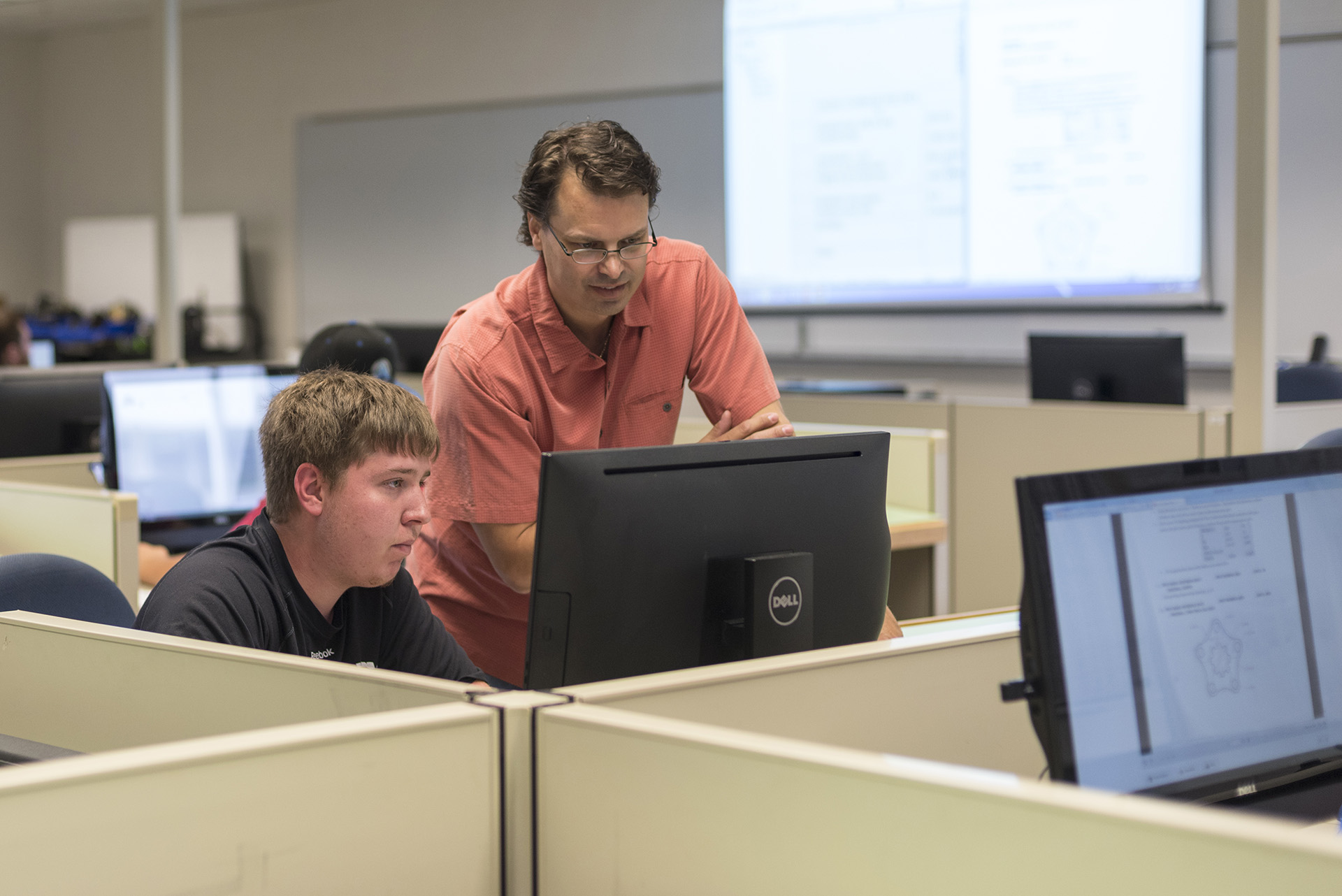 Do you want to be an engineer? Delta is a great place to take your first classes toward a bachelor's degree in engineering.
You'll learn the fundamentals in small classes with fantastic instructors. When you're ready to transfer to complete your degree, you will be ready!
Pre-engineering students take core curriculum, math, science and engineering courses to prepare them for transfer into an engineering major. Pre-engineering students may transfer into an engineering program once they have completed the required coursework and meet the admissions requirements for pre-engineering students (see admissions requirements). Pre-engineering students are assigned a dedicated academic advisor who will assist them with everything they need to complete pre-engineering requirements and transition into an engineering major.
Be successful. Develop these skills.
Customer service
Listening
Problem solving
Language
Writing
Technology
Network administration
Troubleshooting
UNIX, Linux and Cisco
System and network configuration
Windows server
---
Related Programs
In addition to the Engineering (Pre) transfer degree, Delta offers a variety of technical programs, including these programs which include similar skills.
Architectural Technology – Associate in Applied Science
Delta's Architectural Technology associate degree prepares individuals to assist architects, construction engineers, urban planners and other design personnel in the development of building or site projects.
Mechanical Engineering Technology – Associate in Applied Science
Get the fundamentals of mechanical technology, drafting, CAD, manufacturing and design to be successful as a mechanical engineering technician with Delta's Mechanical Engineering Technology associate degree. Learn to perform mechanical tests, interpret data and design equipment.
Explore all programs
Delta College offers over 140 degree, certificate and training options. Whatever your path, when you leave here, you'll be ready.
Transfer opportunities
One of the very best things about Delta College is your ability to start here and go anywhere. And, in the process save thousands (and thousands) of dollars. It's a smart choice to get started toward your bachelor's degree in engineering.
In fact, if you're interested in earning a bachelor's degree, you have several options by coming to Delta first, and then transferring. Delta has signed transfer agreements to continue your studies with:
Michigan Technological University
Saginaw Valley State University
Michigan State University
Kettering University
University of Michigan - Ann Arbor
Western Michigan University
Oakland University
Lawrence Technological University
Visit transfer agreements and guides to see the whole list of transfer opportunities. Have questions? Make an appointment with academic advising to discuss your dreams. Courses transfer differently based on the university you plan to attend. An advisor can help you determine the exact courses you need to get the education you're looking for. For specific requirements contact the Engineering program coordinator.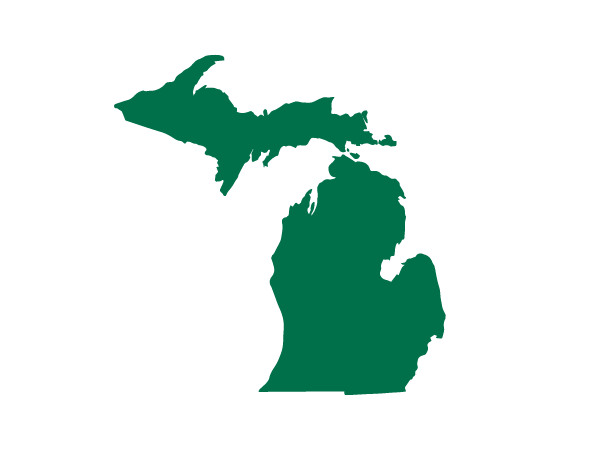 80% of grads from the last five years live in the tri-counties. 97% live in Michigan.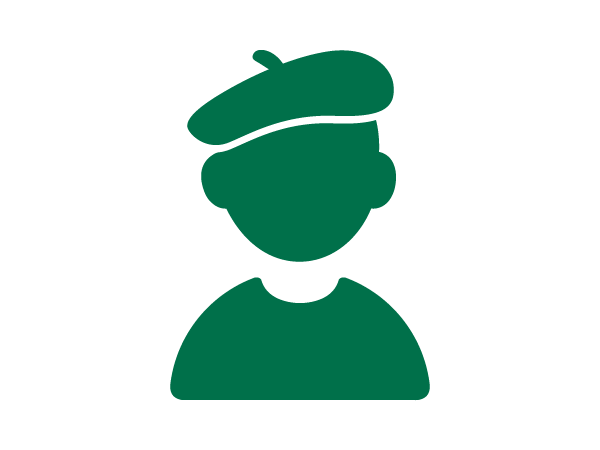 95% of our professors have a master's degree or higher.