Program Overview
Delta's security and loss prevention program offers opportunities well beyond what many think of when they hear the word security. Certainly you may work as a security officer, but options such as corporate security, private investigations, corporate investigations, loss prevention and security management offer excellent salaries and benefits that many overlook.
Working in security and loss prevention is an excellent way to break into a criminology career, providing great opportunities to gain valuable experience that will translate well into other fields, such as law enforcement. The job of a loss prevention specialist often includes monitoring shoppers, safely apprehending and detaining suspected shoplifters, writing reports, planning investigations and stings and using surveillance and radio equipment.
When the Security - Loss Prevention program is successfully completed, students will be prepared for an entry-level position in security/loss prevention. An Associate in Criminal Justice Security degree will help you stand out among other applicants and can be a starting point for a management position or for those looking to advance their career with a bachelor's degree, making someone more marketable in the field.
Be successful. Develop these skills.
Good judgment
Interpersonal Communication
Negotiating
Physical strength
Self discipline
Dedication
Legal issues

Client relations
Defensive tactics
Probation and parole
Juvenile offenders
---
Related Programs
Security & Loss Prevention – Certificate of Achievement
In addition to the Security & Loss Prevention associate degree, Delta also offers an entry-level Certificate of Achievement. It's called a 'laddered program' because the courses you take for the certificate count toward the next step up – the Associate Degree.
It's also a great way to explore the career field or gain skills to accompany another criminal justice degree.
Explore all programs
Delta College offers over 140 degree, certificate and training options. Whatever your path, when you leave here, you'll be ready.
Transfer opportunities
One of the very best things about Delta College is your ability to start here and go anywhere. And, in the process, save thousands (and thousands) of dollars. It's a smart choice to get your associate's and then transfer on!
Delta has signed transfer agreements to continue your criminal justice studies with:
Ferris State University – Criminal Justice with options
University of Phoenix – Criminal Justice Administration Management
Visit transfer agreements and guides to see the whole list of transfer opportunities. Have questions? Make an appointment with academic advising to discuss your career goals.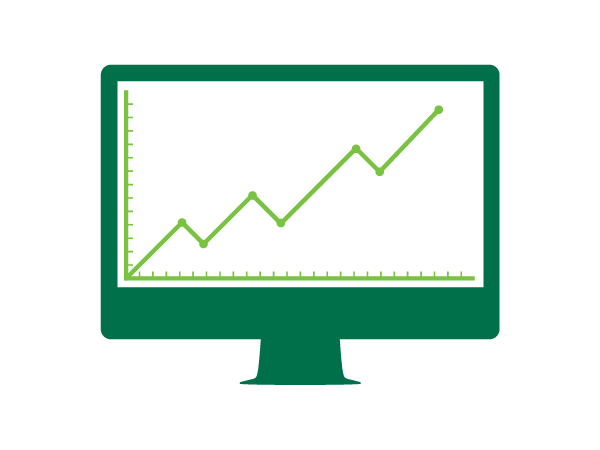 Our students get the latest technology so they can graduate and be ready to hit the ground running.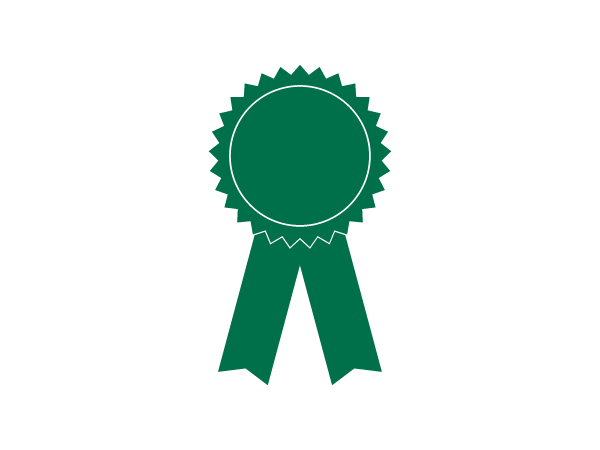 Delta is nationally recognized as one of America's leading community colleges.