Program Overview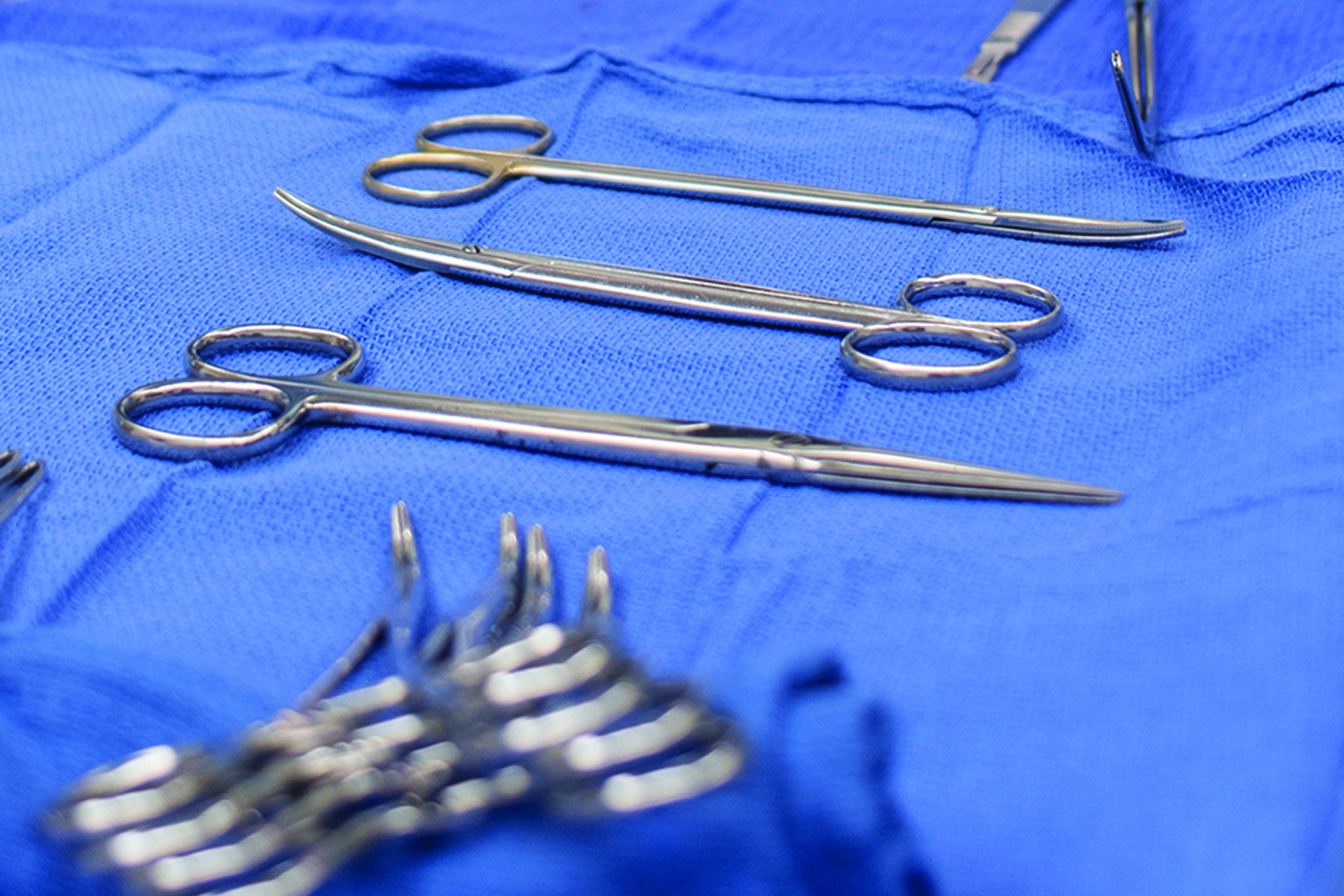 This certificate is designed to prepare students for employment in the related areas of central service technology. The Sterile Processing Technician is a healthcare professional responsible for the surgical preparation and specializes in the most effective methods of cleaning, storing, sterilizing and inspecting surgical instruments and equipment utilized throughout the health system. Sterile processors play a major role in the preoperative, operative and postoperative success of the patient.
---
Earning Potential
Interested in a career as a sterile processing technician? Learn more about our region's employment outlook and career opportunities you can pursue in this field of study.
Process patient care equipment and instrumentation, prepare operating room case carts and distribute patient care items.
median annual salary
annual job openings
are currently employed within the State of Michigan Prosperity Regions 5 and 6.
This number is expected to over the next four years.
of current workers will reach retirement age within the next ten years.
Visit Career Coach for more details.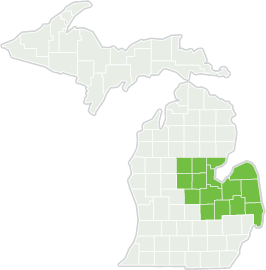 ---
About Delta's Program
Amazing faculty

At Delta, you get small classes, professors who see your potential and resources to help you succeed. Delta professors are here to teach. And, they're really good at it.
Upon completion of Delta's Sterile Processing Technician program, students will be eligible to sit for the Certified Registered Central Service Technician (CRCST) certification exam offered through the International Association of Healthcare Central Service Materiel Management (IAHCSMM).
Career projections suggest sterile processing technician jobs will increase approximately 10 percent by 2026 with over 7,000 new positions likely being created.
Professional licensure
Delta's program meets the requirements to sit for certification. Certifications are recognized nationwide.
---
Why you should choose Delta
Affordable tuition
A great education doesn't have to cost an arm and a leg. You can save a ton of money coming to Delta. In fact, it costs less than half what you'd pay at a public university.
Hands-on experience
You'll learn in Delta's state-of-the-art heath professions lab. The approximately 9,000 square foot space provides an outstanding simulated hospital patient care environment for students to learn and practice skills. You'll have the knowledge, skills and confidence you need when beginning your clinical education – where you will continue to gain hands-on experience in all aspects of sterile processing.
Facts & Figures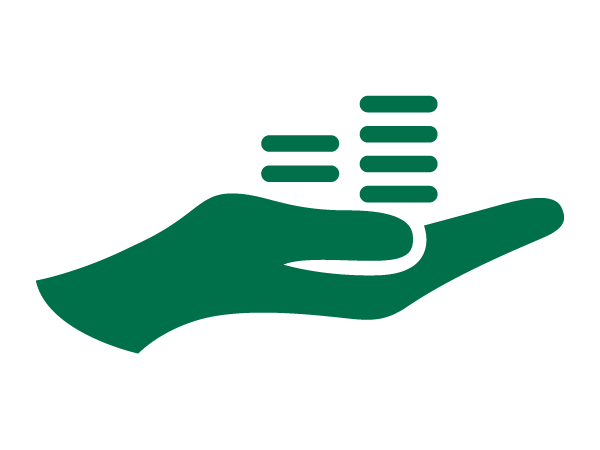 Last year, over $668,000 was awarded in scholarships. Those scholarships include Delta endowed, institutional and community funds.

With a student to professor ratio of 16 to 1 during clinicals, our students get personal attention.