Program Overview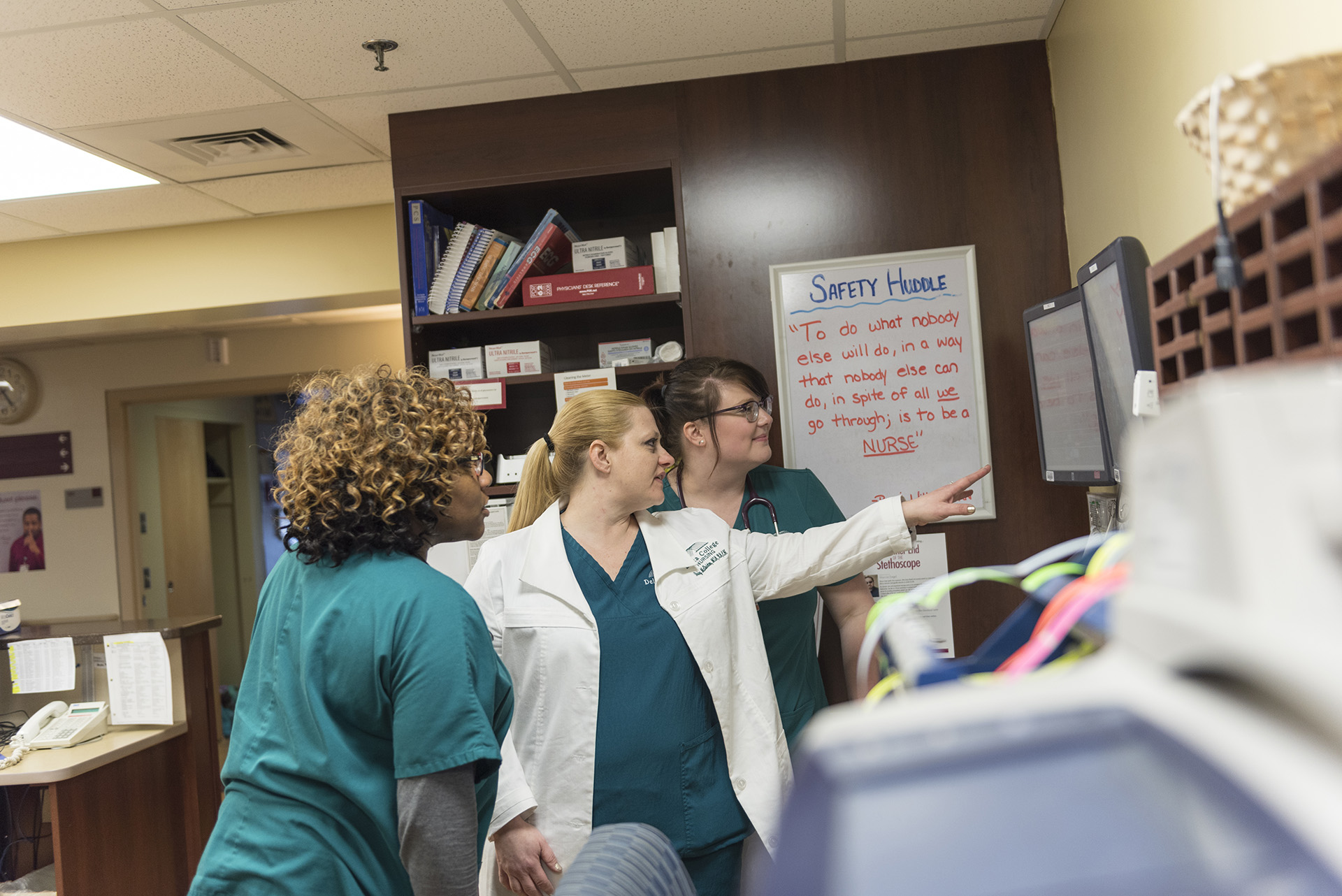 With Delta's Clinical Medical Assistant program, you will gain the skills needed to perform routine administrative and clinical tasks to keep the offices of physicians and other health practitioners running smoothly in just three semesters.
Medical Assistants are responsible for taking medical histories and recording vital signs, explaining treatment procedures to patients, preparing patients for examination and assisting the physician during the examination. Medical office staff members must have strong communication skills, organizational ability, computer knowledge and excellent human relations skills.
Earning Potential
Interested in a career as a medical assistant? Learn more about our region's employment outlook and career opportunities you can pursue in this field of study.
Perform administrative and certain clinical duties under the direction of a physician. Administrative duties may include scheduling appointments, maintaining medical records, billing and coding information for insurance purposes. Clinical duties may include taking and recording vital signs and medical histories, preparing patients for examination, drawing blood and administering medications as directed by a physician.
median annual salary
annual job openings
are currently employed within the State of Michigan Prosperity Regions 5 and 6.
This number is expected to over the next four years.
of current workers will reach retirement age within the next ten years.
Visit Career Coach for more details.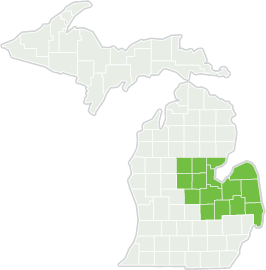 ---
About Delta's Program
Delta's program offers hands-on training in our state-of-the-art facilities. Learn in our simulated hospital patient care environment and gain the knowledge, skills and confidence you need when you begin your career in healthcare.
The program includes both theory and labs, and clinical rotations in medical settings. Your first semester classes include:
HSC 105 - Medical Terminology (2 Credits)
HSC 205W - Legal Aspects of the Health Care System (2 Credits)
BIO 140W - Essentials Of Human Anatomy & Physiology (5 Credits)
OAT 116 - Introduction to the Medical Office Credits: (2 Credits)
OAT 170 - Keyboarding (2 Credits)
Affiliation agreements for clinical sites include Ascension Genesys/Ascension Michigan, Beaumont, Covenant, DaVita Dialysis, Great Lakes Bay Health Center, McLaren Bay Region, McLaren Central Region, Mid-Michigan Health and Spectrum Health.
Professional licensure
After successfully completing the program, students will be eligible to sit for the Certified Medical Assistant (CMA)/Registered Medical Assistant (RMA) certification exam.
---
Estimated Cost for first semester*
In-district**
Tuition: $1,904
Registration fee: $40
Technology fee: $384
Book: $90.75
Total: $2,328
Out-of-district
Tuition: $3,232
Registration fee: $40
Technology fee: $384
Book: $90.75
Total: $3,656
*Clinical attire (~$100), books (~$550), and background check ($10) are not included.
**Bay, Midland or Saginaw County resident.
Students may apply for Alternative Education loans or the Delta College Nelnet Tuition Payment plan.
---
Facts & Figures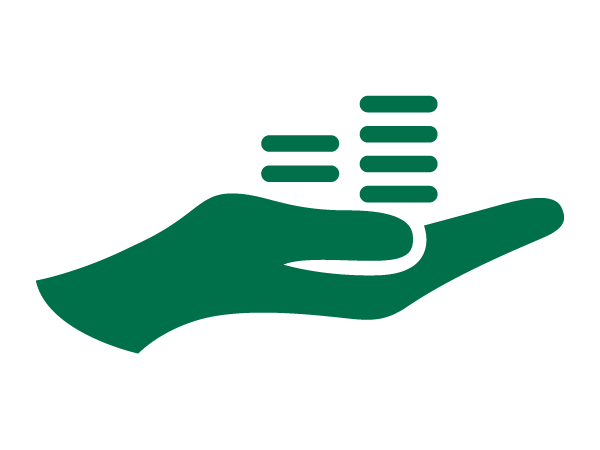 Last year, over $668,000 was awarded in scholarships. Those scholarships include Delta endowed, institutional and community funds.

With a student to professor ratio of 16 to 1, our students get personal attention.