Program Overview
Since 1975, Delta College has had the reputation of offering the best dental hygiene program in the area. And, it's still true today, as 100% of graduates pass their licensure exams and find employment.
What's the role of a registered dental hygienist? You'll provide dental hygiene services and teach patients how to prevent dental disease. A registered dental hygienist provides care for dental patients under the supervision of a dentist. The preventive and therapeutic treatments and services are prescribed by the dentist.
Treatment and services provided by a registered dental hygienist are: scaling and root debridement; application of topical fluoride for the prevention of tooth decay; sealants, impressions, prepare diagnostic models; expose dental radiographs; provide instructions for patient self-care and nutritional counseling; and perform laboratory procedures. Duties of registered dental hygienists do vary from state to state. In Michigan, registered dental hygienists also provide local anesthesia and nitrous oxide to patients 18 years of age and older.
---
Earning Potential
This career has grown by 1% over the last 2 years, and is expected to remain the same over the next 10 years. The registered dental hygienist may choose employment in a general or specialty dental practice, schools, clinics, hospitals, HMOs, public health or governmental agencies. They may also be employed in the area of management, research, sales, consulting or education.
In this field, it is estimated you could earn $57,648 a year.

Visit Career Coach for more details.
Amazing faculty

At Delta, you get small classes, professors who see your potential and resources to help you succeed. Delta professors are here to teach. And, they're really good at it.
About Delta's Program
The dental hygiene program is a highly competent professional program adhering to comprehensive outcomes, competencies and objectives. Delta's dental hygiene faculty members are committed to creating an educational environment that facilitates your growth in knowledge and skills, while developing your full potential.
The program is rigorous. Prior to entering the dental hygiene program, you will complete 30-34 credits of prerequisite courses. The dental hygiene program is five semesters and four of the five semester are 18 credit hours. The student will attend labs, clinics and classes approximately 35 hours per week. The student will need to commit to many hours of study per week as well as completing tests, assignments, projects and papers outside of class.
Why you should choose Delta
State-of-the-art equipment
In 2013, the dental area was completely renovated. The new dental clinic is a state of the art facility.
Student success
The dental hygiene program was developed in 1975 and has a history of student success. The dental hygiene program is fully accredited by the Commission on Dental Accreditation (CODA). The students are successful in passing the five board examinations that are required for licensure as a dental hygienist.
Transfer opportunities
One of the very best things about Delta College is your ability to start here and go anywhere. And, in the process, save thousands (and thousands) of dollars. It's a smart choice to get your associate's and then transfer on!
In fact, if you're interested in earning a bachelor's in Dental Hygiene or Allied Health Sciences you have options by coming to Delta first, and then transferring.
Dental Hygiene - University of Detroit Mercy
Allied Health Sciences - Ferris State University
Visit transfer agreements and guides to see the whole list of transfer opportunities.
The transferability of courses between colleges/universities depends on the institution into which you transfer. Visit Transfer Programs and Procedures to see the full procedure.
Facts & Figures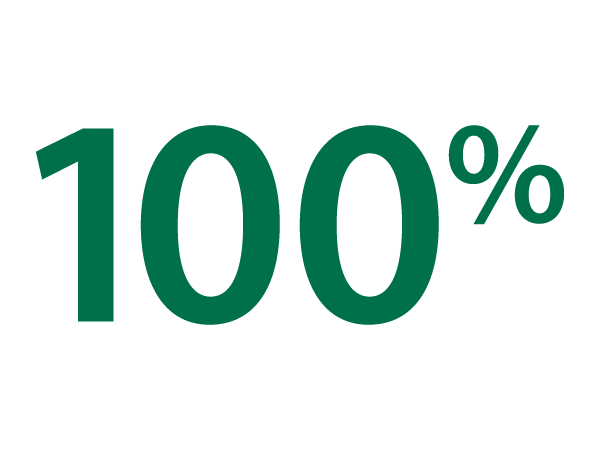 100% of dental hygiene students find jobs when they graduate.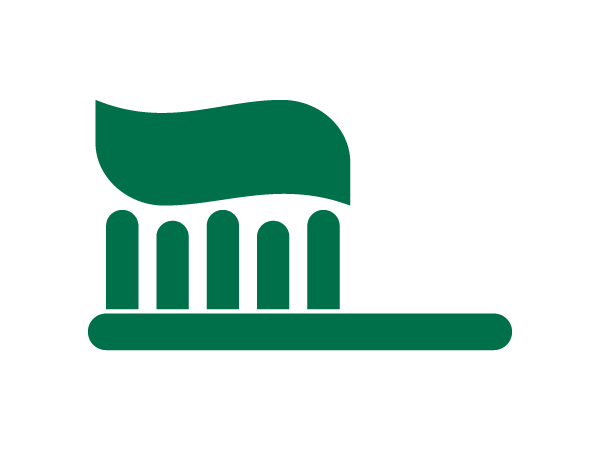 100% of dental hygiene students pass their national and state licensure exams. Go Delta!

Related Programs
Delta College offers over 150 degree, certificate and training options. Continue exploring and advancing your education with these related programs: