Program Overview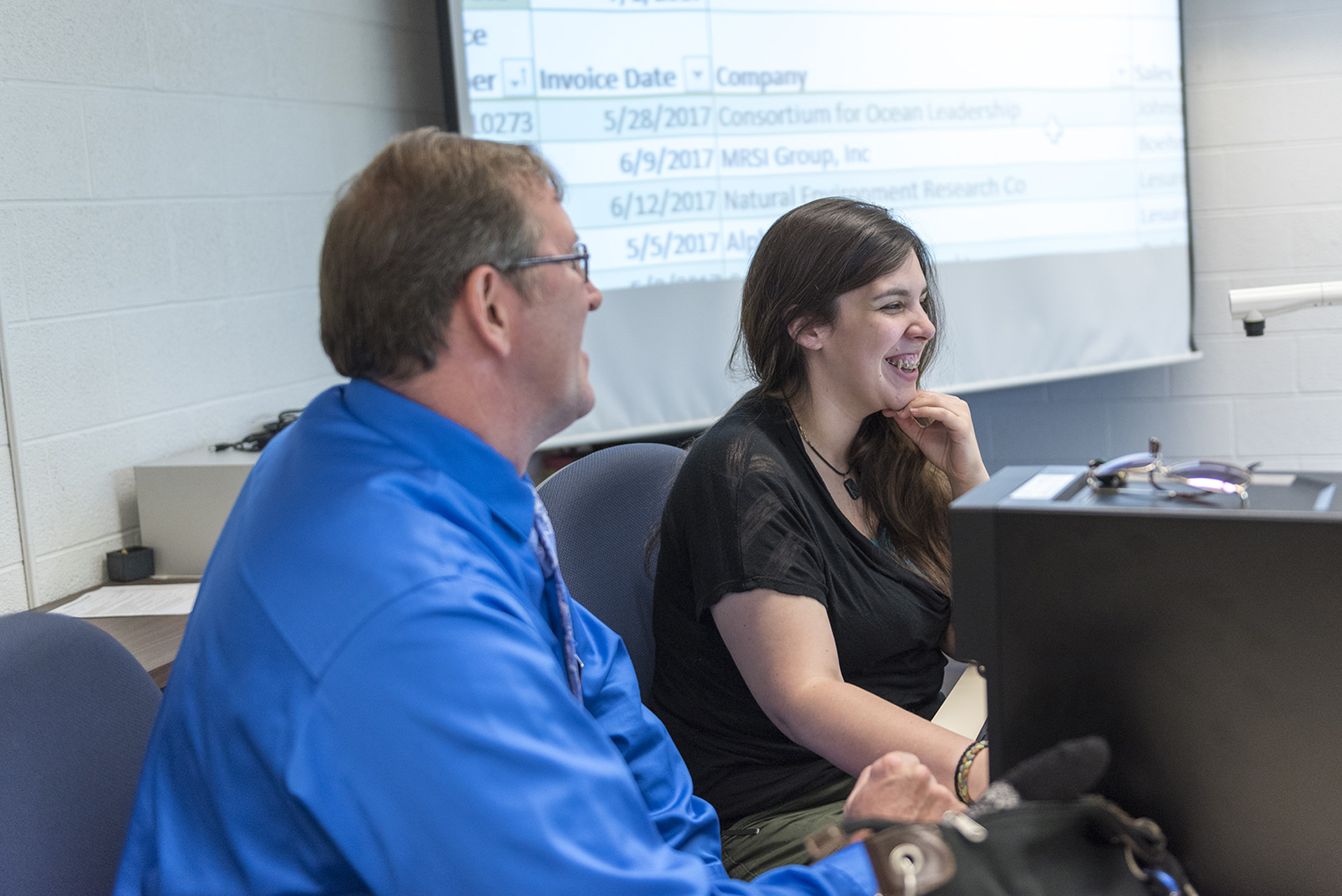 Is a bachelor's degree in computer science in your future? Delta is a great place to start. Delta's computer science transfer program will help you seamlessly move on to pursue your bachelor's degree. This program will provide an introductory foundation for the field of computer science through one of several tracks.
With the Business & Information Technology track, you'll build both business and computer skills to prepare you for work in a high-tech business world.
Completing the IT Support track will prepare you for entry-level employment in various areas within the computer support specialist field.
The Network Administration track will provide you with the skills needed to configure and manage a system of interconnected computers that communicate with one another and share applications, data and hardware components.
The Programming track will prepare you to design and build computer software using a variety of programming languages.
The class sizes are small and the instructors are experienced. When it's time to transfer on, you'll be ready. Make sure you understand your transfer options by working with your transfer university to develop the best path for you.
Earning Potential
Interested in a career in computer science? Learn more about our region's employment outlook and career opportunities you can pursue in this field of study.
About Delta's Program
One of the best things about Delta College is the opportunity to start here and go anywhere. And, in the process, save thousands of dollars. It's a smart choice to get your associate's degree and then transfer on.
For information about how your Delta courses will transfer to universities, check with the admissions office of your transfer institution. You can begin exploring how classes will transfer with the Michigan Transfer Network.
Delta has signed transfer agreements to continue your computer science studies with:
Capitol Technology University
Colorado State University Global Campus
Davenport University
Eastern Michigan University
Northwood University
Interested? Make an appointment with Delta academic advising to discuss your options. An advisor can help you determine the exact courses you need to get the education you seek. Regular meetings with your advisor are strongly recommended to stay on track for graduation.
Why you should choose Delta
Co-op opportunities
You can get hands-on experience in your field while you're working toward that degree. I know. It's awesome! Plus, you'll even get paid. That's co-op! Check it out.
Honors Program
The specially-designed courses emphasize creative and critical thinking, providing a unique learning experience. You have more exploration of the subject area with increased faculty and student interaction. Make the most of your Delta experience. Join Honors!
Study abroad
Want to travel and see the world? You can do that at Delta. And get college credit while you do. Every year Delta offers study abroad opportunities.
Why study abroad?
Experience a new culture
Improve your foreign language skills
Make lifelong friends
Find new interests
Looks good on job applications
Personal growth
Facts & Figures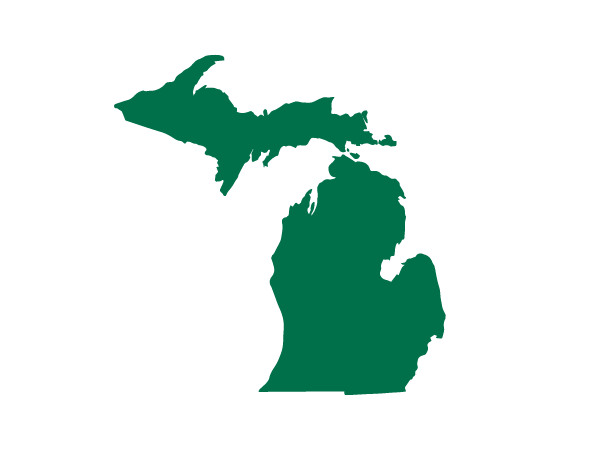 98% of graduates from the last five years live in Michigan, and 83% reside in Delta's service area – Bay, Saginaw and Midland counties.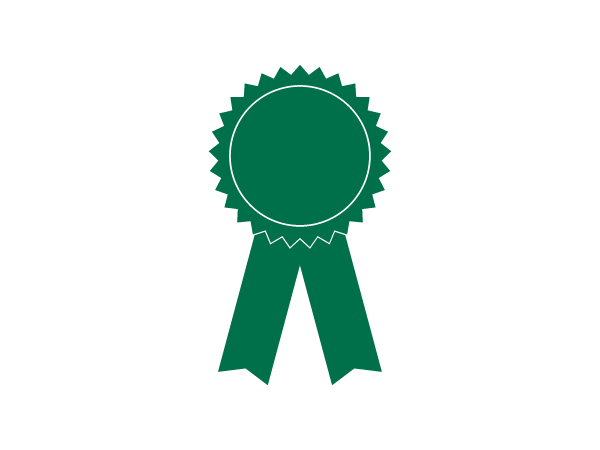 For six consecutive years, Delta College has received recognition as a tech-savvy college by the Center for Digital Education's Digital Community Colleges Survey Awards.