Delta College now offering credit for industry-recognized credentials
August 17, 2023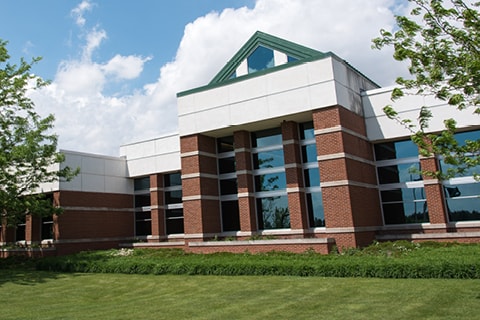 Residents with industry-recognized credentials and certifications are now eligible for course credit at Delta College.
Through the Michigan Transfer Network, students can view credit for industry credentials at many Michigan colleges and universities and earn course credit toward degrees for more than 500 professional certifications and credentials.

Course credit may be awarded for specific licensures, certifications, apprenticeships, training academics and other industry-recognized credentials. Industry areas where credit is available include healthcare, information technology, manufacturing, culinary arts, digital media, skilled trades, business and more.

"Delta College is proud to be in partnership with the Michigan Transfer Network to further advance the careers of our students in the region and increase degree attainment," said Dr. Michael Gavin, president of Delta College. "This will reflect their valuable work experience while strengthening their standing."

Brandy Johnson, president of the Michigan Community College Association (MCCA), notes that industry credentials are "directly connected to knowledge learned on our campus."

She added, "This new partnership recognizes the hard work being done outside the classroom by awarding course credit for more than 500 industry-recognized credentials."

For more information about experience for credit, please visit delta.edu.
By Ashley Terrell, Writer.