Deaf studies program celebrates first graduates
October 6, 2021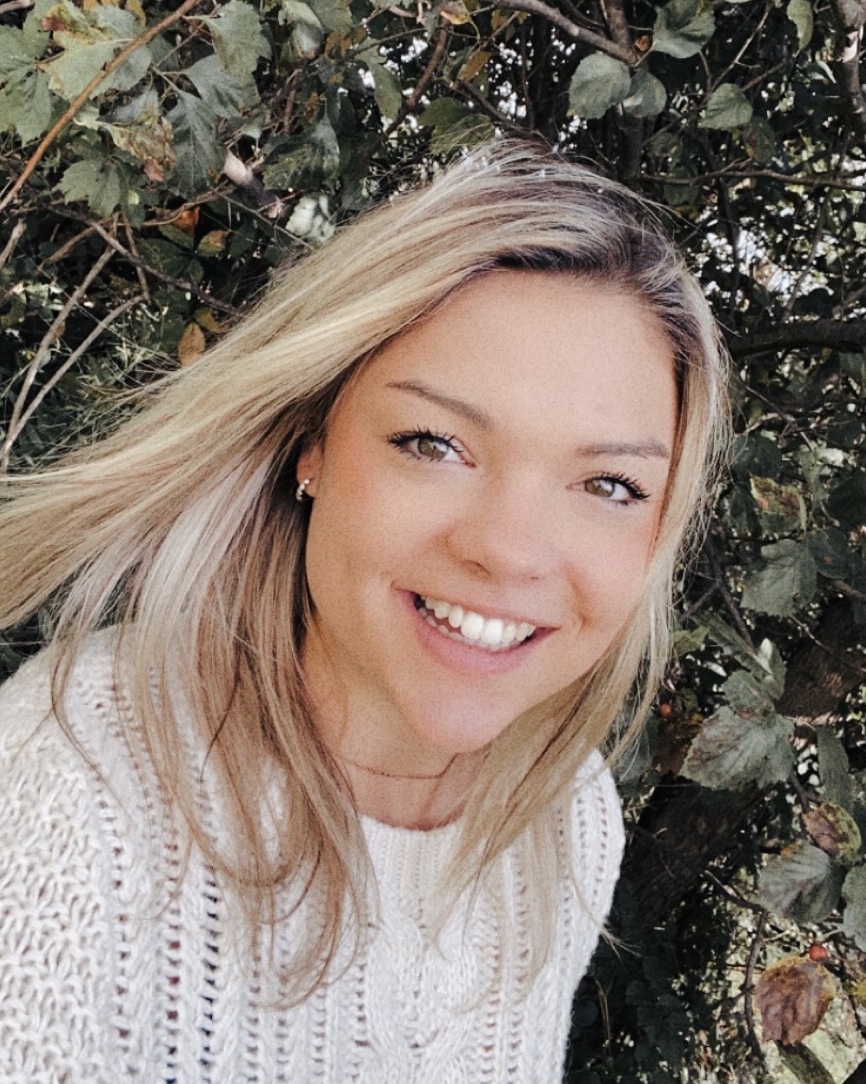 Zoe Brickel began learning American Sign Language when she was 8 years old. Her mom, who had a deaf uncle, taught her the alphabet and they would often practice during road trips.
Since then, the Saginaw native has been an advocate for the deaf community. In September, Brickel became one of the first graduates of Delta College's new Deaf Studies Advanced Certificate program, which launched last fall to provide training for people to work with individuals who are deaf or have partial hearing loss.
"The certificate program opened my eyes to a whole culture, an accepting community and amazing people who shared their stories and helped me become a better signer and advocate," said Brickel, who also received an associate's degree in art in May. "The teachers at Delta are so passionate and truly want you to succeed."
In October, Brickel accepted a position as a behavior technician for a local organization, where she will work with children who have autism. She said the certificate helped her get the job.
"The interviewees noticed my certificate and said it would be a useful tool on the job," Brickel said. "Thanks to the program, I have an extra set of skills, new connections throughout the deaf community and the knowledge to be a deaf advocate."
Jordyn Villano, the program's second graduate, is pursuing a bachelor's degree from Central Michigan University. She wants to become a child psychologist who uses sign language as a way to help children communicate better.
Villano, from Bay City, found inspiration in sign language as a child care worker when she worked with several children who were partially deaf or speech impaired.
"As I learned more in class, I started to teach sign language to those kids," Villano said. "I found a new and effective way to communicate with them. It can be easier for kids to express their emotions with sign."
About the program
Trent Wade, associate professor of foreign languages and program coordinator, said deaf studies touches many professions and people – from nursing to law enforcement to individuals who work with children.
The deaf studies certificate program teaches deaf culture and its history, fingerspelling, and interpersonal and intercultural communications. Students have the opportunity to reach an intermediate level in American Sign Language, and it was designed to supplement other disciplines. For example, a student pursuing a nursing degree could also work toward a deaf studies certification.
For more information, visit delta.edu/deafstudies.
Written by Leah Twilley, Communications Specialist.