Add Digital Forensics Skills to Any Degree
April 10, 2019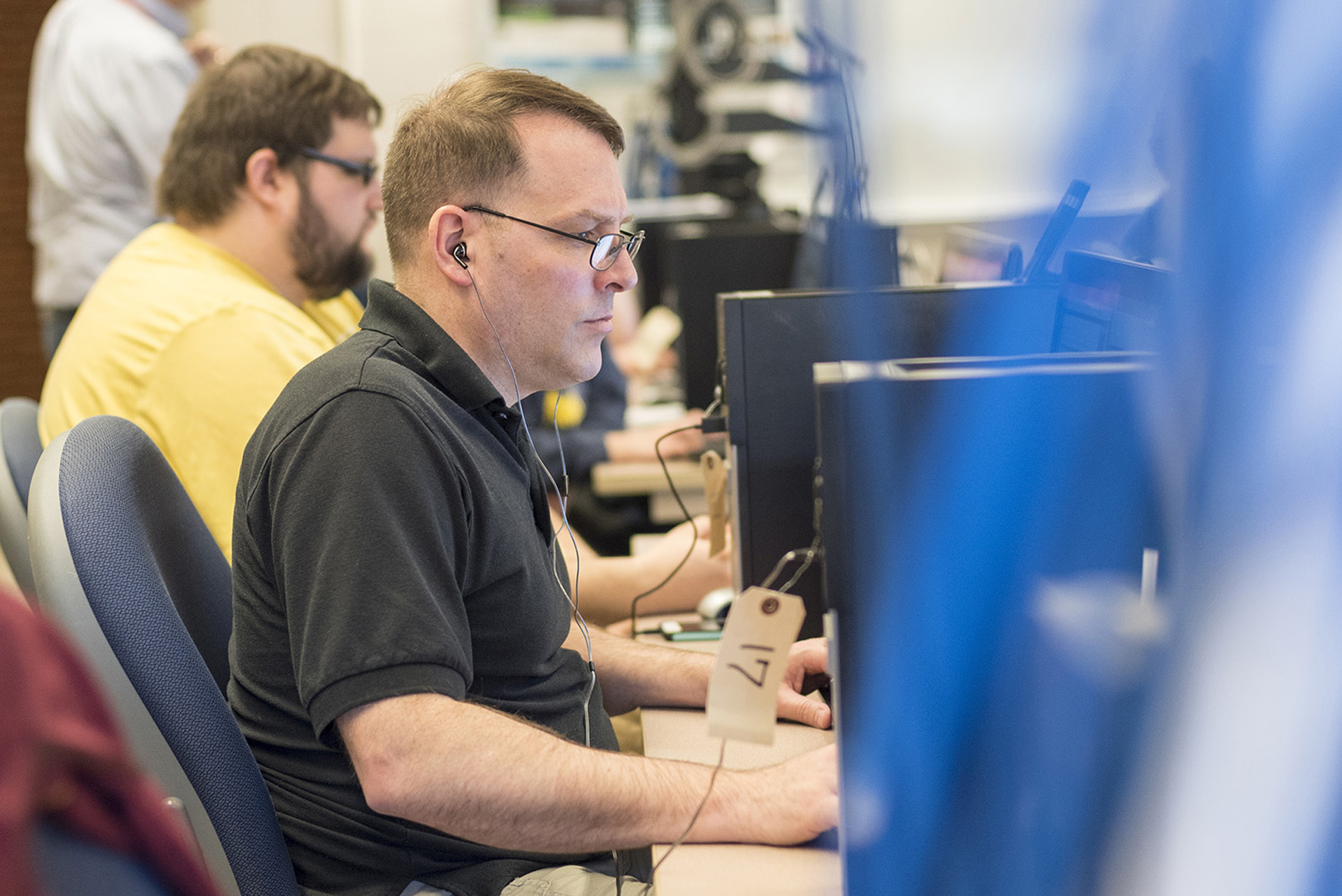 A new Digital Forensics Post Associate Certificate Program at Delta can prepare you for a career taking on computer crimes. Classes provide the specialized skills and knowledge needed to recover, analyze and investigate evidence found in digital devices, such as computers and digital storage media.
"The program is designed to serve the criminal justice sector, but can be easily adapted to the military and corporate worlds as well, including private security," said Joshua George, Digital Forensics Program Coordinator. "It is intended for students who already have at least an associate's degree in any field who wish to increase their skills in a digital forensics specialization."
Graduates can pursue digital forensic work as a police officer, detective, special agent, digital forensics examiner and much more in the field of cybersecurity.
Digital convenience

Delta's Digital Forensic certificate program can be completed online, and all courses are taught by professors with real-world experience and certifications in digital forensics.
"We are set up to provide theoretical, practical and technical instruction to busy professionals, wherever they may be," said George. "There are only a handful of accredited programs like Delta's, designed to teach the students the specialized digital forensics skills they need to advance their career without the high-costs and vendor-specific training."
Find Out More
Learn more about Delta's Digital Forensics Post-Associate Certificate of Achievement program or contact Joshua George, the Digital Forensics Program Coordinator at joshuageorge@delta.edu or 989-686-9446.