Delta College & MSU's Dual Agricultural Technology Program
June 27, 2018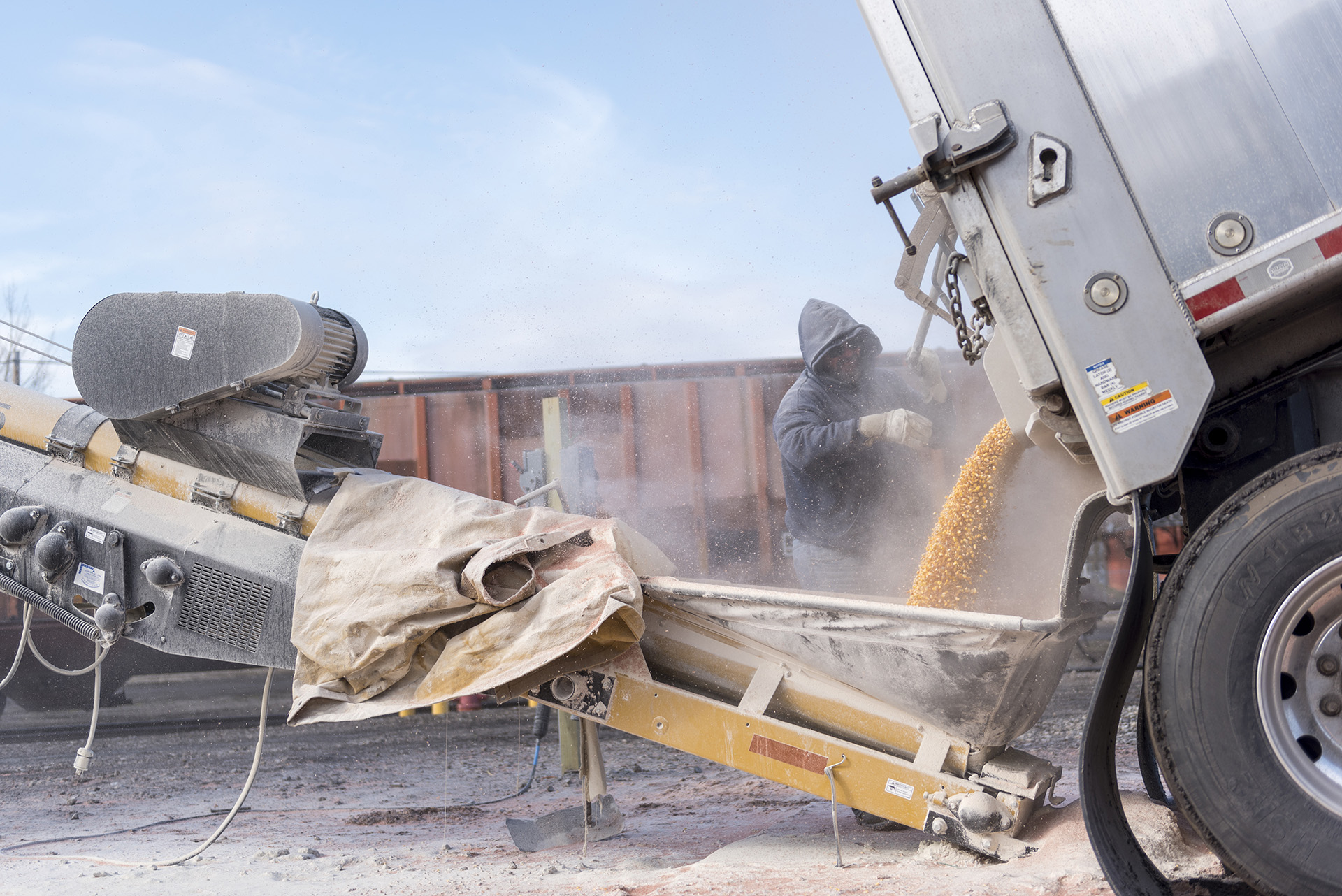 Delta College has teamed up with Michigan State University's (MSU) Institute of Agricultural Technology (IAT), to provide a dual enrollment Agricultural Technology program that will give you a first-class education in agricultural operations.
In this program, 21 credits of Delta coursework will go towards the completion of a certificate from MSU. This program can be completed in two years and you have the option to transfer to MSU after to further your education.
"The unique partnership allows students to earn a certificate from Michigan State University Institute of Agricultural Technology and an associate's degree from Delta College," says Leslie Siefka, the Coordinator of the Agricultural Operations program at Delta and at the IAT at MSU. "Full-time students are able to complete the program at both MSU and Delta College in two years."
The job outlook in the agriculture field is quite promising, as it is expected to grow at least 14 percent in the next 10 years. A degree in this program will open the door for many career opportunities such as an Agricultural Equipment Operator, or a Farm Equipment Purchasing Agent. The agriculture field is a fairly diverse industry with plenty of career paths to take to expand and grow.
"Graduates find employment in equipment retail sales and service, farm operations, crop production management, production service companies, crop processing facilities," says Siefka.
Gain Professional Experience
Students will acquire professional experience through a required internship and take classes that coincide with plant and soil sciences, precision agriculture, pest management, and many more, as they work with the latest technology and equipment. "The MSU IAT and Delta program offers educational and hands on training programs that prepare graduates for professional careers in the agricultural industry," says Siefka.
With hands-on training, the chance to work with professionals in the field, Delta's extraordinary instructors and MSU's education and agricultural history, this agricultural program is one of a kind, and an opportunity to take advantage of if you are looking to earn a career in agriculture or farming.
"Words that describe the MSU IAT/Delta College Agricultural Technology program are practical, hands on learning, respected, innovative, local, and affordable," says Siefka.
Find Out More
Learn more about Delta and MSU's Agricutural Technology program or contact Leslie Siefka, Agricultural Technology Program Coordinator, at lesliesiefka@delta.edu or 989-686-9350 with questions.