Post Office & Shipping
Delta's convenience shipping center is here to assist you with all your mailing needs. Let us know what we can help you with.
---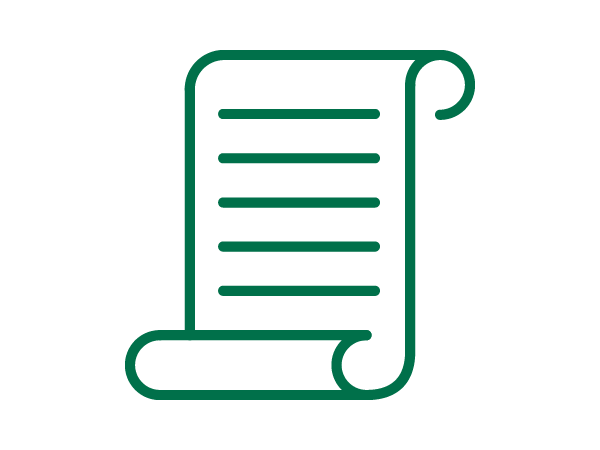 Each month we process 7,800 1st class letters.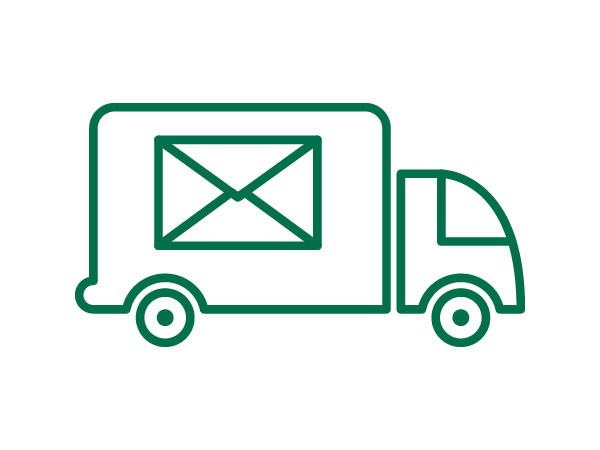 We sent out nearly 500 priority mail packages last year.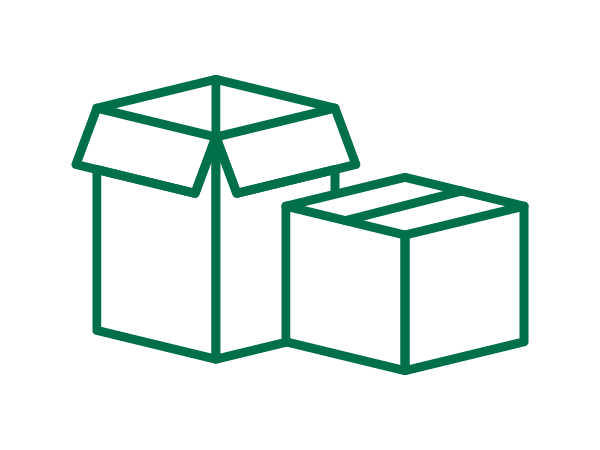 We offer shipping with UPS. In fact, we send out over 4,000 packages each year.