Services For Our Community
Did you know that many of the top-notch facilities and services available at Delta are also available to you? We're funded through the community, so we feel it's important to have our services available to everyone.
Use the library, mail a package, enjoy the pool, and more. Need to take a standardized test? I bet you can do that here too.
Whatever your need. Think Delta.
Come in for a swim

Looking for a nice outing with the kids? Check out the Fitness & Recreation Center open swim times! The kids will love the slide, the wave pool and the fountains!

Check out the Dental Clinic

Our Dental Clinic provides services to the community at a very affordable rate.

Great Lakes Bay Job Fair

Twice a year, Delta hosts the Great Lakes Bay Job Fair. This event is a convenient and unique opportunity to meet with a large number of organizations looking for full-time and part-time employees. Come dressed to impress, with your résumé in hand.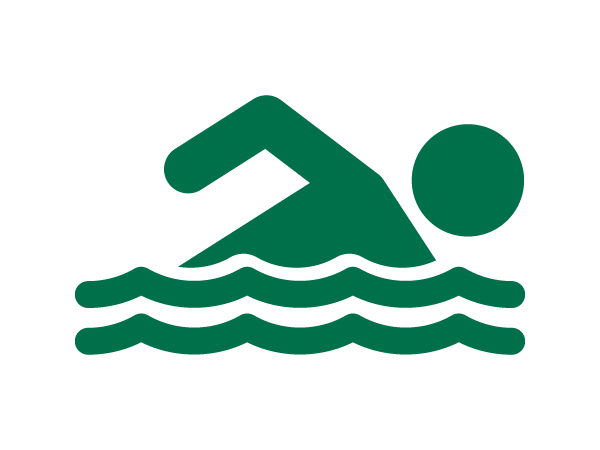 1,200 children from our community take swim lessons at Delta each year.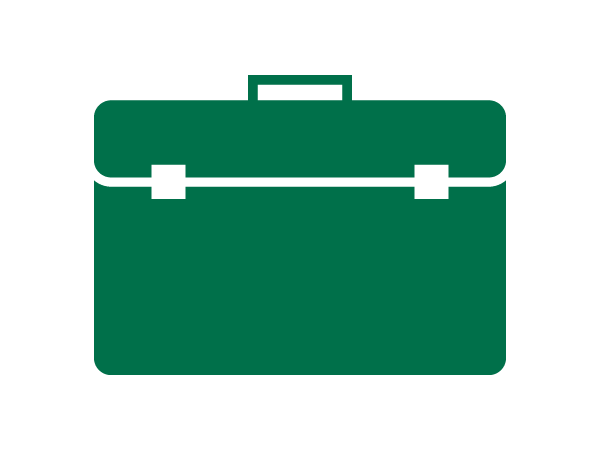 Approximately 1,000 job seekers visit the Great Lakes Job Fair each year.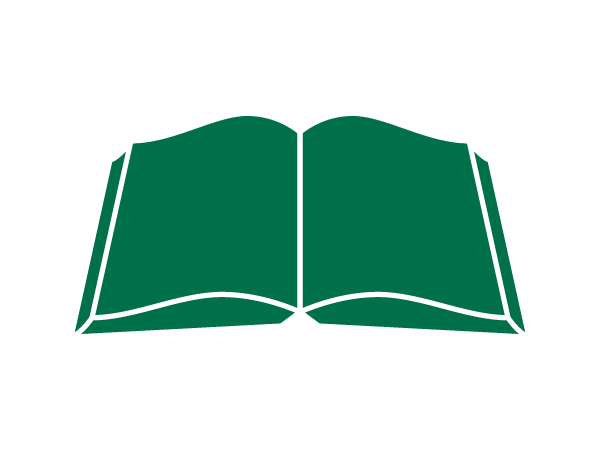 The Library holds around 60,000 print books and 50,000 ebooks at any given time.