Career Services for Employers
Fill a long-term employment need with a Delta graduate. Find skilled students for a temporary co-op or internship position. Register for the next job fair. Develop future talent with job shadowing experiences. Whatever your workforce talent needs, you can build them at Delta.

Job Experience
Hiring students through internships and cooperative education programs can develop your talent pipeline and give you access to highly-skilled workers at lower wages. Work-based learning benefits students, businesses and the community. Any business – no matter how large or small – can benefit from engaging students in these types of learning opportunities. Work-based learning comes in a variety of forms and can be short or long-term in nature. Plus, you get to know the individual, and their work ethic, before making a long-term hiring commitment.
How are these roles different?
Do you need an intern, a co-op student or an apprentice? Delta staff is here for you and committed to your talent pipeline success. Our team is committed to helping you navigate our services to best fit your needs.
---
Hire a delta graduate
Employers from all over the state come to us for qualified employees. They know Delta College delivers great employees that go above and beyond, are well trained and are knowledgeable in their field.
80% of the Delta grads from the last five years live and work in the Great Lakes Bay Area.
Looking for a great employee with a great education?

Our students and graduates are job-ready. By hiring a Pioneer, you keep skilled workers in our region, diversify your workforce with highly motivated employees and get fresh talent.

If you hire one of our graduates, please make sure to report back to us.

Post positions for free in just a few easy steps. Create an account, log in, post jobs, sign up for on-campus recruiting events, job fairs, review candidates, and report hires – anytime, anywhere, on any device!
Job posting standards
As a member of the National Association of Colleges and Employers (NACE), we believe in meeting the strong ethical standards set up in NACE's Principles for Professional Practice. So, In an effort to ensure equitable and consistent service, employers must meet the following guidelines to post in the Pioneer Jobs database:
The employer must be affiliated with a profit corporation or non-profit agency.
The position must be paid at least minimum wage, with the exception of an un-paid internship.
Employees must receive a W-2 or 1099.
The company cannot charge a fee to potential applicants.
No personal posting will be allowed.
No direct marketing or pyramid based "positions" will be posted.
The employer must utilize non- discriminatory and fair hiring and practices as identified by the Equal Employment Opportunity Commission and the above NACE Principles.
Delta College Career Development reserves the right to remove any posting not deemed to meet these posting standards.
Spark an interest
Market your career opportunities personally by connecting with Delta College students who are in programs related to your employment needs. Help students understand the growth opportunities at your business and the demands of the job field through job shadow experiences.
Call us and we can connect you to job shadow or classroom presentation opportunities with faculty and students.
---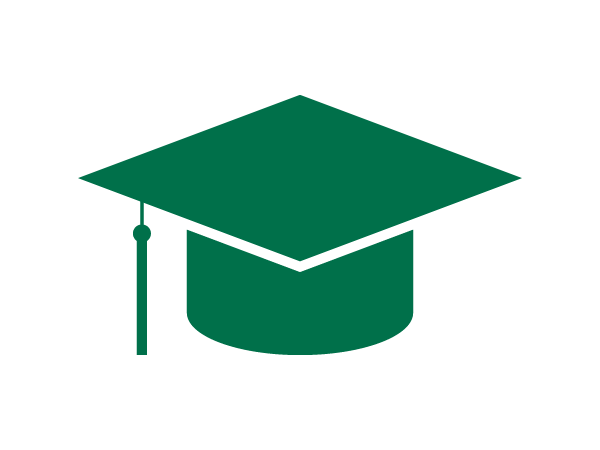 More than 60,000 students have graduated from Delta College with a degree or certificate.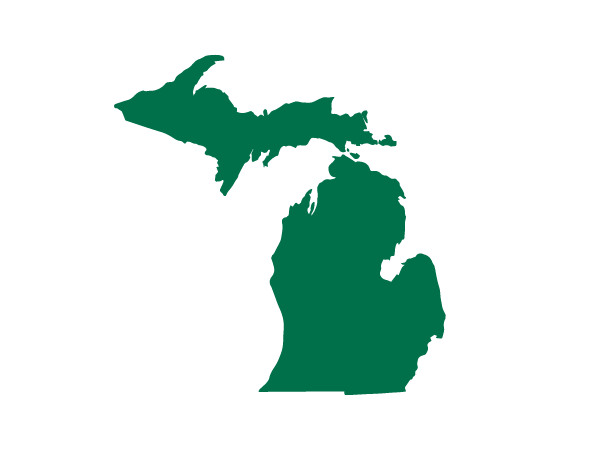 80% of Delta grads from the last five years live and work in the Great Lakes Bay Region.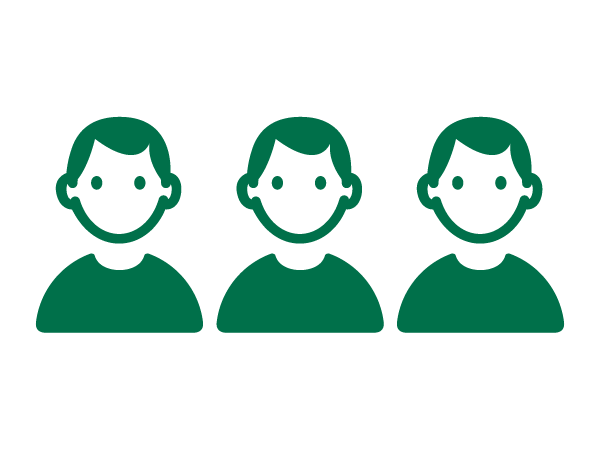 Delta's co-op program has over 150 students working in the area and gaining valuable, hands-on experience.
---
"All I need to do is make a phone call and the Career Services team does the rest. Hiring in our industry can be a task. But, by working with Delta, it's much easier."
Scott Monville
Escon Group, Bay City