Career Services for Employers
Are you interested in hiring a Delta grad? Do you want to get involved with Delta students or be a part of on-campus activities? Delta works with employers to help them hire students and develop the local talent pipeline. We work hard to give you access to a highly-skilled workforce.
Strategies for involving employers vary and may range from posting a job to developing a tuition assistance benefit plan for talent retention purposes. Work-based learning opportunities, such as apprenticeships, internships, co-ops, and job shadows, help students develop technical skills as well as hard-to-teach employability skills.

Employers from all over the state come to us for qualified employees. They know Delta College delivers great employees that go above and beyond, are well trained and are knowledgeable in their field.
80% of the Delta grads from the last five years live and work in the Great Lakes Bay Area.
Hire a Pioneer
Looking for a great employee with a great education?

Our students and graduates are job-ready. By hiring a Pioneer, you keep skilled workers in our region, diversify your workforce with highly motivated employees and get fresh talent.

If you hire one of our graduates, please make sure to report back to us.
Want to hire a recent grad?
Perfect! We have a job board that recent grads, or soon-to-be grads, can access to find local jobs that fit their expertise. We'd love to post yours!
Job Boards
Job opportunities from employers are posted daily located in the hallway outside of Counseling, Advising and Career Development, as well as the boards located in Career Development and off-campus sites.
Job Sharing
Employment opportunities are also shared daily with faculty and staff of targeted academic programs that align with employers hiring needs, as well as current student and alumni are targeted and sent communications.
Post positions for free in just a few easy steps. Create an account, log in, post jobs, sign up for on-campus recruiting events, schedule interviews and review candidates – anytime, anywhere, on any device!
Job posting guidelines
As a member of the National Association of Colleges and Employers (NACE), we believe in meeting the strong ethical standards set up in NACE's Principles for Professional Practice. So, to ensure equitable and consistent service, employers must meet the following guidelines to post in the Pioneer Jobs database:
The employer must be affiliated with a profit corporation or non-profit agency.
The position must be paid at least minimum wage, with the exception of an un-paid internship.
Employees must receive a W-2 or 1099.
The company cannot charge a fee to potential applicants.
No personal posting will be allowed.
No direct marketing or pyramid based "positions" will be posted.
The employer must utilize non- discriminatory and fair hiring and practices as identified by the Equal Employment Opportunity Commission and the above NACE Principles.
Delta College Career Development reserves the right to remove any posting not deemed to meet these posting standards.
Campus Involvement
Business and education partnerships are critical to bridging the gap between employers' expectations and colleges' preparation to help youth and adults enter the workforce with industry-vetted, career-ready skills. Active partnerships between employers and community colleges involve a range of activities in starting up, implementing, and sustaining effective workforce training programs.
Employer campus involvement can help you:
Understand best practices for a variety of experiences
Clarify your goals
Determine what you want the students to learn
Make the experience engaging for students
Leverage resources
Build partnerships
Work Based Learning
Hiring students through internships and cooperative education programs can develop your talent pipeline and give you access to highly-skilled workers at lower wages. Work-based learning benefits students, businesses, and the community. Any business – no matter how large or small – can benefit from engaging students in these types of learning opportunities. Work-based learning comes in a variety of forms and can be short or long-term in nature.
Strategic Talent Development
When everyone is going after the same talent, supply is bound to be scarce. Doing things the same old way may not be enough and you'll need to go beyond traditional approaches. These alternatives aren't just about instantly hiring the most in-demand talent. Rather than reactive recruiting, these strategies reflect a proactive, long-term plan to expand your talent pipeline and increase your access to otherwise scarce candidates. Companies have to get creative with their talent pipeline – sourcing differently, assessing differently, and hiring differently. In doing so, you open your company up to a wider, richer talent pool and redefine what it means to build successful teams.
SUCCESS TIP: Spread the word
Maximize your time on campus by spreading the word that you'll be here. Use your social media channels to post on your website, share on LinkedIn and check in on Facebook. Feel free to book time to meet with any of Delta's staff while you're here.
---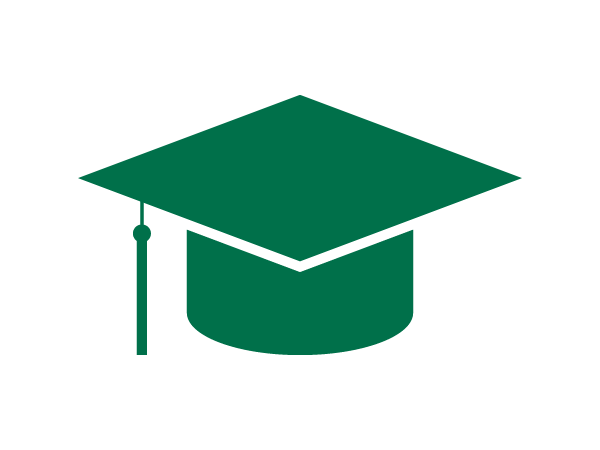 More than 60,000 students have graduated from Delta College with a degree or certificate.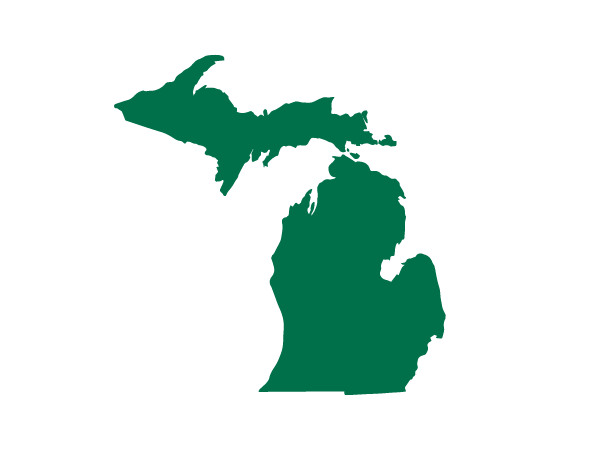 80% of Delta grads from the last five years live and work in the Great Lakes Bay Region.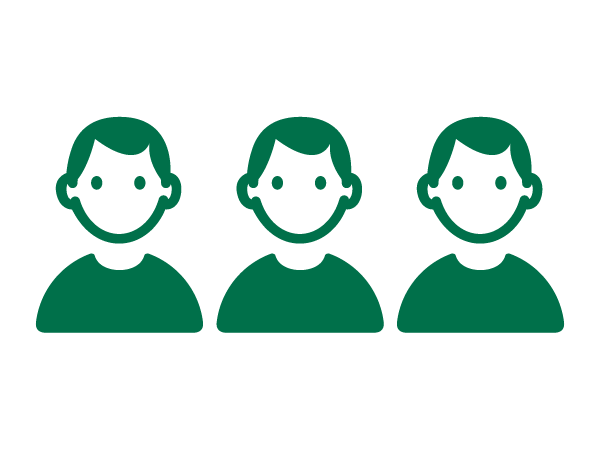 Delta's co-op program has over 150 students working in the area and gaining valuable, hands-on experience.
---
"My experience at Nexteer has been a crucial component of supplementing the things I am learning in my classes and implementing knowledge gained into my co-op position through Delta College."
Tyler Snover
Delta College Co-Op Student at Nexteer Automotive