Law Enforcement & Corrections Training
The Delta College has been providing quality law enforcement training for Northeastern Michigan since 1967.
One of the unique features of our police academy program is, that as a result of where we're located, we're able to successfully train individuals for the needs of larger urban communities and smaller rural communities.
We also offer a corrections officer academy, in-service courses for area professionals and testing services.

Law Enforcement & Corrections Employment Opportunities
Are you looking for a job in law enforcement or corrections? Visit the Michigan Sheriffs' Coordinating and Training Council for State of Michigan corrections employment opportunities. If you are looking for law enforcement employment, visit the Michigan Commission on Law Enforcement Standards job board.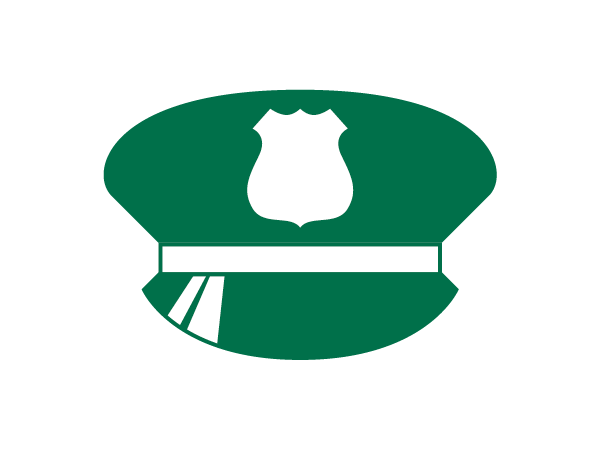 There have been 2,611 graduates of the Delta College Police Academy.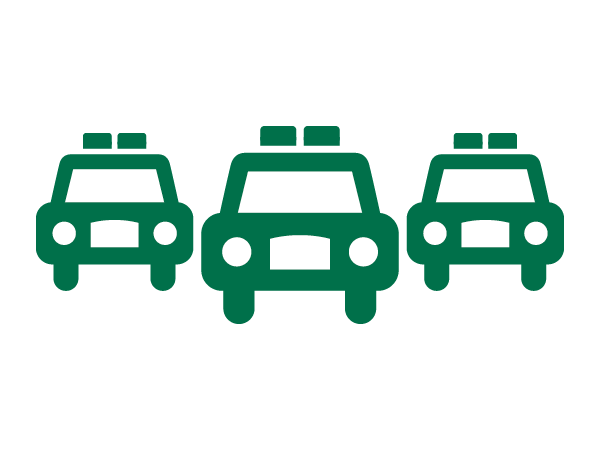 Many law enforcement officers in Bay, Midland and Saginaw counties received their training from Delta College.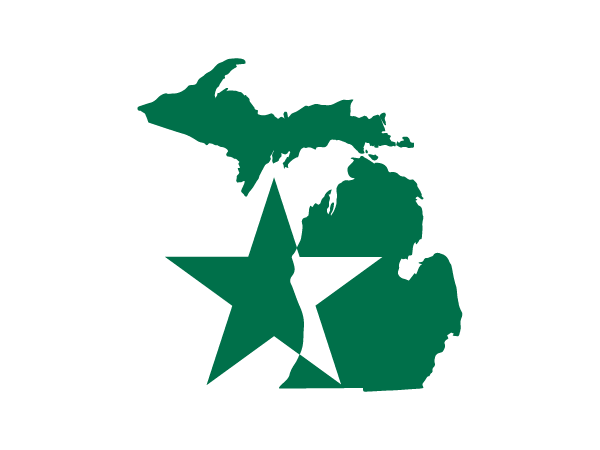 Delta College has been offering law enforcement training to our community for 49 years.