Continuing Education
Not everyone who wants to learn is looking for a degree. At Delta, you'll find courses, seminars and certification opportunities to help you grow personally and professionally.
Explore classes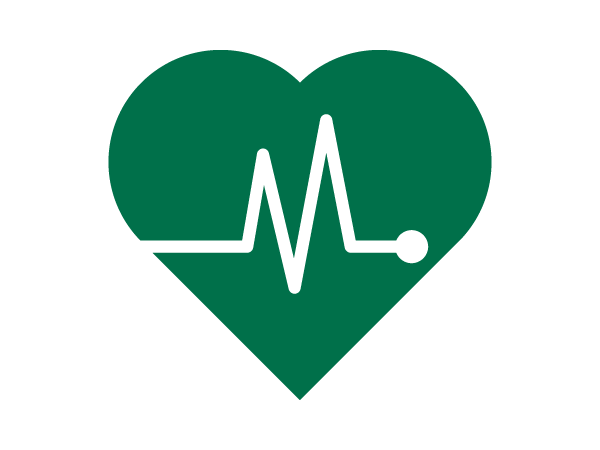 Manikins used in Delta's CPR training are equipped with state-of-the-art monitors giving instant feedback to both students and instructors.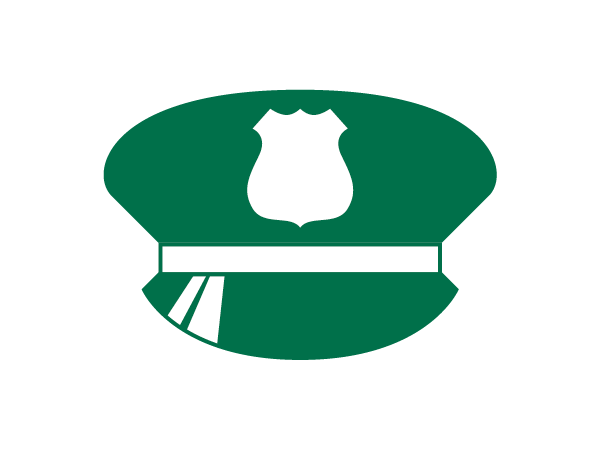 The Delta College Police Academy has been providing quality law enforcement training for Northeastern Michigan since the 1970s.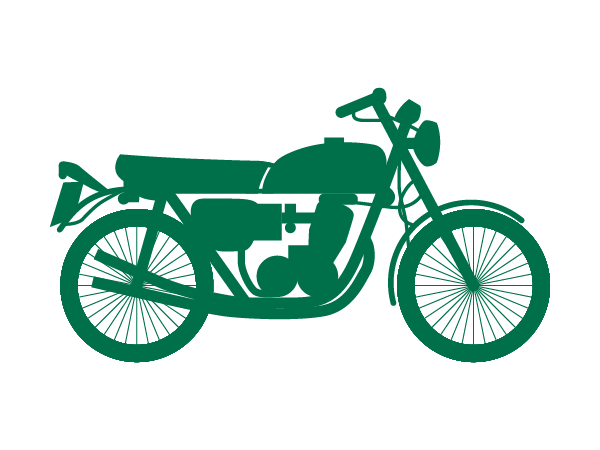 More than 600 students earn their motorcycle endorsement each summer at Delta's Main Campus.