Continuing Education
We offer a wide range of courses, seminars and certification opportunities to help you grow personally and professionally.
Ready to get started?
Police training options

Our police academy offers in-service training to law enforcement professionals. We're the go-to trainer for law enforcement agencies all across Michigan. Find out why.

Continuing education at your finger tips

Through our LifeLong Learning department, we offer a variety of continuing education courses. From health training and certifications to technical trade, safety and everything in-between.

Find the perfect course to get you where you want to be.

Life & leisure courses

Sometimes, you just want to keep learning, growing and becoming more than you are. We like that! And, we offer a ton of courses so you can gain knowledge in the subject you're interested in.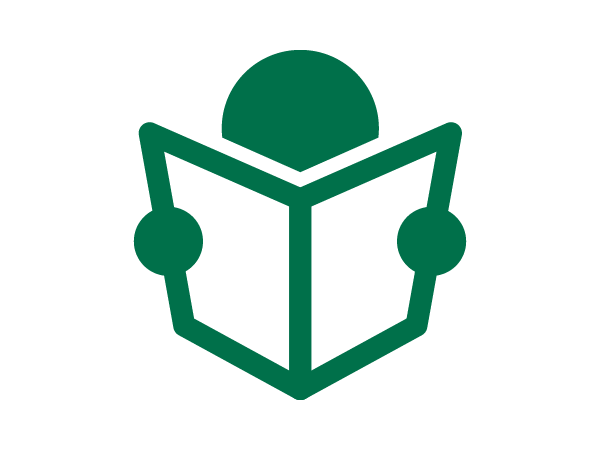 Delta offers more than 750 LifeLong Learning courses each year in the areas of job training, continuing education and professional and personal development.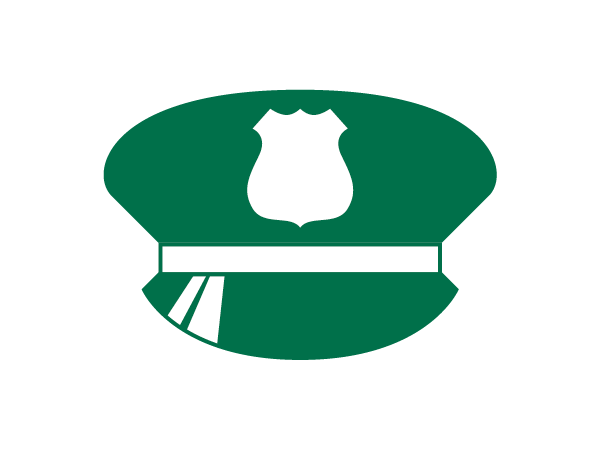 The Delta College Police Academy has been providing quality law enforcement training for Northeastern Michigan since the 1970s.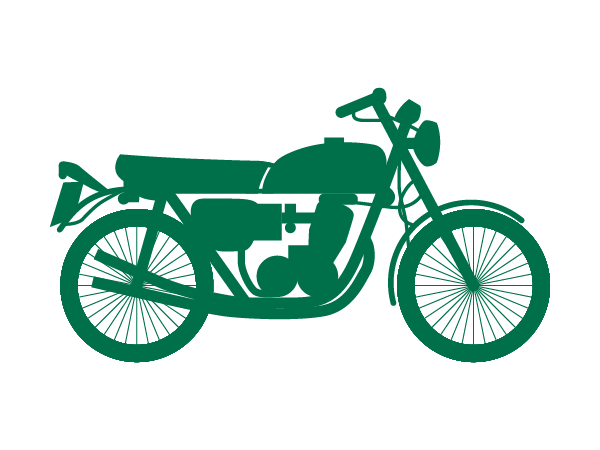 More than 600 students earn their motorcycle endorsement each summer through LifeLong Learning.
---
"I chose Delta College LifeLong Learning because I heard they had the best program in the State. The teaching was so in-depth."
Jonathon Corkins
LifeLong Learning Phlebotomy Student