Fast Start™ Training Programs
Delta's Fast Start™ Job Training Programs are a great way to gain some valuable skills that local employers are looking for. All programs are accelerated and range from 3.5 to 13 weeks. That means you can get the tools you need to start working faster.
Funding support for training costs may be available for those who qualify. Individuals are encouraged to visit a Great Lakes Bay Michigan Works! offices in Bay, Midland, Saginaw Gratiot and Isabella counties to learn more about training options. Qualifications vary based on type of training. All programs require a high school diploma or GED and WorkKeys® testing.
Fast Start™ Job Training Programs

The Delta College Manufacturing Warehouse & Logistics Fast Start™ job training program is designed for an individual with little to no experience in manufacturing who is seeking an entry level position with the opportunity for advancement.
Employers have a high demand for logistics and warehouse employees with minimum starting pay rates for these roles $14–$16 per hour. Job duties include: being the main point for movement of materials and packaging of products, prepare raw materials for operations, manually break down pallets of materials and products, arrange, stack and repackage materials, fork lift operation, knowledgeable and uphold health and safety standards, hands on and management of normal equipment maintenance; calibrate instrumentation; and handling of medium to heavy hand tools.
Apply Now for the Manufacturing Warehouse & Logistics Fast Start™
The next training will be held October 11–21.
All Fast Start completers are guaranteed a job interview with the employer!
Applications due October 1.
Virtual Information Sessions
September 7, 5–7pm
September 9, 10am – 12pm
September 14, 2–4pm
September 16, 9–11am
September 21, 5–7pm
Call to Great Lakes Bay Michigan Works! at 989-631-3073 to register.
Training includes
62 hours of training
Training topics will include: safety, computer skills, basic math used in manufacturing, hand and power tools, units of measurement, procedure use, communication and interviewing preparation
Includes classroom and hands-on training at the Delta College main campus, a forklift training facility, and online learning. Online learning may be performed using personal computer or in a Delta College computer lab.
Upon Completion of the program you will receive an OSHA 10 hour Safety Card, Fork Lift Certification, and Delta College Manufacturing Warehouse & Logistics Fast Start™ Certificate of Completion
Fast Start™ Training Programs
Computer Numeric Control (CNC)
Manufacturing Warehouse & Logistics
WHEN TO APPLY
Delta College Fast Start™ is a short-term, non-credit job training program. We only run the training when employers are projecting open jobs. Meaning, you get trained just in time for hire and a new career. Training is provided only on skills employers say you need to do the job.
Delta Fast Start™ has been developed for a number of roles including customer service representative, business processes, CNC, chemical processing operator, advanced manufacturing, advanced battery manufacturing and solar manufacturing.
Over 1,110 people have been trained through the Delta College Fast Start™ programs with full-time job placement rates over 90% making this program highly effective at addressing talent needs.
When we are recruiting for the next training, applications for Fast Start™ are posted on this page.
Don't see one now? Don't worry, you can join our interest list and we will email you an application and dates for when the next training will begin.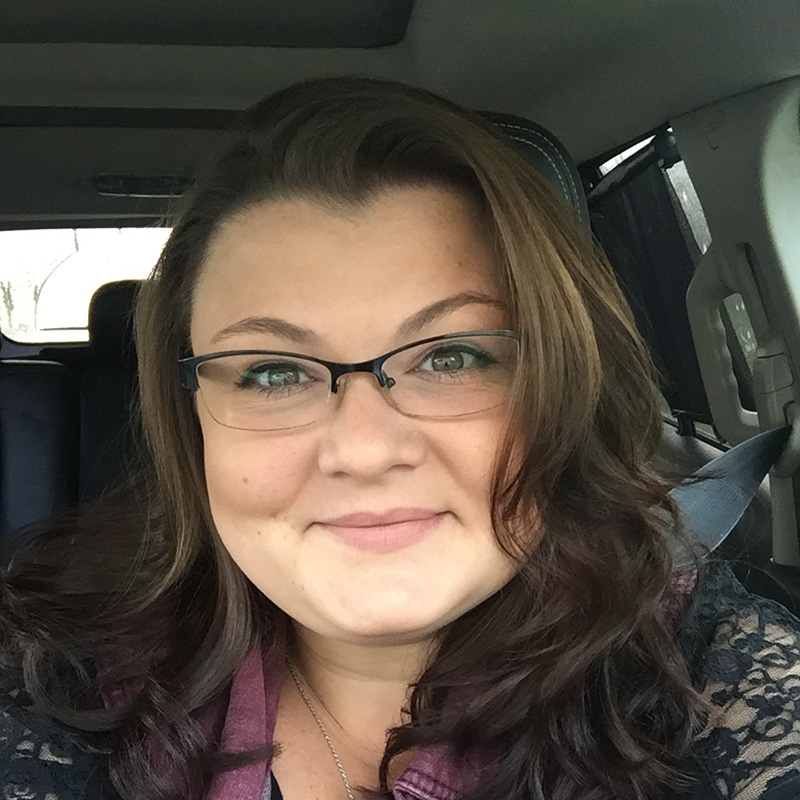 "It was my pleasure to attend the Delta Campus. You and your team of instructors are top notch. I feel privileged to have attended the Fast Start program. I just got the call today from Dow and I start July 12!!!! Thank you so much for doing a great job in your program."
Amanda Crowl
Delta College Fast Start™ graduate