Career Services
Choosing the right career can be a tough decision. We'll help you figure it out.
Not sure what career is right for you? Want to transfer, but not sure where to go? We're here to help. Our career counselors are awesome. They're ready to help you reach your career goals, or simply help you figure out what they are.

Even if you choose a career, most people change their mind at least once. Delta College Career Services offers guidance, career assessments, specific industry information, job outlook and other resources to help you plan the path to your perfect career.
Career Tools
Prep for SuCCESS
Being prepared for the job search process is key in landing an interview and that job you have always wanted. Start by working with a Career Advisor to critique your résumé and cover letter. If you are new to interviewing or just want to brush up on your skills, schedule a mock interview.
Find a Great Job
Whether you are seeking employment while in school, or almost done and looking for a job in your field, we have the tools that can help you.
Stop by. We are happy to point you in the right direction.
Community jobs
Employers want Delta students on their team. And we don't blame them. Search the postings that are there just for you.
Indeed
Search engine site that pulls jobs from multiple job posting web pages
Search for State of Michigan employment
USA Jobs
Search for federal jobs and internships
Student employment
Delta has a variety of jobs for students. The majority of student employees are hired in August and September. However, openings do occur at the beginning of and throughout each semester.
Great Lakes Bay Job Fair

The Great Lakes Bay Job Fair is a convenient and unique opportunity to meet with a large number of organizations looking for full-time and part-time employees. Employers come from all industries looking for candidates with all skill levels. Come dressed to impress, with your résumé in hand. You may just find your dream job!
The Great Lakes Bay Job Fair is a partnership between Delta College, the Michigan Department of Licensing and Regulatory Affairs, Great Lakes Bay Michigan Works, Michigan Rehabilitation Services, the Workforce Development Agency of the State of Michigan, Davenport University and the American Legion. The event is free to job seekers and open to the public.
The next Great Lakes Bay Job Fair will be on Thursday, March 21 from 12pm - 3pm.
Safety tips for your online job search
Online job systems have made it easier for you as job seekers to find positions posted by employers seeking candidates. Unfortunately, the same technology makes it easier for scammers to create fraudulent positions to take advantage of you. While we try to screen employers and the positions they post to GradLeaders, it is very important that you as a job seeker exercise common sense and caution. You need to read position descriptions carefully!
Delta College Career Services does not give out student information including your email to employers, so if someone contacts you for a job that you never applied to, do not respond to it.
It is imperative that you as a job seeker exercise common sense and caution with positions you find on other online resources (jobsites, social media sites, etc.) Please read position descriptions carefully. If a position or job offer seems to be too good to be true, if you feel uncomfortable with some of the information requested, or something just doesn't seem right—walk away or use caution. Even if the original position description seems valid, if you receive follow-up emails, phone calls or job offers that seem unusual, you need to use caution and common sense.
Contact Career Services at 989-686-9072, email us at careerservices@delta.edu or stop in D102, with any questions or for advice.
Safety tips adapted from Loyola University Chicago.
---
---
SUCCESS TIP: Plan ahead.
If you know you want a bachelor's degree, even if you don't know exactly what you want to do or where you want to go, you can still take classes likely to transfer. Academic Advising can help you pick them.
---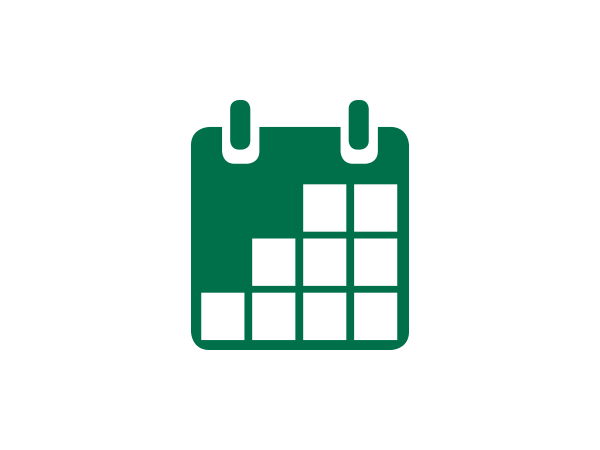 Most people change jobs every 4½ years, according to the Bureau of Labor Statistics.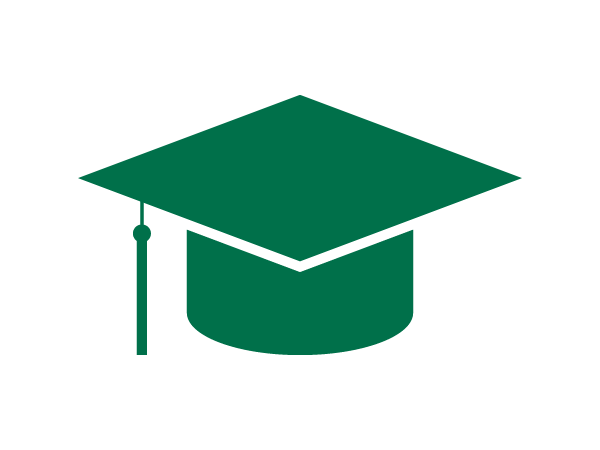 80% of Delta's graduates from the past five years live and work in the Great Lakes Bay Region.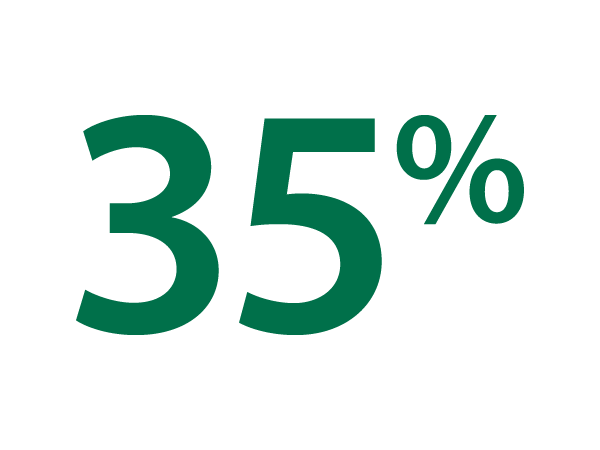 A person with an associate's degree in the Great Lakes Bay Region makes 35% more than someone with a high school diploma. That's an average salary of $41,300.
---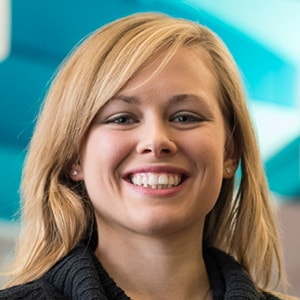 "The people at Delta won't tell you what you need to do for a career – they help you discover it for yourself."
Jacquelyn Baker
Delta College Associate in Arts degree
Transferred to Central Michigan University
Living her dream job as a communication expert