Program Overview
Become a fire science professional. Get the vocational and technical skills to Inspect industrial and commercial buildings to detect fire and safety hazards. Make recommendations for improvements for loss prevention management. Examine industrial structure interiors and exteriors for violation of federal, state and local security and safety requirements.
---
Earning Potential
With a bachelor's degree in this field you could have increased earning potential. Job growth is also on the rise with expected growth of 2% over the next 10 years.
In this field, it is estimated you could earn $49,800 a year.

Visit Career Coach for more details.
Likely Careers
Security Manager
Industrial Safety Engineer
Amazing faculty

At Delta, you get small classes, professors who see your potential and resources to help you succeed. Delta professors are here to teach. And, they're really good at it.
About Delta's Program
As a student in the Delta College fire science technology programs you will embrace a wide range of knowledge leading to a professional career.
You will gain skills and knowledge in many area of fire science technology including:
Building construction
Hazardous materials
Fire protection systems
Fire protection hydraulics and water supply
Fire services law
Safety practices and procedures
Emergency operations
Fireground tactics
Why you should choose Delta
Convenience
Life is busy. But that shouldn't get in the way of your education. Delta offers classes at night, on weekends and online to make taking classes and getting that degree easier. Plus, Delta has learning centers so you can take classes even closer to home.
Free tutoring
At the Teaching Learning Center, located in the Library, we offer tutoring on a wide variety of subjects, and help with developing study and learning skills. Most tutoring is on a walk-in basis but we do have some online tutoring options.
Best of all, it's free for currently enrolled Delta students. Just another way we demonstrate our commitment to helping students succeed.
Honors Program
The specially-designed courses emphasize creative and critical thinking, providing a unique learning experience. You have more exploration of the subject area with increased faculty and student interaction. Make the most of your Delta experience. Join Honors!
Facts & Figures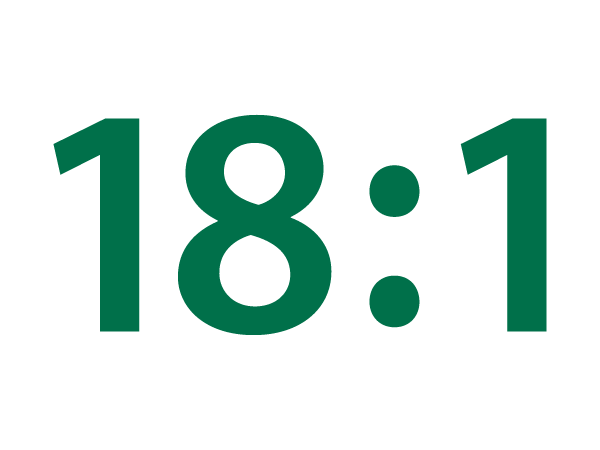 With a student to professor ratio of 18 to 1, our students get personal attention.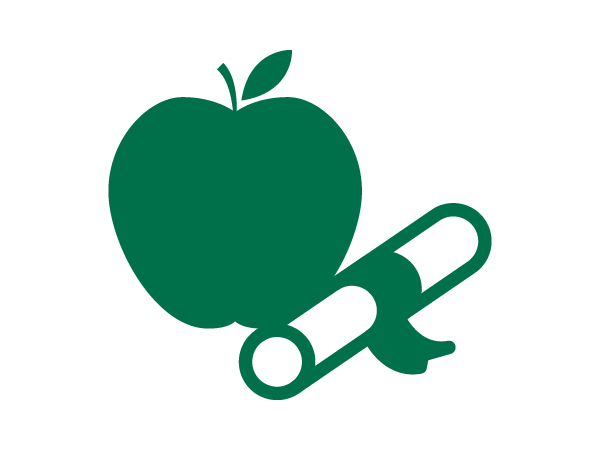 95% of our professors have a master's degree or higher.

Related Programs
Delta College offers over 150 degree, certificate and training options. Continue exploring and advancing your education with these related programs: