Program Overview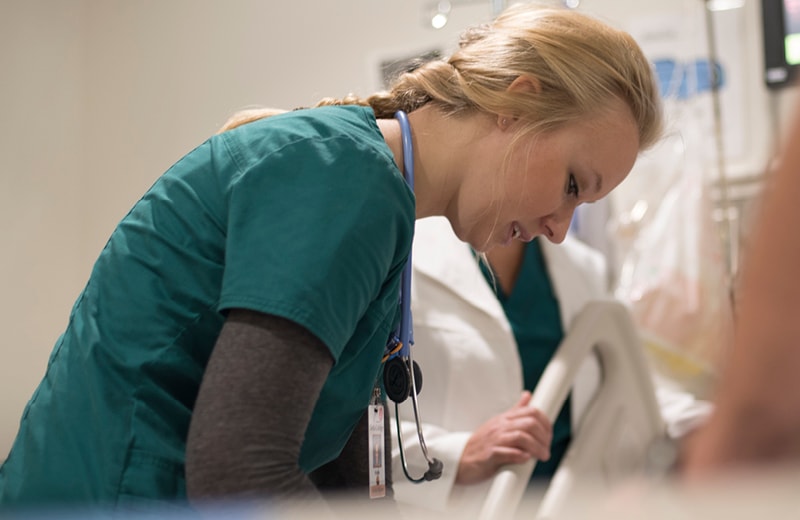 Delta's Phlebotomy Technician job training program prepares you to work in a clinical setting as a phlebotomist in accordance with procedures established by the National Committee for Clinical Laboratory Standards. Diagnostic techniques, clinical laboratory technology and automated instruments have greatly increased the volume of, and demand for, medical laboratory testing performed by phlebotomists.
As a phlebotomist, you'll draw blood from patients and take blood specimens to the laboratory to prepare for testing. You must be attentive to detail, work well under pressure, have excellent manual dexterity, great communication skills and really enjoy working with people. Become an important member of the clinical laboratory team. Upon successful completion of this program you'll be eligible to test for the American Society of Clinical Pathology exam to become a certified Phlebotomist (PBT).
---
Earning Potential
Average pay for phlebotomists is $28,371 per year. Those just getting started generally start around $22,006, while highly experienced workers can earn as much as $35,046. This is a great way to get a jump start in the growing field of healthcare.
In this field, it is estimated that you could earn an average of $26,416 per year.
Visit Career Coach for more details.
Likely Careers
Phlebotomy Technician
Laboratory Technician
Course Schedule

Visit LifeLong Learning for dates and times of all upcoming training opportunities.
Program Details
Facts & Figures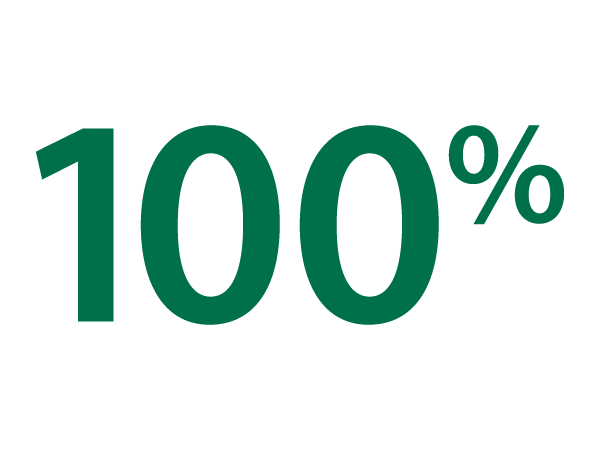 100% of our recent grads are planning to pursue national certification.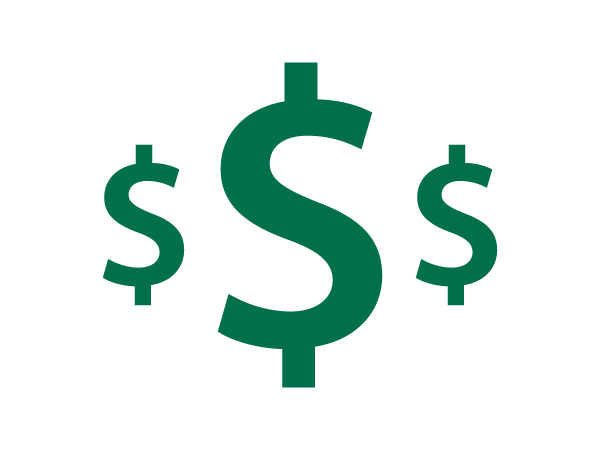 The Board of Trustees Grant may be available for eligible students enrolling in short-term training programs.