Program Overview
This certificate program emphasizes skills in entrepreneurship, creativity and innovation along with the ability to analyze the role of entrepreneurship in society. The entrepreneurial process consists of imagining opportunities and taking action to create value through new ventures.
It's an essential career skill even for individuals employed by an organization. New firm creation can be a critical factor in global economic growth and entrepreneurial capabilities can be crucial in bringing new technologies and services to society.
---
Earning Potential
With a bachelor's degree in this field, you could have increased earning potential. Job growth is on the rise for supply chain managers or general managers with an entrepreneurship background.
In this field, it is estimated you could earn $53,500 a year.

Visit Career Coach for more details.
Likely Careers
Supply Chain Manager
Chief Executive
General Manager
Not sure what you want to be?
We can help.

Want to know what are some of the best paying jobs in our region? What jobs are good for your likes and personality traits? We can help. And, we can help whether or not you're a Delta student. We're a free service available to students, graduates and the community.
About Delta's Program
Managers are people that inspire, motivate and lead others. Delta College's management programs help students develop effective interpersonal abilities, instill entrepreneurial thinking, excel in diverse business environments, and so much more. The knowledge gained and the skills learned with management education can be applied across virtually every industry and organization. Earn the certificate along with your degree in a skilled trades program, and you will have taken the first step toward owning your own business.
A sample of business topics you will explore include:
Accounting
Business Law
Human Resources Management
Marketing
Sales
Small Business Management
Want to continue to an associate's degree? The advanced certificate classes transfer into Delta College's Entrepreneurship – Small Business Management – Associate in Business Studies.
Program costs
Total credits: 26
| Fee | Cost |
| --- | --- |
| In-district tuition and fees | $3,069 |
| Out-district tuition and fees | $4,902 |
| Books and supplies | $1,690 |
*Program costs listed are estimated and are subject to change at any time. Students will receive final costs at the time of course registration each semester.
Why you should choose Delta
Convenience
Life is busy. But that shouldn't get in the way of your education. Delta offers classes at night, on weekends and online to make taking classes and getting that degree easier. Plus, Delta has learning centers so you can take classes even closer to home.
Co-op opportunities
You can get hands-on experience in your field while you're working toward that degree. I know. It's awesome! Plus, you'll even get paid. That's co-op! Check it out.
Honors Program
The specially-designed courses emphasize creative and critical thinking, providing a unique learning experience. You have more exploration of the subject area with increased faculty and student interaction. Make the most of your Delta experience. Join Honors!
Facts & Figures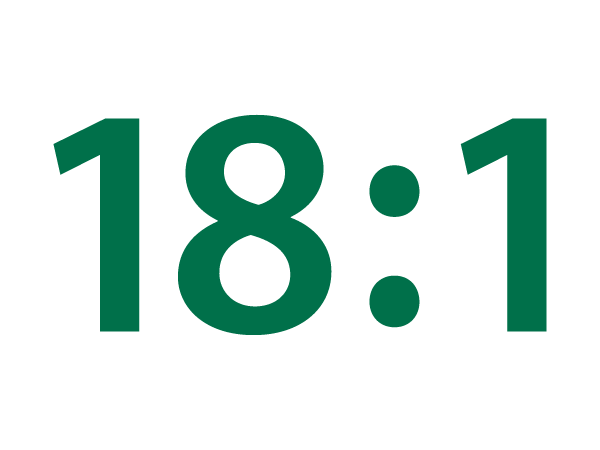 With a student to professor ratio of 18 to 1, our students get personal attention.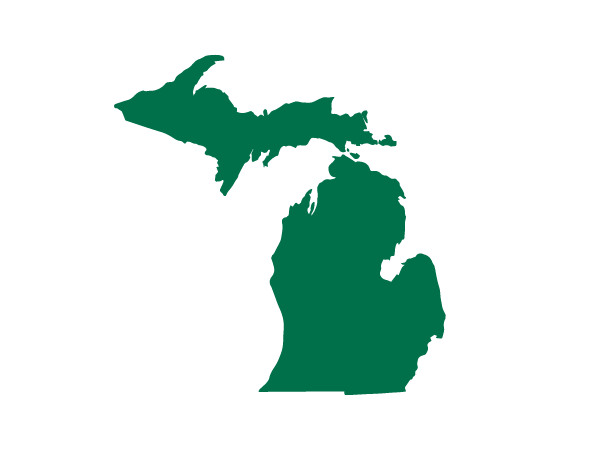 80% of grads from the last five years live in the tri-counties. 97% live in Michigan.

Related Programs
Delta College offers over 150 degree, certificate and training options. Continue exploring and advancing your education with these related programs: