Program Overview
Is a bachelor's degree in cosmetology management in your future? Delta is a great place to start. You will learn and practice the business skills needed to manage and/or own a salon. Class sizes are small and instructors are fantastic. When it's time to move on, you'll be ready!
Plus, Delta is all about options, including plenty of transfer options. Make sure you understand yours by working with your transfer university to develop the best path for you. Remember to check in often to ensure you're staying on track.
---
Earning Potential
If you go on to earn a bachelor's degree in this field, you'll find steady job growth and increased earning potential.

In this field, it is estimated you could earn $29,600 a year.

Visit Career Coach for more details.
Likely Careers
Personal Service Manager
Spa Manager
Cosmetology Specialist
Salon Manager
Transfer seamlessly

So you are thinking about transferring? Representatives from several area universities maintain regular office hours right in our academic advising office, and others drop in frequently. Get the answers you need by making an appointment or stopping by to talk directly with your future university.
About Delta's Program
One of the very best things about Delta College is your ability to start here and go anywhere. And, in the process, save thousands (and thousands) of dollars. It's a smart choice to get your associate's and then transfer on!
Delta has signed transfer agreements to continue your management studies with:
Colorado State University Global Campus
Davenport University
Eastern Michigan University
Kettering University
Northwood University
Siena Heights University
Walsh College
Interested? Make an appointment with academic advising to discuss your dreams. Courses transfer differently based on the university you plan to attend. An advisor can help you determine the exact courses you need to get the education you're looking for.
Why you should choose Delta
Convenience
Life is busy. But that shouldn't get in the way of your education. Delta offers classes at night, on weekends and online to make taking classes and getting that degree easier. Plus, Delta has learning centers so you can take classes even closer to home.
Co-op opportunities
You can get hands-on experience in your field while you're working toward that degree. I know. It's awesome! Plus, you'll even get paid. That's co-op! Check it out.
Study abroad
Want to travel and see the world? You can do that at Delta. And get college credit while you do. Every year Delta offers study abroad opportunities.
Why study abroad?
Experience a new culture
Improve your foreign language skills
Make lifelong friends
Find new interests
Looks good on job applications
Personal growth
Facts & Figures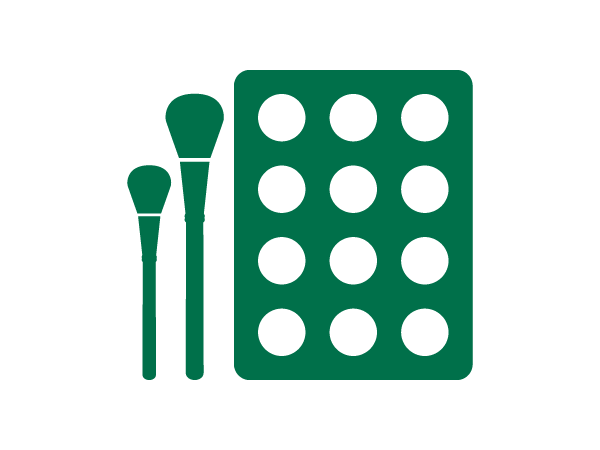 According to a recent survey by the National Accrediting Commission of Cosmetology Arts and Sciences (NACCAS), cosmetology is a field where there is zero unemployment.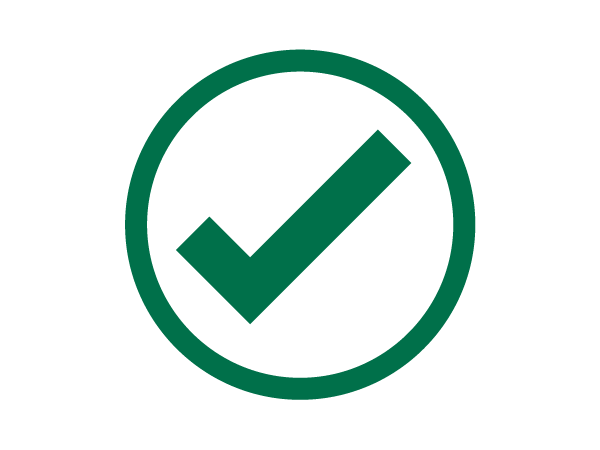 In a national survey, 94 percent of Delta College students said they would recommend Delta to a friend.

Related Programs
Delta College offers over 150 degree, certificate and training options. Continue exploring and advancing your education with these related programs: