Program Overview
Want to get into accounting quickly? This is a great place to start.
This certificate is designed to prepare students for an entry-level job. You'll learn to keep day-to-day records of business transactions, make account ledger entries, monitor cash receipts and disbursements and prepare information for financial reports.
---
Earning Potential
Starting pay for bookkeeping, accounting and auditing clerks is around $33,000. Earn your associate's or bachelor's and responsibilities, and pay, increase.

In this field, it is estimated you could earn $33,000 a year.

Visit Career Coach for more details.
Likely Careers
Bookkeeping
Receivables, payables, collections
Financial statement preparation
Not sure what you want to be?
We can help.

Want to know what are some of the best paying jobs in our region? What jobs are good for your likes and personality traits? We can help. And, we can help whether or not you're a Delta student. We're a free service available to students, graduates and the community.
aBOUT dELTA'S PROGRAM
Practical accounting careers are often available to students with degrees from two-year colleges and little, or no, credentialing. Candidates should expect wages to plateau around $40,000. Individuals in this field will develop skills valuable to their employer; however advancement is usually limited without a higher degree.
Practical accounting functions include:
Financial Statement preparation
Receivables, Payables, Collections
Bookkeeping
Payroll Accounting
Budgeting
Financial Accounting
Special Projects
The Advanced Certificate is part of a laddered program. Credits earned may be applied toward the completion of the Accounting - Associate in Business Studies degree. Our program will provide you with a foundational knowledge of core accounting concepts, as well as hands-on experience with current accounting software packages.
Program costs
Total credits: 32
| Fee | Cost |
| --- | --- |
| In-district tuition and fees | $3,900 |
| Out-district tuition and fees | $6,250 |
| Books and supplies | $2,080 |
*Program costs listed are estimated and are subject to change at any time. Students will receive final costs at the time of course registration each semester.
Why you should choose Delta
Convenience
Life is busy. But that shouldn't get in the way of your education. Delta offers classes at night, on weekends and online to make taking classes and getting that degree easier. Plus, Delta has learning centers so you can take classes even closer to home.
Free tutoring
At the Teaching Learning Center, located in the Library, we offer tutoring on a wide variety of subjects, and help with developing study and learning skills. Most tutoring is on a walk-in basis but we do have some online tutoring options.
Best of all, it's free for currently enrolled Delta students. Just another way we demonstrate our commitment to helping students succeed.
Transfer opportunities
One of the very best things about Delta College is your ability to start here and go anywhere. And, in the process, save thousands (and thousands) of dollars. It's a smart choice!
In fact, if you're interested in earning a bachelor's in accounting you have several options by coming to Delta first, and then transferring.
Facts & Figures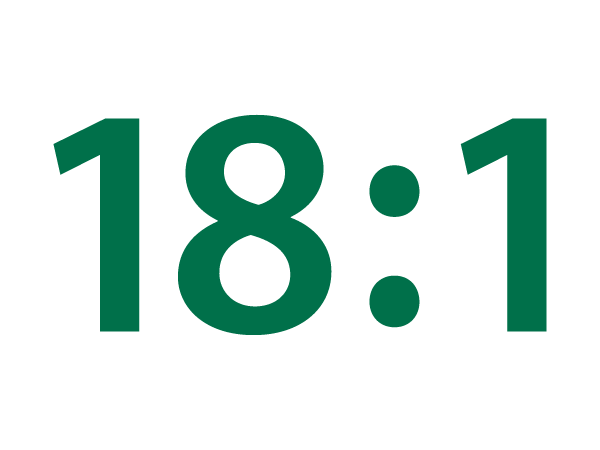 With a student to professor ratio of 18 to 1, our students get personal attention.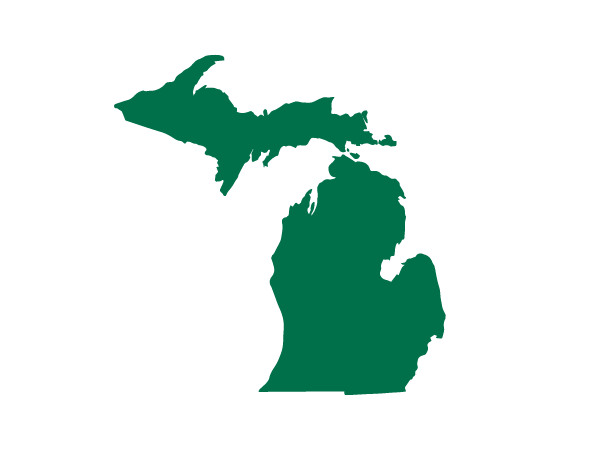 80% of grads from the last five years live in the tri-counties. 97% live in Michigan.

Related Programs
Delta College offers over 150 degree, certificate and training options. Continue exploring and advancing your education with these related programs:
"Every path has to start somewhere. I am happy to say that mine started at Delta College. As a future CPA, I was happy to see that the accounting courses at Delta were focused on the real-world rather than recycled textbook material."
ADAM WALLAKER