Delta College hosts Health & Wellness Camp
May 16, 2023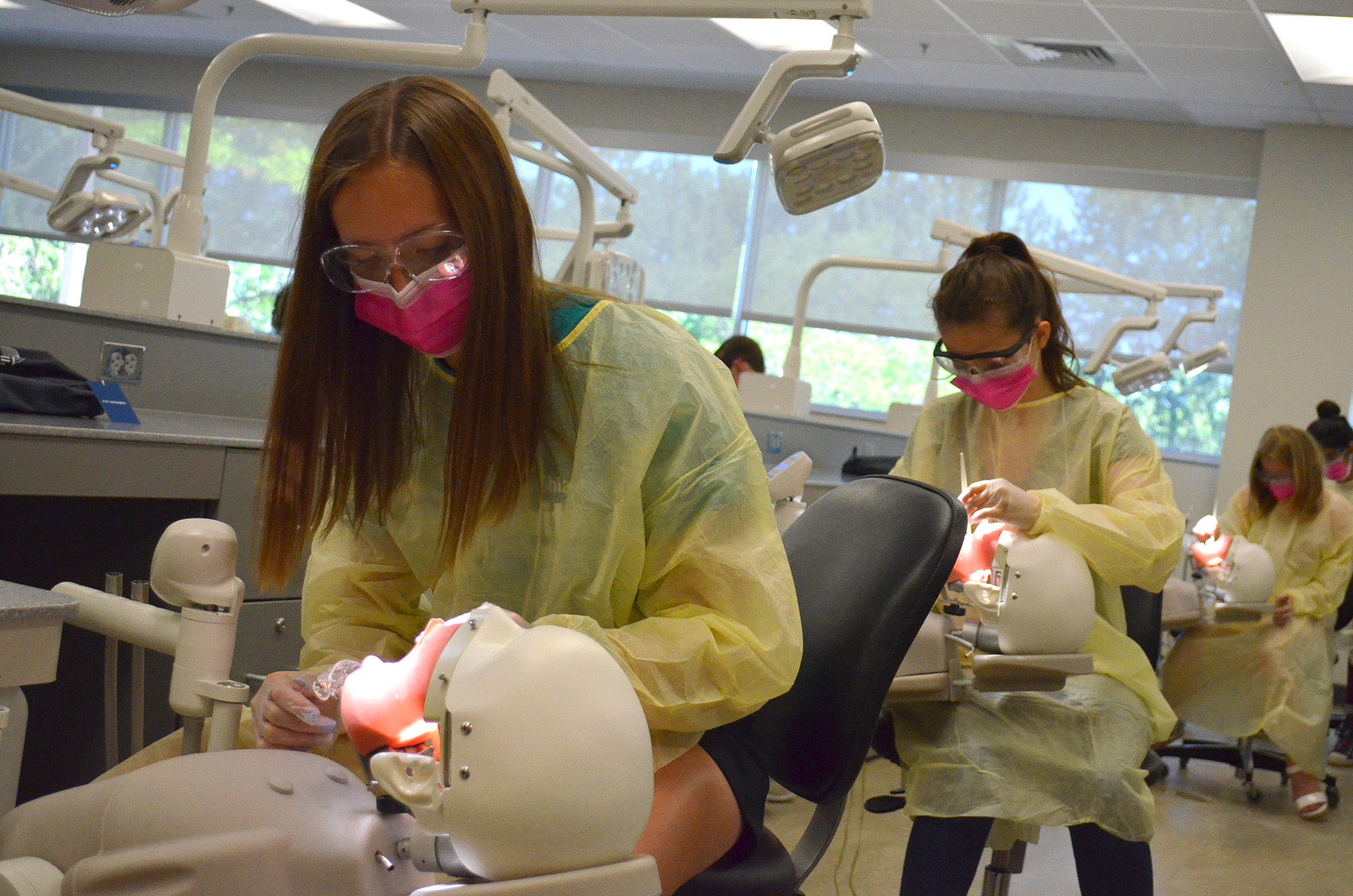 Delta College's Camp Health and Wellness will be held on June 20-22 at the main campus from 9:30am-1:30pm each day for students entering grades 9-12 in the fall of 2023.

Each day will consist of eight informative and hands-on sessions led by local health professionals and college and career center instructors to help introduce students to the health sciences career field. Students will be able to receive training in adult CPR and learn professional and employment skills.
session topics include
Athletic Trainer
Chiropractor
Dental Hygiene/Dental Assistant
Dietician
Emergency Medical Technician
Health Fitness Specialist/Personal Trainer
Laboratory Medical Professional
Nurse Practitioner
Nursing RN/LPN
Occupational Therapy
Pharmacy
Phlebotomy Technician
Physical Therapist/Physical Therapist Assistant
Physician
Physician Assistant
Radiography
Respiratory Care
Sonography
Speech Language Pathology
Surgical Technology
how to apply
Join us! Complete the registration form and submit a $20 non-refundable fee by June 9.

This year's supporting organizations include Ascension St. Joseph System, Covenant Healthcare, Deckerville Community Hospital, Harbor Beach Community Hospital, HealthSource Saginaw, Hills & Dales General Hospital, Hospital Council of East Central Michigan, Marlette Regional Hospital, McKenzie Health System, McLaren Bay Region and Scheurer Health.

For more information, contact Kara Jimenez at karajimenez@delta.edu or 989-686-9286.