Supporting student veterans
May 26, 2022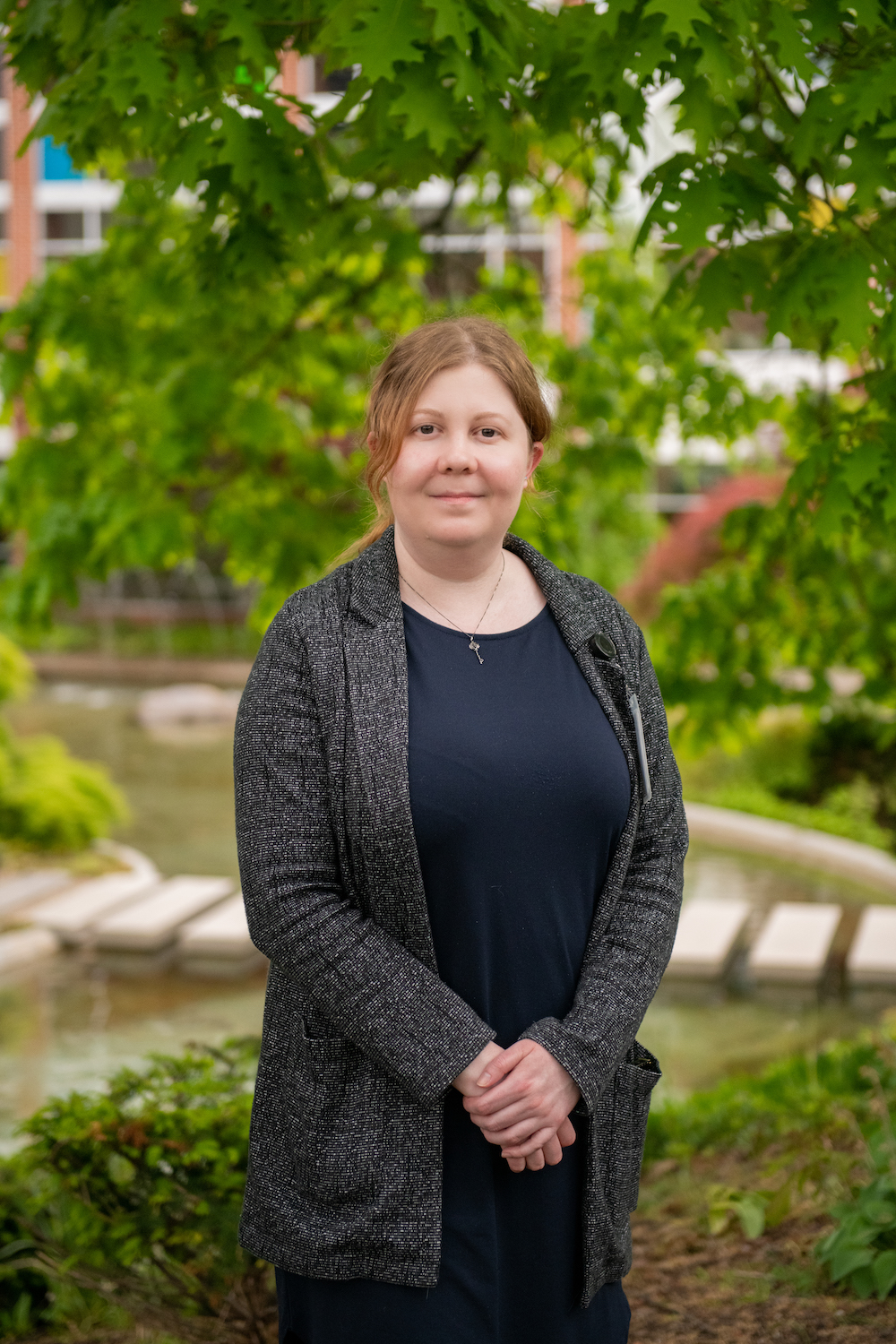 As Memorial Day approaches, Delta College is reflecting on its commitment to supporting its military-connected students and their family members.
One key benefit Delta offers is in-district tuition rates for all who fund their education through the G.I. Bill, regardless of where they live. The Veteran Services Office provides financial education, academic advising and admissions support services for individuals who want to earn an associate degree or certificate.
Brittany Hodges, coordinator of Veteran Services, said Delta works with about 150 military-connected students each semester, including veterans and their dependents.
"We are a one-stop shop that provides a direct, streamlined support system for our students," Hodges said. "The Veterans Services Office is a safe space, and it takes a community to support that."
Hodges, who comes from a family with a long history of military service, joined Delta in 2021. Prior to that, she served as an AmeriCorps member in Michigan and an outreach facilitator for Girl Scouts – Heart of Michigan.
"My hope is that our military-connected students feel that their time spent at Delta was meaningful, and that they can say that they met people who listened and were present for them," she said.
Gold-Status School
Delta was again named a Gold-Status Veteran-Friendly School by the Michigan Veterans Affairs Agency for the 2021-2022 academic year. Status is awarded based on the evaluation of several factors, including a veteran-specific website, a veterans' lounge, an on-campus veteran's coordinator and the availability of career services, resources and advising.
In 2022, Delta joined colleges across the country that support ArmyIgnitED, a federal tuition assistance program for active-duty soldiers and reservists in the U.S. Army or Army National Guard.
For more information, visit delta.edu/veterans or contact Brittany Hodges at brittanyhodges@delta.edu or 989-686-9303.
Register for classes or start the enrollment process at delta.edu/admissions.
Written by Leah Twilley, Communications Specialist.