Planetarium hosting holiday music light show
November 23, 2022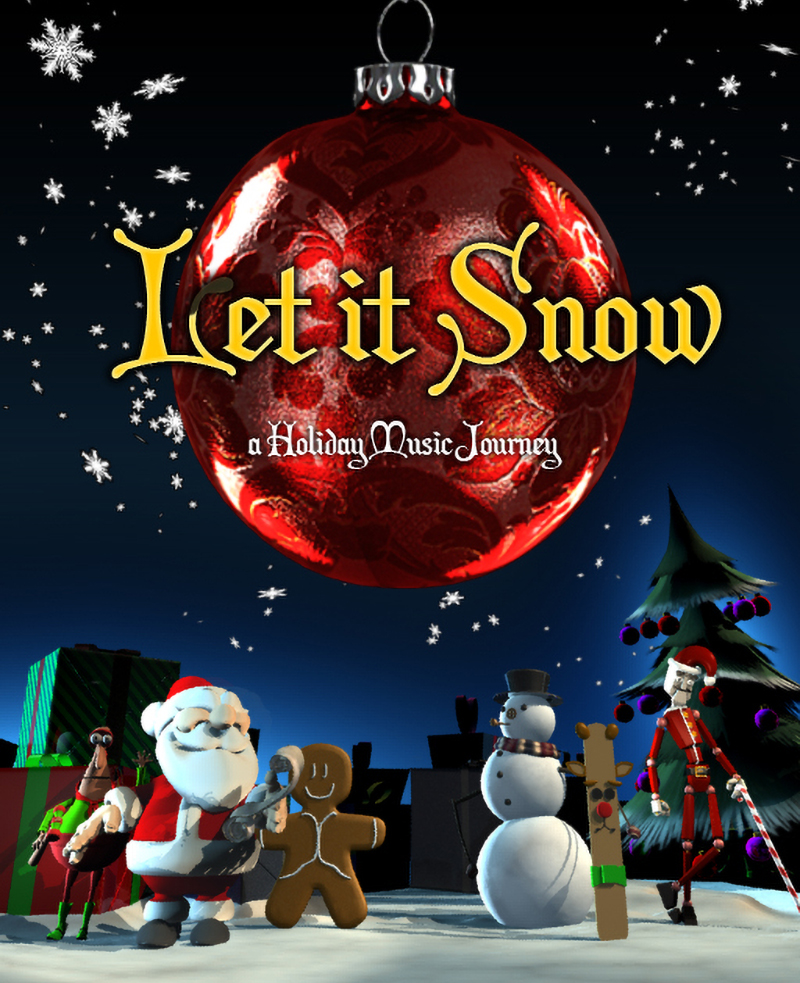 Celebrate the holiday season with a music entertainment show specially designed for families and adults. "Let it Snow" plays at the Delta College Planetarium on Fridays at 2pm, and Saturdays at 2pm and 7pm, beginning on December 2, and running through December 17.
"Let it Snow" celebrates the holiday season with a variety of festive classics from Frank Sinatra and Chuck Berry to Burl Ives and Brenda Lee, and includes a stunning multi-media finale by the Trans Siberian Orchestra.
The soundtrack is visually enhanced with thematic animation, special effects and all-dome scenery in the immersive setting of the Planetarium's wrap-around hemispherical screen. The 35-minute program is a fun and entertaining experience for all ages.
Tickets can be purchased in advance at the planetarium or online. Tickets are $7 for adults, $5 for students, children, seniors and military.
Other shows available at the planetarium in December include "Life under the Arctic Sky" Thursdays at 2pm and "Forward to the Moon" Saturdays at 3:30pm. Showtimes and show descriptions can be found at delta.edu/planet or by calling 989-667-2260.
The Delta College Planetarium is located at 100 Center Avenue in downtown Bay City.