Planetarium offers new line-up of shows for September
September 9, 2021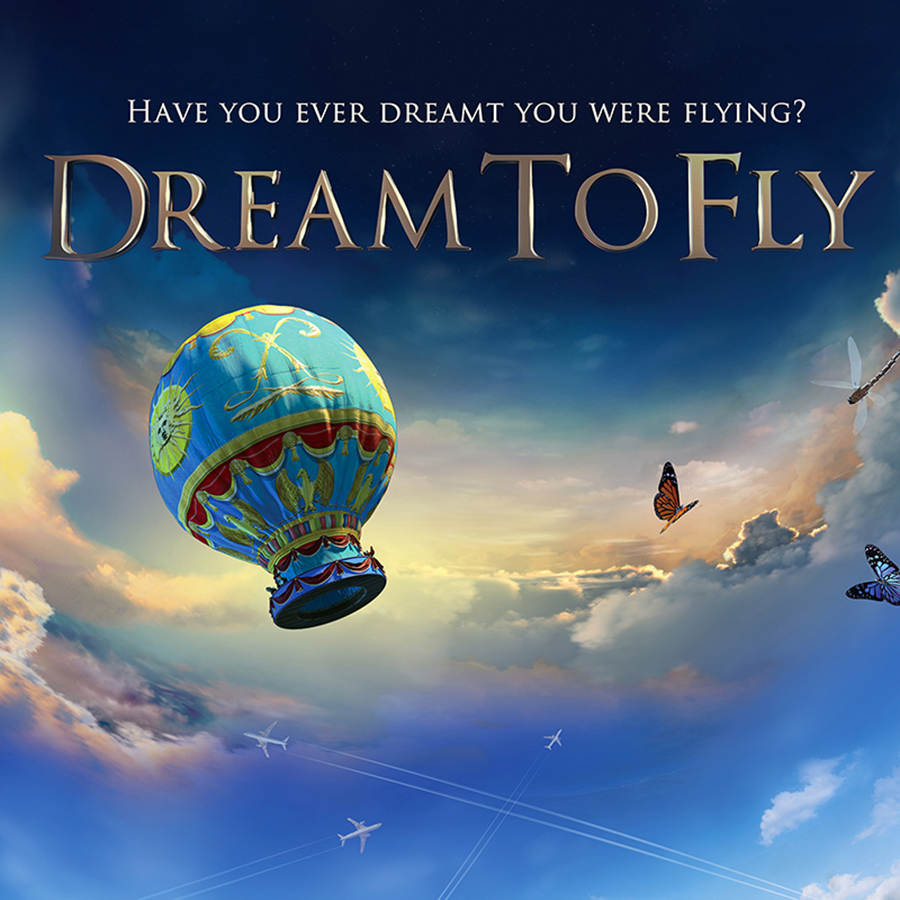 The Delta College Planetarium's line-up of three shows for September includes a new artistic film about the development of aviation through the ages.
The film, "Dream to Fly," plays on Thursdays at 2pm through October 1. The film, which took three years to produce, presents the important milestones of human flight through rich visuals, original music score and poetic narration.
Additional dome theater shows play through October 1:
"Mysteries of the Great Lakes" on Wednesdays at 2pm: The film highlights species that rely on the Great Lakes, including humans and the role of shipping in relation to commerce.
"Life Under the Arctic Sky" on Fridays at 2pm: The film tells the story of the Sami People, an indigenous group in the Arctic. Highlights include the Northern Lights, dogsledding trips and winter festivals.
Current health guidelines require that all visitors wear facemasks regardless of vaccination status. A screening station will be located inside the entrance doors; visitors should enter at the tower door from the Planetarium's southeast parking lot.
Theater seating is limited, with tickets available for purchase on site on a first come, first served basis. Dome show tickets are $7 for adults, and $5 for seniors, students, military and children ages 3-18. Tickets go on sale one hour before show time.
The Planetarium's lobby will feature a new photographic exhibition, "Through the Eyes of Hubble," that celebrates the 30th anniversary of the famed space observatory. The exhibit will feature 25 of the most powerful images ever taken by the Hubble Space Telescope.
The Delta College Planetarium is located at 100 Center Avenue in downtown Bay City.
For more information, visit delta.edu/planetarium.
Written by Leah Twilley, Communications Specialist.