Planetarium hosting art contest in honor of telescope launch
November 19, 2021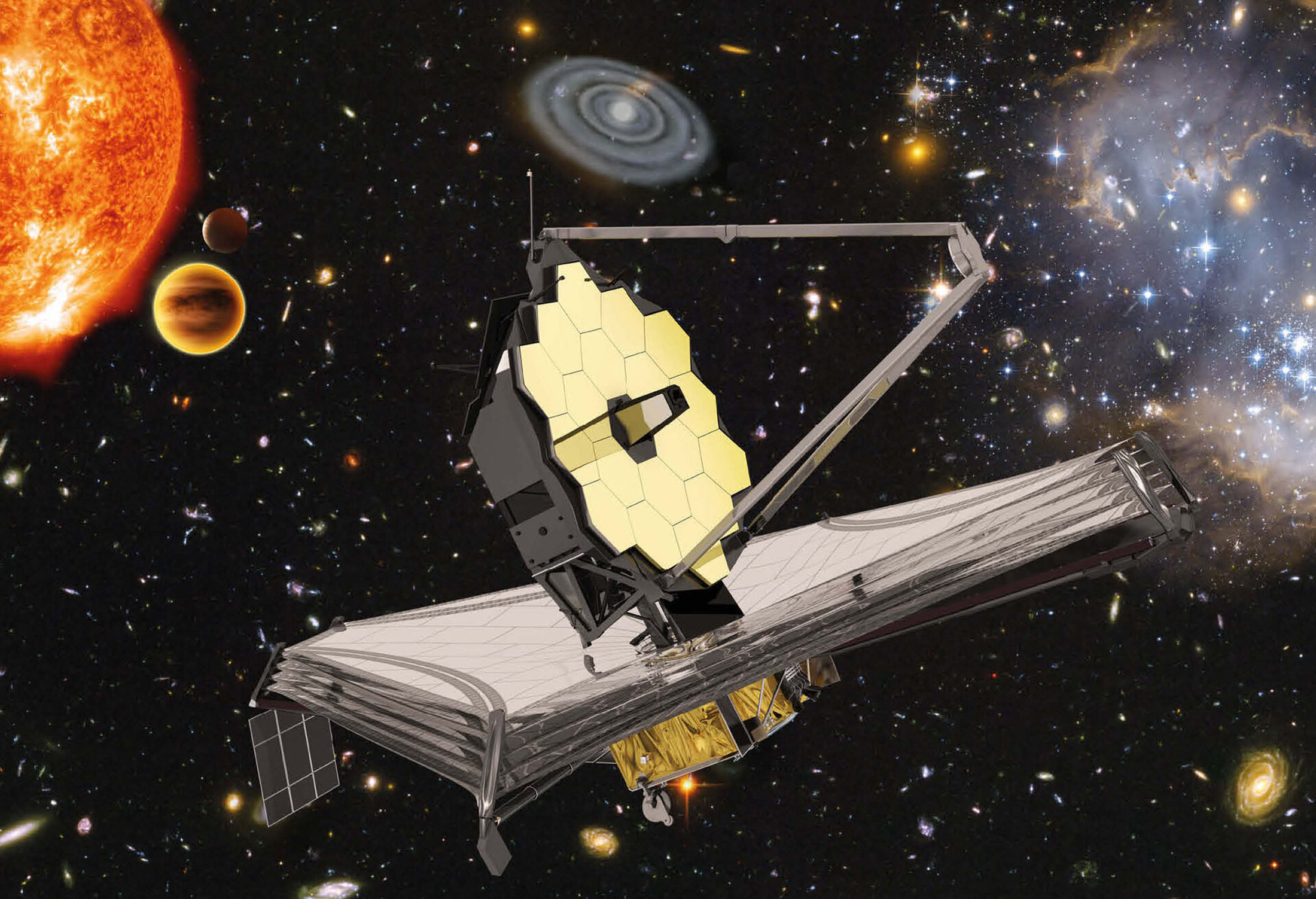 To help celebrate the upcoming launch of NASA's new space telescope, the Delta College Planetarium is hosting a student art contest open to Michigan students in grades K-12.
The James Webb Space Telescope (JWST) represents the next quantum leap in space observatories, with six times the light gathering capacity of the Hubble Space Telescope. It is expected to see farther into space than any other observatory in history, with the ability to witness the formation of the first stars and galaxies.
The Webb Telescope is set to launch from French Guiana in South America on December 22. The Planetarium will hold a special community event that day, which includes a display of the winning pieces from the art contest. Four winners will be chosen, one from each group of grades K-2, 3-5, 6-8, and 9-12. Winners will receive 10 gift passes to Planetarium shows, a poster about the Webb Telescope, and a pair of binoculars donated by the Sunset Astronomical Society.
Entries must be received by 5pm on January 31. For contest rules, visit delta.edu/planetarium/artcontest.
For questions, contact planetarium@delta.edu or 989-667-2260. The planetarium is located at 100 Center Avenue in downtown Bay City.