Wood appointed to Delta College Board of Trustees
August 17, 2021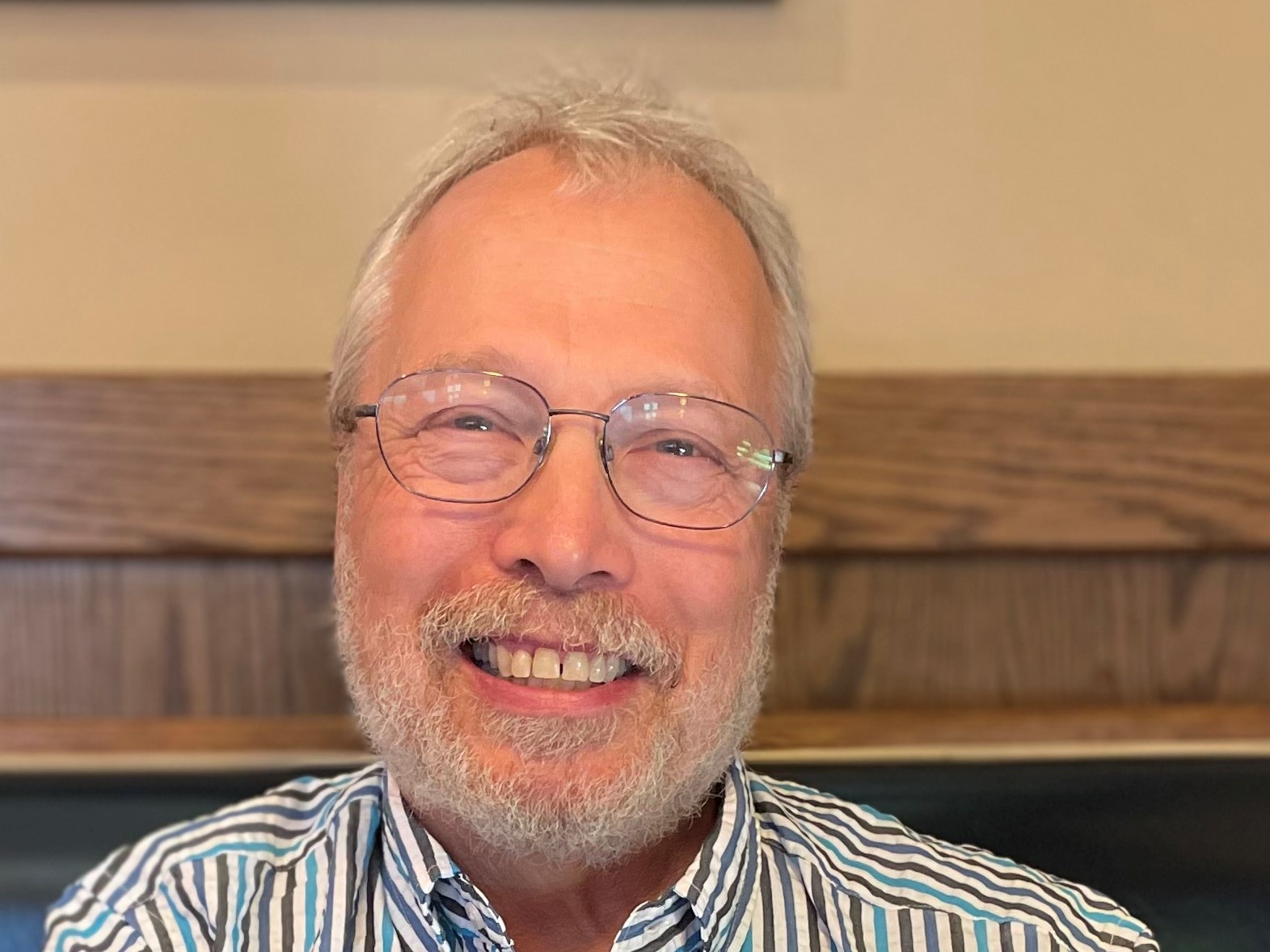 The Delta College Board of Trustees has announced the appointment of Wm. Michael Wood, a Midland resident, as its newest trustee.
Wood will fill the vacant term of Andre Buckley, who resigned in July after serving as trustee since 2017. The Board's Vacancy Committee recommended and confirmed Wood on August 10 at its regularly scheduled meeting.
Wood retired as director of institutional research for Delta College in 2020, a position he held for 16 years before he retired. He was responsible for state and federal reporting and he served as the college's liaison to the Higher Learning Commission. He also assisted college assessment work through measurement and analysis.
"I appreciate this opportunity to continue my association with Delta College in this new public service role, helping to continue the quality educational and cultural activities that have been the college's hallmark for over fifty years," Wood said.
Wood earned a bachelor's degree in anthropology from Tulane University and master's degrees in applied statistics and anthropology from Louisiana State University. He completed additional coursework at Binghamton University in New York.
The appointment term expires in 2022. Wood said he will run for election to the Delta College Board of Trustees in the next election.
Learn more about the Delta College Board of Trustees at delta.edu/board-of-trustees.
Written by Leah Twilley, Communications Specialist.