Delta College joins global climate action effort
March 10, 2021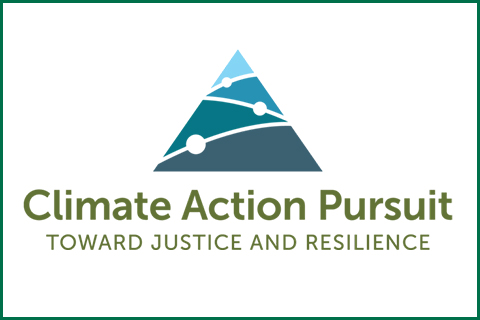 Along with community colleges across the world, Delta is serving as a host institution for the Climate Action Pursuit by Second Nature, a unique effort that invites faculty and staff members to learn about issues related to climate while learning from colleagues from other community colleges. Second Nature is a nonprofit organization that seeks to accelerate climate action through higher education.
"The goal is for people to bring back what they've learned to their college," said Wendy Harness, facilities management and sustainability coordinator. "It's all about learning from each other, sharing ideas and facilitating important conversations about sustainability and climate action."
Participation in the year-long program includes attending quarterly mini conferences, which kicked off with the first one in March. The conferences include informational sessions on various climate-related topics, as well as guest speakers and activities that focus on the six pursuit areas of neutrality, student leadership, racial justice, community, knowledge and policy.
Individuals in Delta's group come a wide range of areas, such as counseling, advising, facilities and student engagement. Participating members include: Dr. Jean Goodnow, Jennifer Carroll, Aurelian Balan, Angela Guy-Lee, Christina Miller-Bellor, Alison Ginter, Lauren Smith, Mike Finelli, Jason Lijewski, Steve Gregory, Wendy Baker, Stacy Stremlow, Andrea Bair, Wendy Harness and Michael Goodall.
"I'm very pleased to see this talented group of individuals dedicate their time to learning about our climate crisis, and I look forward to learning and planning alongside them," said Dr. Jean Goodnow, president of Delta.
Learn more about Delta's commitment to sustainability at delta.edu/sustainability.
Written by Leah Twilley, Communications Specialist.