Delta College to host misinformation expert for virtual event
September 8, 2021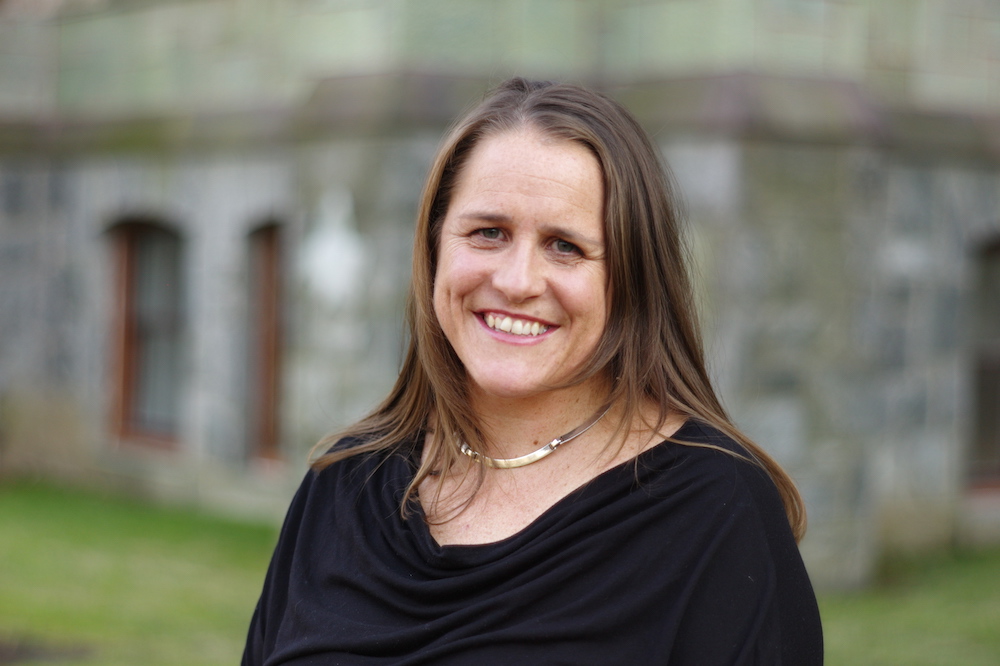 The presentation will take place from
7-8:30pm on Zoom. During her presentation, Wardle will discuss the dangers of propaganda and misinformation before answering questions. Misinformation is defined as false or inaccurate information that is often intended to deceive.
Wardle is co-founder of First Draft, a nonprofit organization focused on research and practices that address misinformation found online. She has a doctorate in communications from the University of Pennsylvania.
Over the past decade, Wardle has been a fellow for TED, a research fellow for the Shorenstein Center for Media, Politics and Public Policy at Harvard University's Kennedy School, a research director for the Tow Center for Digital Journalism at Columbia University, and head of social media for the United Nations Refugee Agency.
The event is free and open to the public. Registration is required. Learn more at delta.edu/Wardle.
About President's Speaker Series
The Delta College President's Speaker Series is funded by the President's Office and the Peter and Barbara Boyse Endowment through the Delta College Foundation. Each year, Delta brings nationally and internationally renowned speakers to talk about current events and important issues.
The series aims to help broaden knowledge and widen the classroom experience, while focusing on civic engagement and challenging the community to think deeply and act responsibly.
For more information, contact event coordinators Kim Klein at 989-686-9192 or kimberlyklein@delta.edu, or David Baskind at 989-686-9374 or debaskin@delta.edu.
Written by Leah Twilley, Communications Specialist.