Haswell selected to lead Science and Mathematics Division
September 1, 2021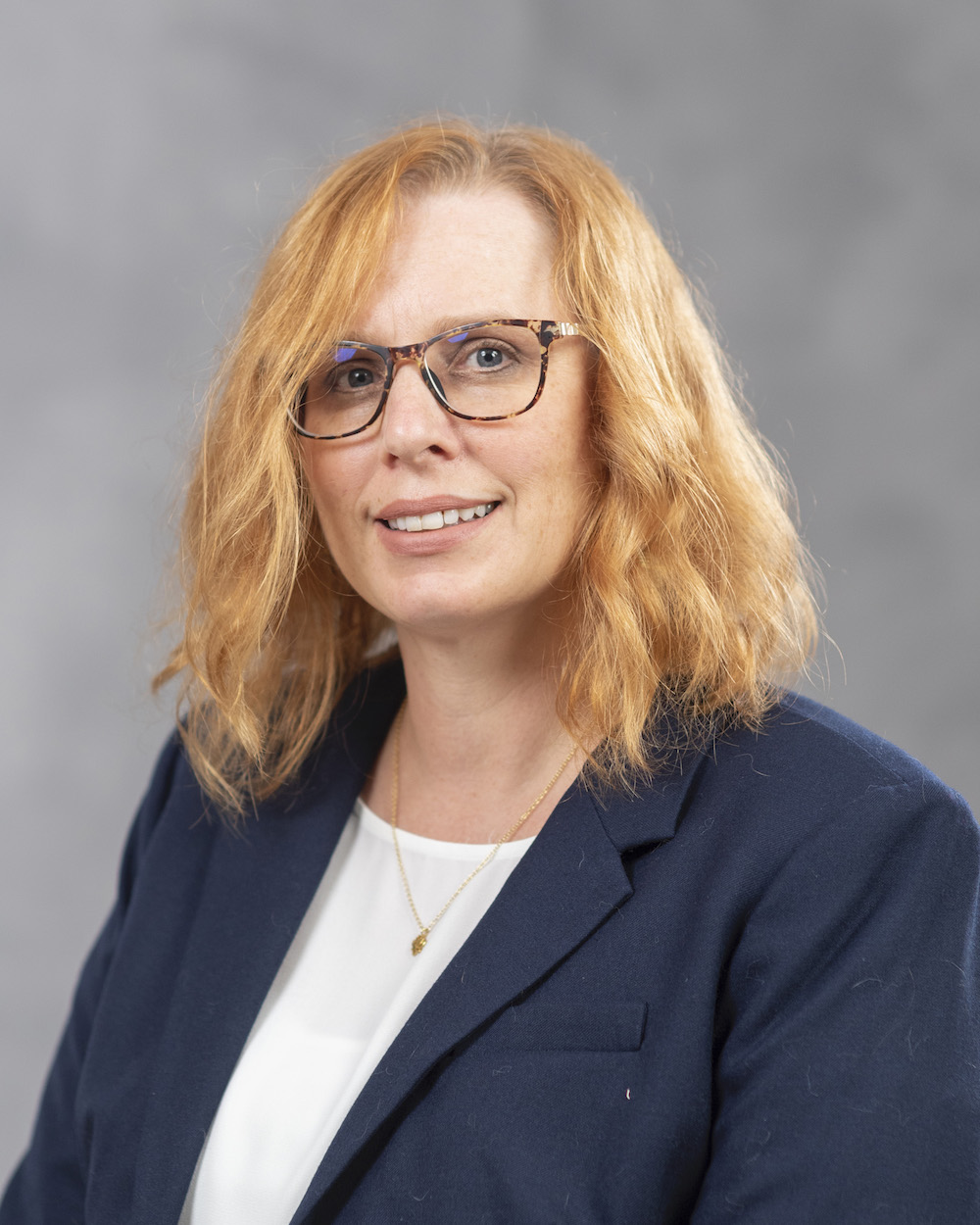 Haswell has more than 15 years of higher education experience. Most recently, she worked for Davenport University as director of Academic Services for the Great Lakes Bay Campus, associate professor and associate chair of the Science Department. She has adjunct teaching experience at Delta, Montcalm Community College and Saginaw Valley State University.
Haswell, a native of Pinconning, said she's glad to return to Delta. She also took dual enrollment classes while in high school.
"I'm thrilled to be offered this opportunity to help faculty succeed, which in turn, helps students succeed," Haswell said. "My goal has always been to get back to a community college. When I first started teaching, it was at a community college. I like helping people get through that process of figuring out what they want to do."
As associate dean, Haswell works with faculty to develop curriculum, schedule classes, offer guidance and serve a liaison with administration.
Haswell received a doctorate in educational leadership, a master's degree in biology and a master's degree in health promotion and program management from Central Michigan University. She received a bachelor's degree in biology from Alma College. She is a member of the Board of Directors for the Chippewa Nature Center and volunteers for a number of community organizations.
Written by Leah Twilley, Communications Specialist.