Get Your PC or Device Repaired Free
March 13, 2019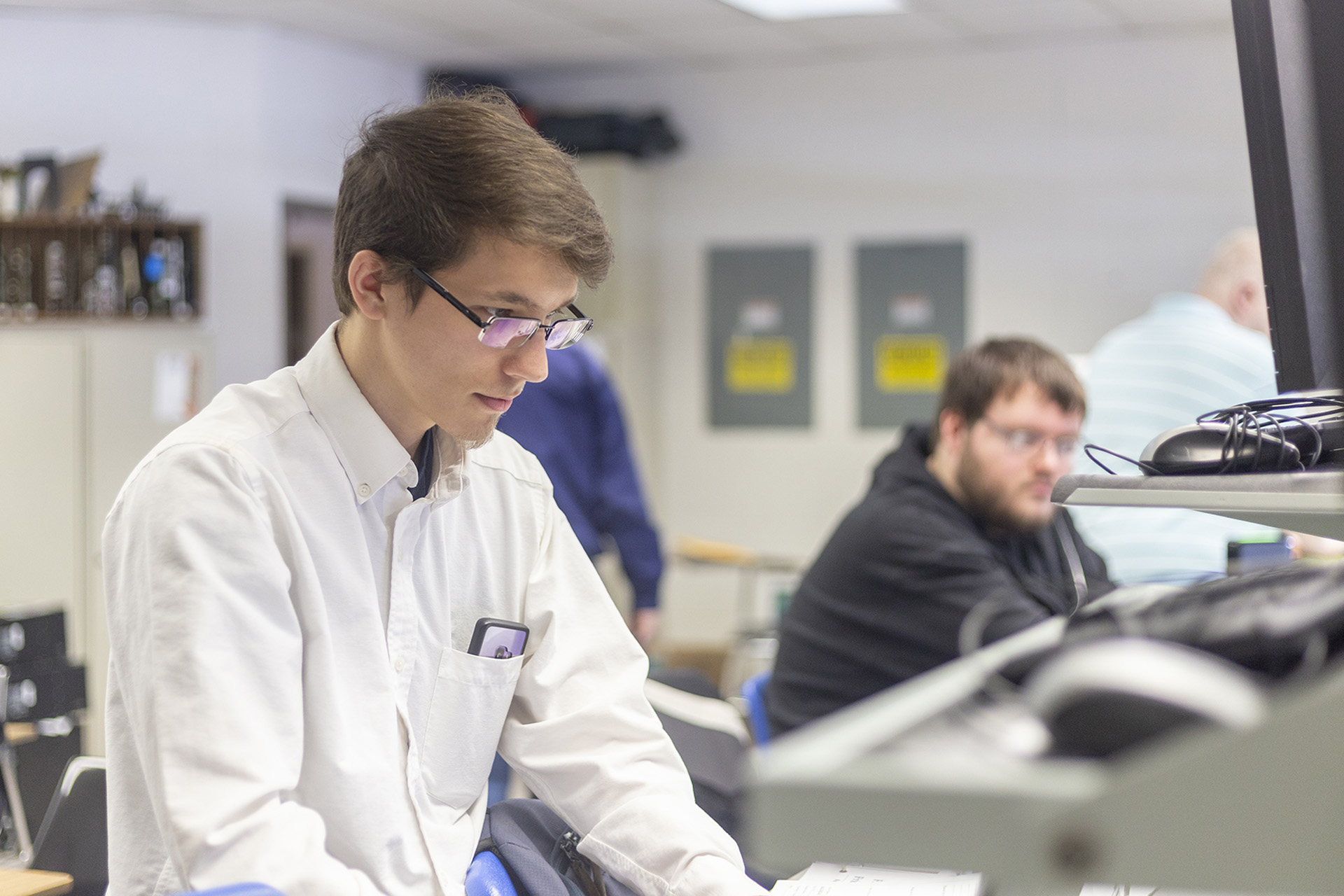 The Delta Information Technology & Security (ITS) Club is offering its final two free PC repair clinics of the year on March 15 and 22 in K110 from 11am – 3pm.
All repair and update services are free to Delta students, faculty and staff, as well as to the community. Club members can address a variety of issues related to both Mac and Windows systems, whether desktop, laptop or mobile device, including:
Troubleshooting system errors
Removing viruses, spyware and bloatware
Resolving hardware and software errors
Upgrades - Windows 8.1 or Windows 10
Evaluate upgrades
Repairs on mobile devices
Repairs on Macs and Windows systems
It's best to drop computers or devices off before noon to allow enough time to diagnose and remedy any problems before the end of the day. While the service is free, donations are accepted to cover the cost of materials and other expenses.
"Not only do the clinics provide the public with a great service that could be very costly elsewhere, they give club members the real-world, hands-on experience that will help them land a job," according to club faculty advisor, Cynthia Drouse, who started the clinics in 2014.
"They do everything that would be expected in a typical repair shop, including talking to the customers, using a ticket system to track devices and the technical repairs," Drouse said. "When they go for a job that requires prior experience, they will have it. And it also helps prepare them for certification tests."
The clinics will resume again in the fall and will take place two Fridays each month through winter semester.
Find Out More
For a schedule of upcoming computer repair clinics, visit the Delta College Events Calendar or visit the club's Facebook page. For more information, contact Cynthia Drouse at cjdrouse@delta.edu or 989-686-9069.