The Proposal
Delta College will have a millage proposal on the ballot this November. Voters in our district – Bay, Midland and Saginaw counties – will decide on an eight-year millage renewal and restoration proposal that will:
Renew the current rate of 0.4864 mills funding.
Restore 0.0136 mills of funding. This restoration will return the funding level to 0.5000 mills, which was originally intended and approved by voters in 1990, prior to the Headlee Amendment rollback in 1993.
The ballot proposal will allow Delta to continue supporting programs and services that have benefited local students and the community for nearly 60 years. Revenue from this millage provides essential financial support for Delta College's programs and services, including current and emerging instructional programs, workforce training, equipment updates and facilities maintenance.
What it will cost taxpayers
If you own a $100,000 home, you would typically pay based on a $50,000 SEV.*
Through the millage renewal, you will continue to pay $24.32 a year.
Through the millage restoration, you would pay an additional 68 cents annually.
*SEV = State Equalized Value. Residents pay taxes on their home's SEV, which is usually about half of a property's market value.
Delta College is the community's college
We are here to serve our community, and we are proud to do so.
1 in 8 people in our community has taken a class at Delta.
More than 10,000 students attend annually.
Delta's impact on the local economy is $406.6 million.*
Tuition is $117 per contact hour for those living in Bay, Midland and Saginaw counties. This is less than half the cost of a university.
Nearly 1 in 3 local high school students chose Delta last year.
30% of students plan to transfer on to get their bachelor's degree.
Delta College offers classes even closer to home at its Downtown Bay City Center and Planetarium, Downtown Saginaw Center and coming soon to the new Downtown Midland Center, scheduled to open in early 2021.
*2019 Economic Impact Study, conducted by EMSI.
Helping put Bay, Midland and Saginaw counties to work.
65% of high-demand, high-wage job in Michigan's future will require at least an associate's degree or higher.
65% of adults in our district haven't yet reached that education level.
Delta provides education for these types of jobs.
83% of Delta graduates in the last five years live and work in the Great Lakes Bay Region, 97% stay in Michigan.
Delta offers 150+ career and transfer programs.
Committed to student success.


Office life is not for Jaden Pavlawk. After taking a skilled trades class in high school, he decided he wanted to find a career that would allow him to work with his hands to build things.
---
Tania Ransom said caring for her critically ill grandfather — ​ with whom she was close — is the reason she chose to pursue a nursing degree at Delta College.
---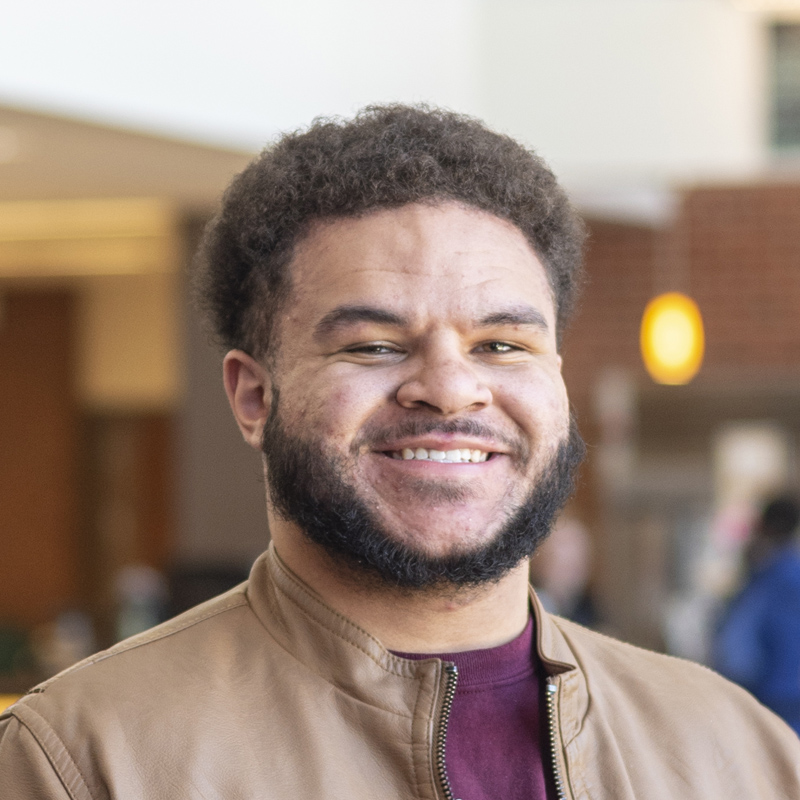 "Delta is a place where you can really make the most of yourself. It's a place where they really make sure that the resources are available."
Joe Thornton
Delta College Graduate
---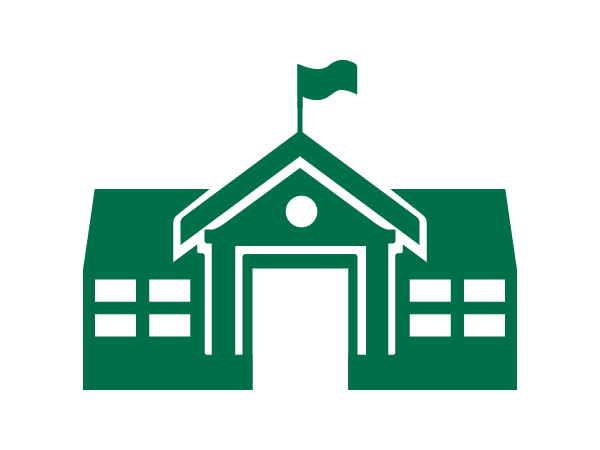 Delta College has been named one of the country's top 50 leading community colleges by the Aspen Prize for Community College Excellence.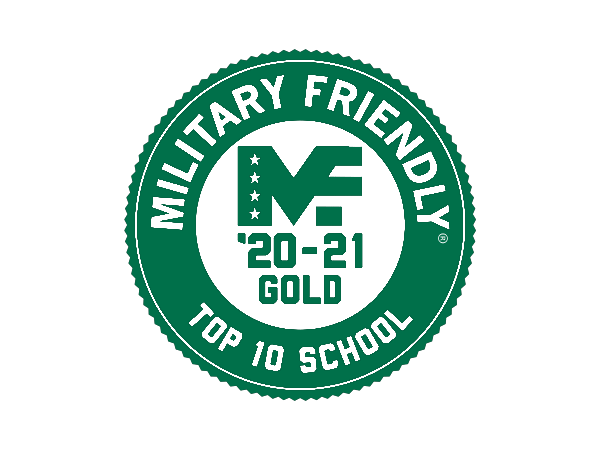 Delta College has been designated as a Military Friendly School by Victory Media for eight consecutive years.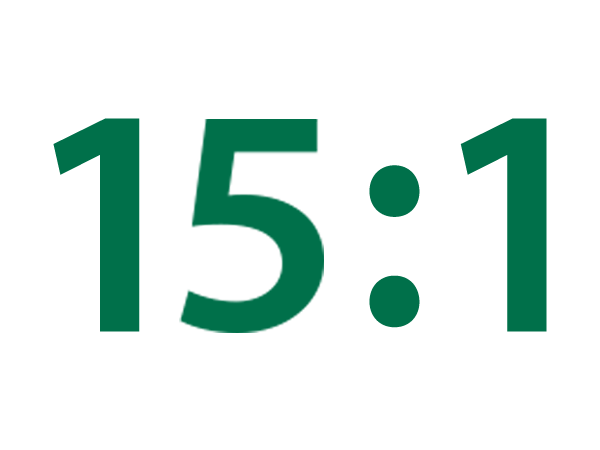 With a student to professor ratio of 15 to 1, our students get personal attention.