Foundation welcomes new directors
The Delta College Foundation Board of Directors recently welcomed five new members, who have joined for three-year terms through 2025.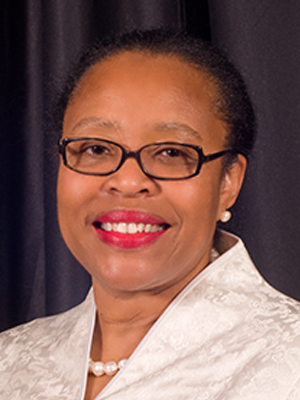 Octavia Walters Cabey, Midland County
Cabey is retired from Dow, where she served as global project manager and external manufacturing and synthesis leader. She has been involved in many community organizations, including Alpha Kappa Alpha Sorority, Alzheimer's Association and Junior League of the Great Lakes Bay Region, among others.
---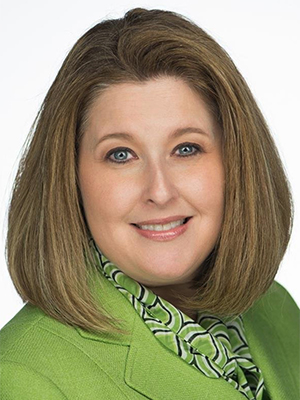 Heather Gallegos, Bay County
Gallegos works for Dow in North American Communications and Community Affairs. She is a Delta College alumna and serves on the Board of Directors for several area organizations and is a trustee for McLaren Bay Region and the Russell H. and Maxine E. Smith Charitable Foundation.
---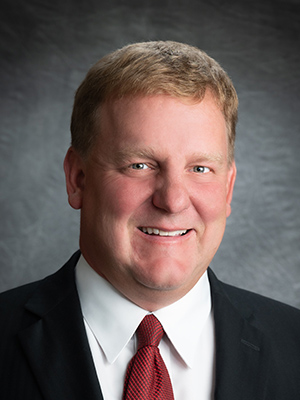 Karl Ieuter, Midland County
Ieuter works in the family business, Ieuter Insurance, where he represents personal, commercial, life and health insurance. He is highly involved in the community, including Midland Area Community Foundation, United Way, Camp Fish Tales, among others. He was appointed by Gov. Rick Snyder to the Michigan Children's Trust Fund Board.
---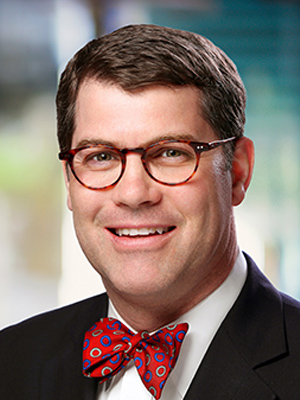 Jon Lauderbach, Midland County
Lauderbach is executive partner for Warner Norcross Judd. He is an adjunct faculty member at the Michigan State University College of Law and is a Fellow of the Michigan State Bar Foundation. He is also a member of the Midland Public Schools Board of Education and serves on the Midland Country Club Board of Directors.

---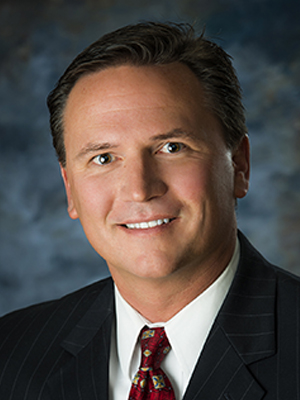 Ed Lesniak, Bay County
Lesniak is vice president of Commercial Relationships for Fifth Third Bank, where he has worked for 18 years. He serves on the Board of Junior Achievement of Northeast Michigan and the Board of Saginaw Future.

---
Officers of the Delta College Foundation this year are Herb Spence, III from Saginaw County, Chair;
Paul Barbeau from Midland County, Vice Chair; and Dave Morley from Saginaw County, Immediate Past Chair.
The Board thanks both Tina S. Van Dam and Don Gaertner, who completed their terms, for their many years of service.