STEM Festival
Putting the "wow" in science, technology, engineering and math (STEM).
On behalf of Dow, Michigan Technological University and Delta College, we would like to thank you for your participation and support for the past six years of the Dow Great Lakes Bay STEM Festival hosted at Delta College. Your support of STEM initiatives for youth in our area has allowed this event to impact over 19,500 area middle school students. It has provided an opportunity to excite students about STEM education and show them the possibilities and opportunities an education in STEM will bring them, through fun, hands-on activities and interactions with STEM professionals in our area.
As we plan the seventh annual Dow Great Lakes Bay STEM Festival, we are looking to refresh the program as well as ensure more students are able to participate in the event. More information will be available shortly. We look forward to hosting your students and the community in a wide variety of STEM outreach events offered by our three organizations in the future. In addition, watch for future announcements about other exciting STEM activities coming to our area in the upcoming year.
Thank you to all who attended the 2018 STEM Festival!
Highlights from the 2018 event
In 2018, we hosted approximately 3,750 middle school students and chaperones during the Friday school event. We estimate that an addtional 1,000 visitors enjoyed the Friday night and Saturday event. Over the past six years we've impacted the lives of more than 19,545 middle school students on the Friday events alone!
It's an event that exemplifies collaboration within our community! We sincerely thank our partner, Michigan Technical University's Mind Trekkers, our many volunteers and our generous sponsors.



The Dow Great Lakes Bay STEM Festival sponsors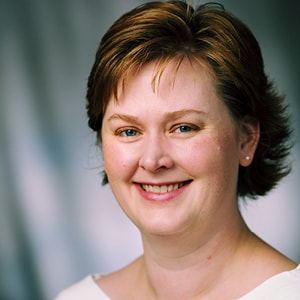 "Statistics show that fewer students are continuing to study STEM fields past middle school, while at the same time STEM careers are growing, causing a deficit of skilled workers in these areas. This event is an excellent opportunity for students to re-engage in fields that have strong forecasts for future growth and earning potential and to see how much fun they can have while learning."
Cindy Drake
Professor of Biology