STEM Outreach
With about 40% of the region's economy driven by two STEM intensive industries – manufacturing and healthcare – Delta College understands the need to strengthen science, technology, engineering and math skills, especially with area youth.
That's why we've consolidated all our STEM outreach activities under one umbrella, the STEM Talent Institute. Long before students enroll for their first college classes, Delta is in the community working to ensure that all kids have the opportunity to learn something new, to expand their vision of what's possible, to think big!
How are we doing that? To sum it up in one sentence: we're putting the fun back into science, technology, engineering and math!
Mission
The Delta College STEM Talent Institute serves our Great Lakes Bay Region as a catalyst for educational change and novel solutions to STEM-related educational and employment issues. By working collaboratively with leaders from K-12, higher education, non-profits, communities and businesses, pathways will be created for exciting and rewarding STEM careers.

STEM Initiatives
Thanks to a $4 million grant from the Herbert H. and Grace A Dow Foundation, we're driving around a 38-foot hands-on lab to area middle and high schools and youth events. It's called the STEM Explorer.
Math and Science Manufacturing Experience brings modern manufacturing businesses and educators together in an exciting internship program. Teachers learn through hands-on experience what it means to work in manufacturing and then bring activities back to the classroom to prepare students for 21st century jobs.
Kids have the opportunity to show off their math prowess at the Middle School Math Competition.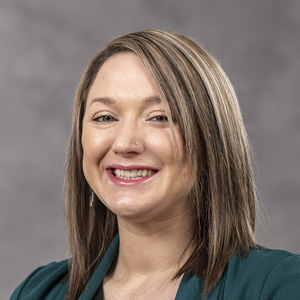 "Delta's national standing is a reflection of the amazing work being done by our faculty, staff and studentsGetting students excited about STEM and giving them exposure to different options that are in our area will hopefully intrigue more of them into pursuing high-need STEM careers in the future."
Megan Birdwell
STEM Explorer Coordinator