Vendors
You don't have to be a student to be part of the Delta College community supporting student success.
At Delta College, several departments work in coordination with external vendors to support College goals and initiatives. You could be one of them.
How it works
Latex Free Campus
Delta College encourages and requests that only latex safe gloves, balloons and promotional items be used on premises to avoid potential related risks and allergic reactions to employees, students and visitors. Latex gloves, balloons and promotional items are items with greater exposures and staff, students and visitors. Individuals are encouraged to use safe alternatives when the use of these items is needed.
---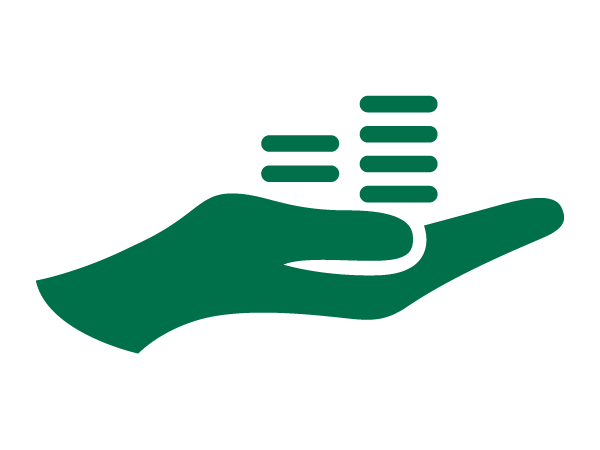 Delta utilizes vendors throughout the Great Lakes Bay Region, as well as within Michigan and nationwide.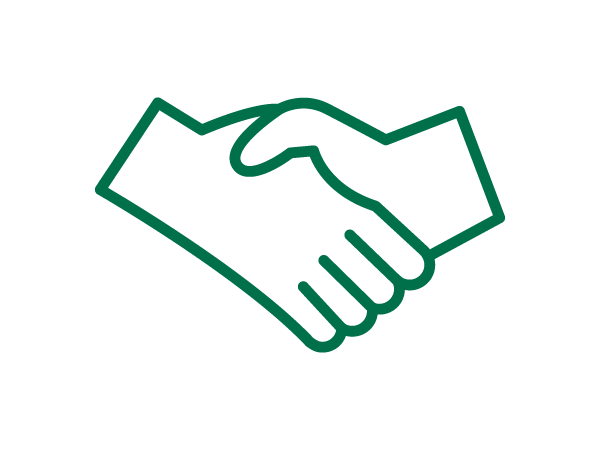 Delta College purchases under a number of purchasing contracts, cooperatives and consortiums, all to provide the best value to the college.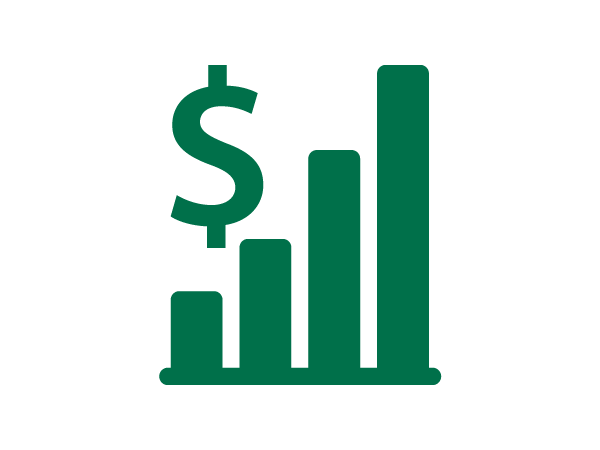 Delta's annual impact on the local economy is $385 million.