Income Tax Assistance
Each tax season, Delta College faculty and students take part in the national Volunteer Income Tax Assistance (VITA) program by preparing all tax returns for eligible individuals, free of charge.
The IRS-sponsored VITA program has provided trained volunteers to prepare federal, state and local tax returns for qualifying taxpayers since 1969. Partnering with the United Way of Saginaw County, Delta College is pleased to provide this service for community members who qualify.
The Volunteer Income Tax Assistance program provides:
Free, confidential tax preparation by a certified tax preparer
Discussion of relevant issues that may pertain to your taxes
Quality assurance review by onsite supervisor
Copy made for your record
We'll e-file your tax returns, where available
SUCCESS TIP: Don't skip filing your taxes.
To avoid fees, it's important to file an annual tax return. Plus, you may be eligible to receive a refund!
---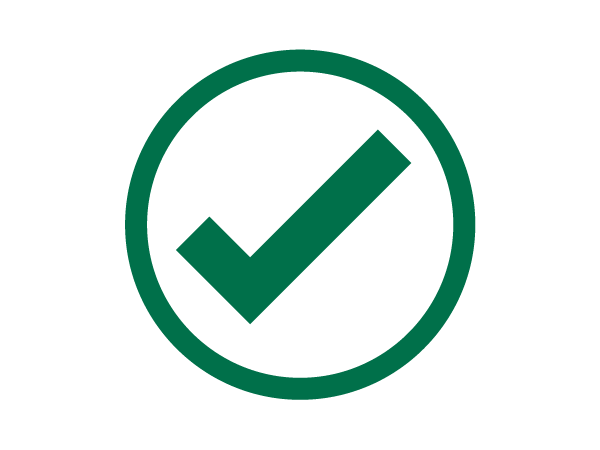 Delta College has participated in the VITA program since 2010.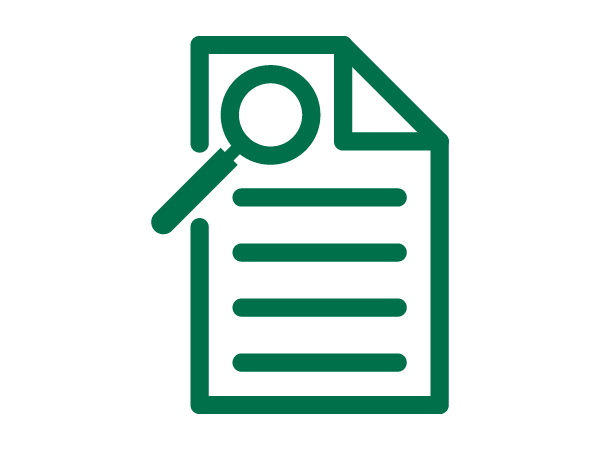 Last year, 23 Delta students took the Tax Prep course, then volunteered to help prepare returns.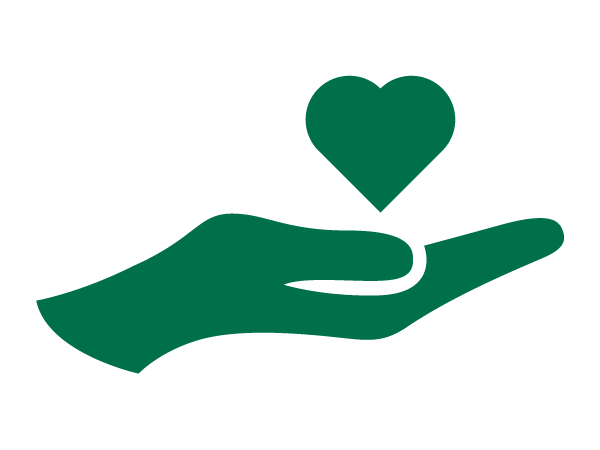 About 1,000 volunteer hours were given last year to help complete tax returns.
---
"I cannot begin to tell you how much I appreciate this program you offer. I have been coming here for at least six years. It's a great service. They are always polite and helpful."
Eleanor, Saginaw Township