Consulting & Start-ups
The Michigan Small Business Development Center (SBDC) Great Lakes Bay Region is located at Delta College's Main Campus. We are here to support entrepreneurs, innovators and small businesses emerging and growing across the great state of Michigan.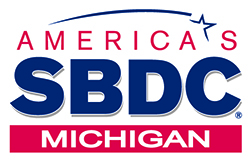 We provide confidential, no-cost assistance for small businesses to start and grow in the Great Lakes Bay Region. This federally funded and locally supported program serves Arenac, Bay, Midland and Saginaw counties.
SBDC helps entrepreneurs who are considering starting a new business or existing organizations who wish to improve their business performance. Certified consultants work with individuals to assess and assist in the planning and implementation of small business activities through free counseling, training and research services.
Please visit www.sbdcmichigan.org for more information. Let our experts help your business succeed.
---
Our services

• Small business workshops
• Business plan development
• Financial management
• Technology and export strategy
• Business start-ups
SBDC success story

Mark and Andrea Fischer are extremely grateful for the help they received from the Great Lakes Bay Region Small Business Development Center. One phone call in 2015 led them to open their own business, Fischer Family Funeral Services in Saginaw. The couple purchased the former McIntyre Funeral Chapel in Saginaw and the new business celebrated its one-year anniversary in October.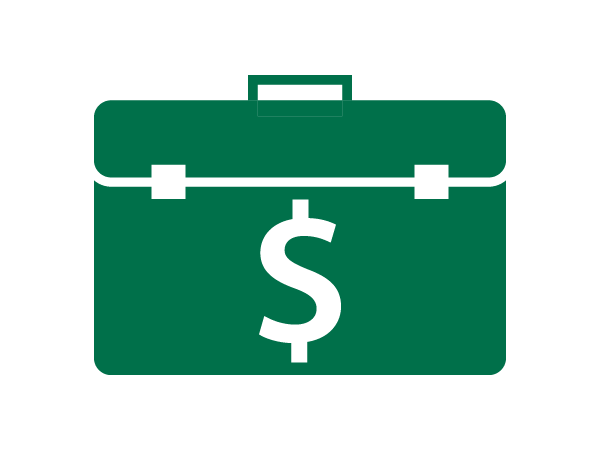 The Great Lakes Bay Region SBDC served 345 businesses and helped 25 businesses start last year.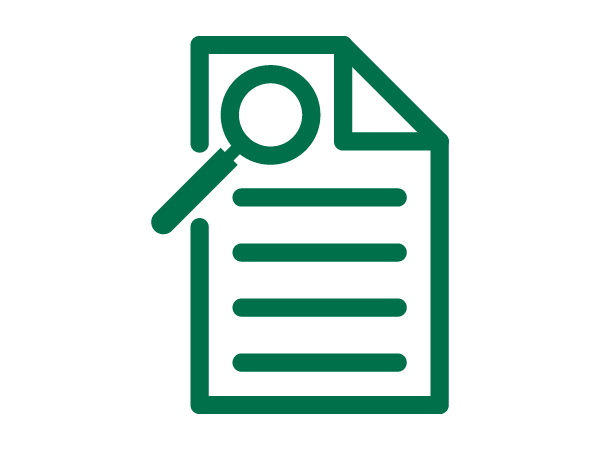 Over the last 12 months, the Great Lakes Bay Region SBDC helped create and retain 465 jobs.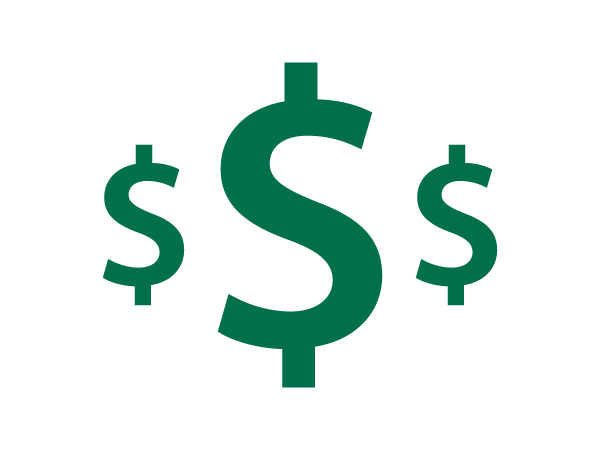 Each year, the SBDC helps local businesses obtain over $10 million in capital.
---
"The MI-SBDC provided valuable assistance to us as we explored ways to improve our marketing and sales strategy, ensuring success for years to come."
Gary Fahndrich
SBDC Client
Owner of West Side Decorating Center, Saginaw