President's Speaker Series
We bring in amazing nationally – and internationally – renowned speakers to talk to our students about important issues in the world today.
It's designed to broaden our students' knowledge and widen the classroom experience. It's about appreciating diversity and the thoughts and ways of others. And, it's about civic engagement. It's about challenging ourselves to think deeply and to act responsibly.
The Delta College President's Speaker Series is funded by the President's office and the Peter and Barbra Boyse Endowment Fund through the Delta Foundation. Events are free and open to the community, no tickets required.
Upcoming SpeakerS
Dr. Jean M. Twenge
Generation ME
Tuesday, October 10, 10am
Delta College Lecture Theater (G160), Delta College Main Campus
Dr. Twenge, Professor of Psychology at San Diego State University, will discuss the latest research on mental health trends for teens and young adults and the actions needed to counter the rise in depression, anxiety, self-harm and suicide in this group.
Twenge is the author of over 180 scientific publications and seven books, including "Generations: The Real Differences between Gen Z, Millennials, Gen X, Boomers and Silents – and What They Mean for America's Future" and "iGen: Why Today's Super-Connected Kids Are Growing Up Less Rebellious, More Tolerant, Less Happy – and Completely Unprepared for Adulthood."
For more information or for disability-related accommodations, contact Kim Klein at 989-686-9192 or David Baskind at 989-686-9374. The event is free and open to the community.
Past Speakers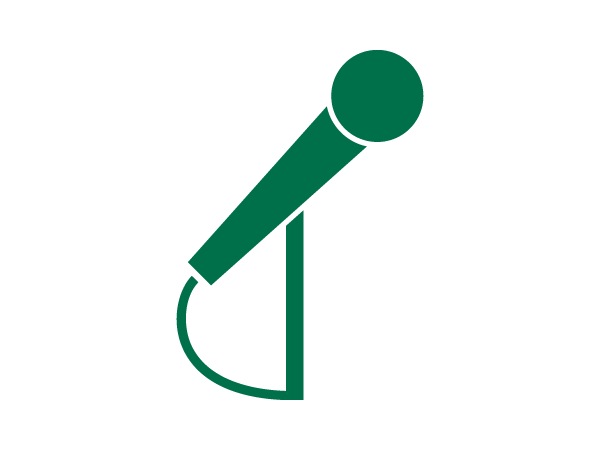 The Speaker Series began in 1998.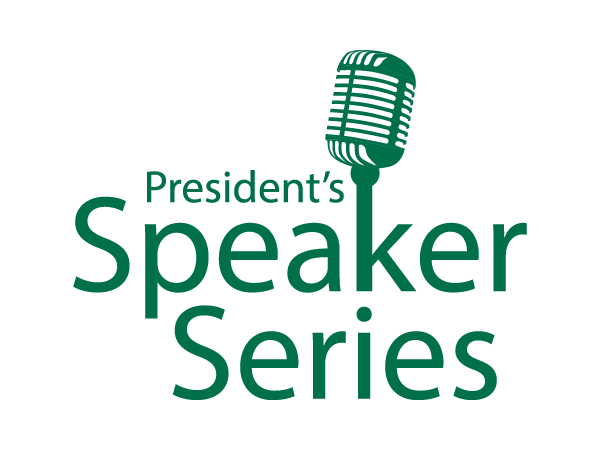 The Series was founded by Dr. Nancy Vader-McCormick, President Don Carlyon and the Delta College Foundation.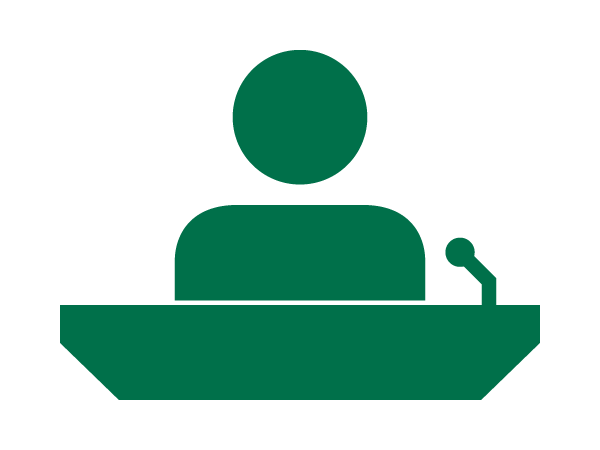 We have hosted over 35 nationally recognized speakers.
---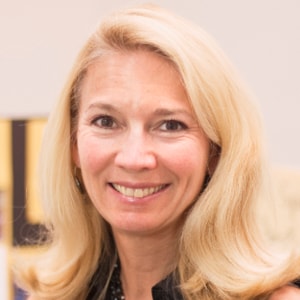 "I saw an opportunity for our students to grow and learn beyond what the classroom provided. If we could bring in notable world-renowned speakers, I knew they would benefit so much. It's been a great asset for our students!"
Nancy Vader-McCormick