Permanent Art Collection
As you walk the halls of Delta College, you'll see art everywhere. That's because Delta has a permanent art collection that holds more than 150 works. We purposefully started collecting them in the 1980s, and that continues.
We want our students to have art, culture and a greater awareness of the world around us. Art is one way we can do that.
---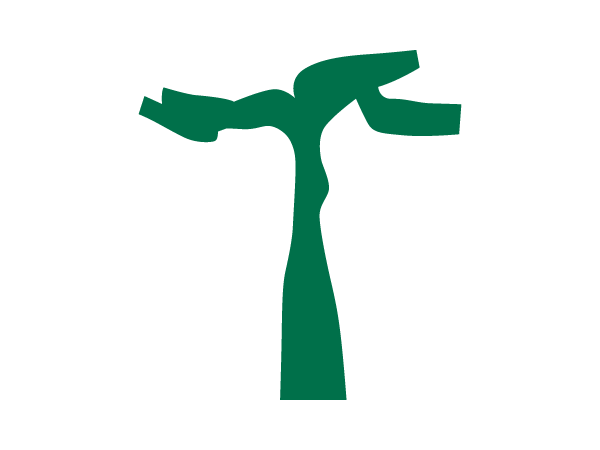 There are more than 150 pieces in the permanent art collection.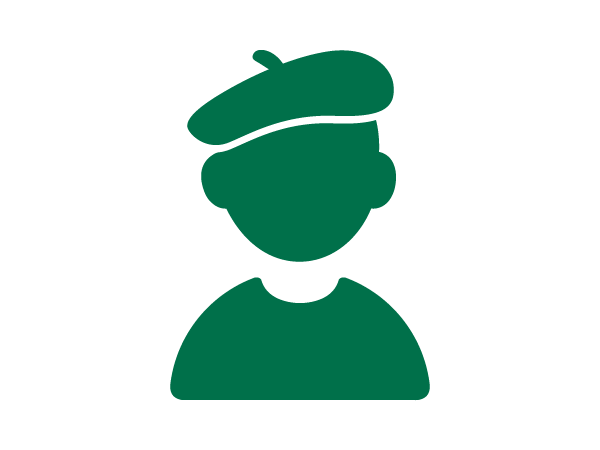 Dozens of local and national artists are represented throughout campus.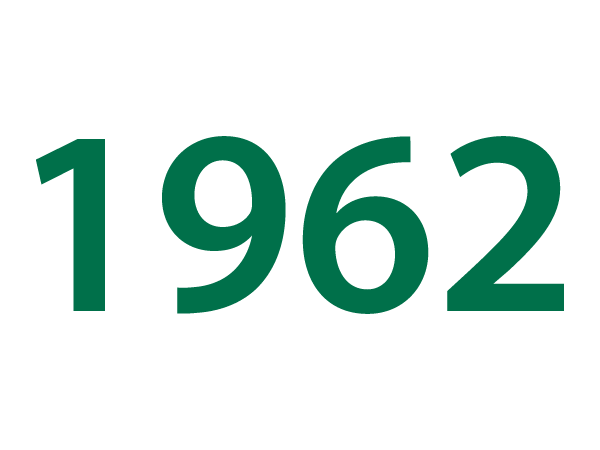 Our first artwork was acquired in 1962.