Transfer Students
You've decided that Delta is the right place for you after all? Whatever the reason, we couldn't agree more and we're excited that you've decided to transfer here.

Getting Started
Step # 1: Apply to Delta
Create an account (use personal email) and submit a new application based on your student type. This is important so you receive the correct communications from the college on the enrollment process.
Choosing the correct student type:
Step #2: Guided Self-Placement Survey

This quick survey allows you more flexibility to select the math and English courses that best align with your academic pathway, experience and comfort level. After you submit your application:
Log back into your application account
Under Action, click the word View
Click on Admissions Steps
Click Start next to GSP survey
Step #3: Account Activation and Multifactor Authentication (MFA)
About four hours after receiving your acceptance email, you'll receive an email from accounts@delta.edu with instructions on setting up your Delta account.
This account will give you access to your Delta email, Student Self-Service and much more. The activation process is most easily done on a device other than your cell phone.
Need help setting up your MFA? We have a team available to assist you with access issues to campus technology. You can also check out our online step-by-step guides.
Step #4: Request Transcripts
If you attended another college or university, have your official transcripts sent from every institution you attended. You can submit in one of the following ways:
Step #5: Apply for Financial Aid
Not sure how you are going to pay for classes? Completing the Free Application for Federal Student Aid (FAFSA) is the best place to start. It is FREE to complete and is required for most types of aid including: loans, scholarships, federal Pell Grant, Tuition Incentive Program (TIP) and other state programs. Keep in mind that FAFSA can take approximately 4 to 6 weeks to process so start early.
Completion of the FAFSA
Step #6: Become a Pioneer (Advisement/Registration)
Once you've set up your Delta account, go to www.delta.edu/students, select the tools drop down in the top right corner, and select Student Self-Service.
Before logging in, download our step-by-step registration guide to help you along the way.
If you are having trouble registering please contact the Advising office at 989-686-9330. To schedule an appointment with a Student Success Advisor, visit Pioneer Connect.
Advising is not required for former or transfer students but is highly recommended.
---
tips for success
Spring 2022
Registration - open now!
First payment due date - April 5, 2022
Classes begin - May 9, 2022
Fall 2022
Open registration - March 18, 2022
First payment due date - July 26, 2022
Classes begin - August 27, 2022
SUCCESS TIP: Think big.
It's easy to settle. It's challenging to set ambitious goals and go after them. Be ambitious. Think big about your future.
---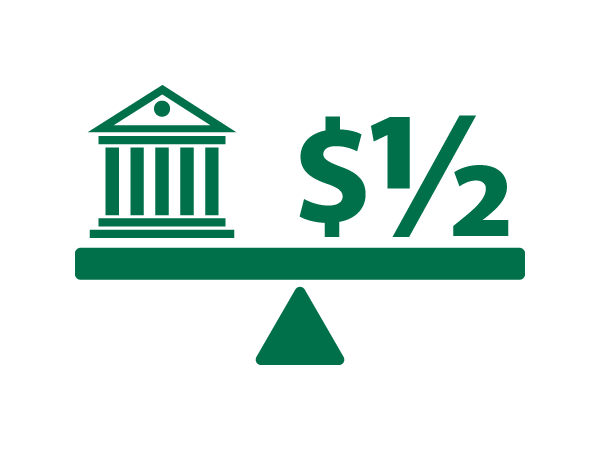 Less than half the cost of a public university, with the same quality education.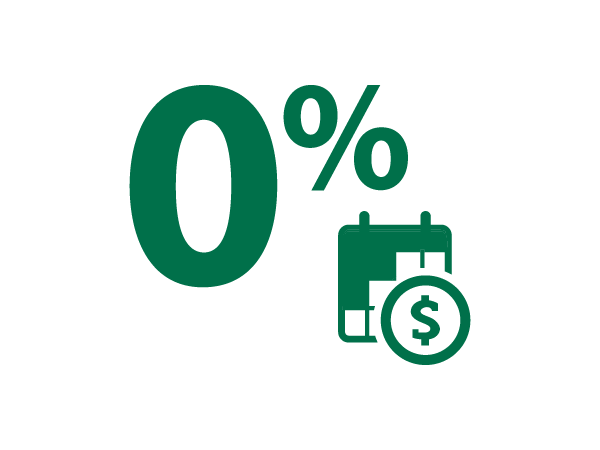 An interest-free tuition plan that spreads out your payments.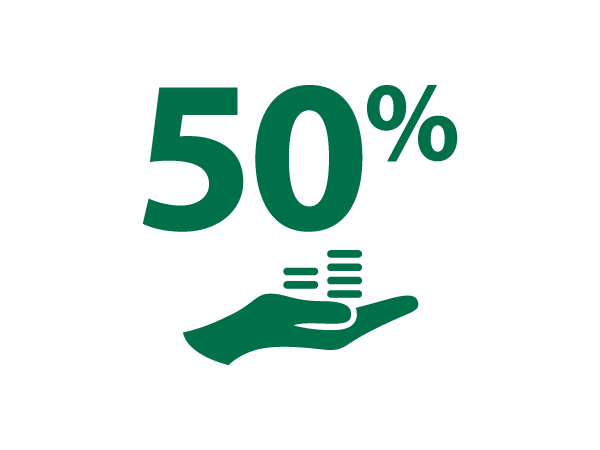 Half of Delta students receive some form of assistance.
---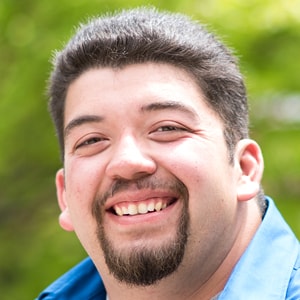 "I have a long road ahead of me and Delta is the first step, but the first step is getting off on the right foot."
Steven Davis
Delta College Student
Plans to pursue doctorate medical degree