Transfer Students
You've decided that Delta is the right place for you after all? Whatever the reason, we couldn't agree more and we're excited that you've decided to transfer here.

Getting Started
Follow these steps to starting classes at Delta and getting that much closer to reaching your career goals.
Step 1: Apply to Delta
Fill out an admissions application to become an official Delta student!

Select Transfer Student as your student type.
Step 2: Set up your Delta Student Portal
Your Portal account gives you access to your Delta email and Student Self Service where you can register for classes, view and accept your financial aid, pay your bill and much more!
Activate your Delta Student Portal.
You will need your Delta Student ID# and last four digits of your social security number.
Step 3: Apply for financial aid
If you have specific questions about Financial Aid, please contact Financial Aid at 989-686-9080.
Step 4: Submit transcripts and test scores
"Official" college transcripts should be submitted to our Registrar's Office. Sumbit one of the following ways.
Request through National Student Clearinghouse.
Mail (direct from sending institution) to Delta College, 1961 Delta Rd, University Center, MI 48710, Attn: Records & Registration.
You will receive an email to your Delta College email account when your transcript has been evaluated.
SAT test scores should be submitted to the Admissions Office (if taken within the past three years).
Download your SAT Score Report through College Board. Delta's SAT school code is 1816.
Email your Score Report to admit@delta.edu.
If SAT scores are on your high school transcript then they do not have to be sent separately.
Step 5:
Confirm your next steps with an Admissions Advisor
Please contact your admissions representative to confirm you are ready to meet with a Student Success Advisor to get registered for classes.

Step 6: Academic
advising
Need help planning out your academic future? Our Student Success Advisors can help put you on the right path!
Contact the Advising office at 989-686-9330 or by email at advise@delta.edu to schedule a meeting with your Student Success Advisor.
*Advising is not required for transfer students but is highly recommended.
Step 7: Register for classes
Simply log into your Delta Student Portal, click "Student Self-Service" menu, and then click the "Student Planning" link.
Before logging in, download our Step-by-step registration guide (PDF) to help you along the way.
If you are having trouble registering please contact the Advising office at 989-686-9330.
Reminders
Not sure which career fits you?
Focus2 is an online career and education planning assessment to help you choose a major, build your career goals and explore job information.

Learn about your career options before you meet with an academic advisor at orientation. Take our free Focus2 assessment to help guide your pathway!
Want to review your Focus2 assessment and talk over your career options with a Career Development Specialist?

Book a virtual appointment today!
Pay tuition
Tuition must be paid by the payment due date or at the time of course registration. If you have been awarded and accepted your financial aid through Student Self-Service, the aid will be directly applied to your eligible charges. You are responsible for paying any balance which is not covered by your financial aid package. Delta offers a variety of payment options:

Pay online through your Delta Student Portal (Student Self-Service) or by phone at 989-686-9394.
Signup for a tuition payment plan through your Delta Student Portal (Student Self-Service)
*The college reserves the right to drop you from courses if a payment is not received by the payment due date. A $40 non-refundable fee is charged when you register for classes.
Get your books
All books and supplies are available to purchase or rent through the Delta College Bookstore. Books are available approximately three weeks prior to the start of the semester.
Important Dates
Winter 2021
Registration begins - March 17, 2020

First payment due date - December 1, 2020
Classes begin - January 9, 2021
Spring/Summer 2021
Registration begins - March 17, 2020

First payment due date - April 13, 2021
Classes begin - May 15, 2021
SUCCESS TIP: Think big.
It's easy to settle. It's challenging to set ambitious goals and go after them. Be ambitious. Think big about your future.
---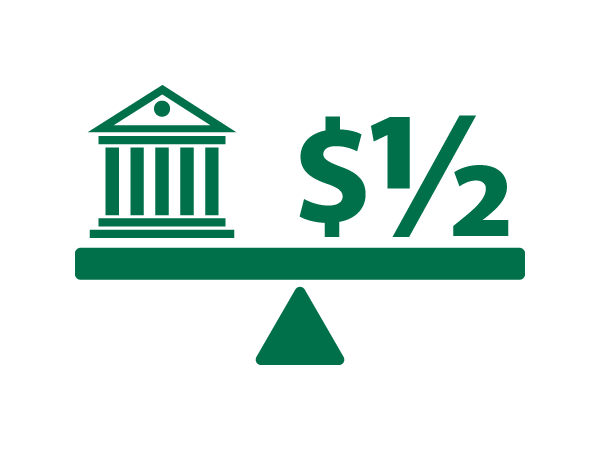 Less than half the cost of a public university, with the same quality education.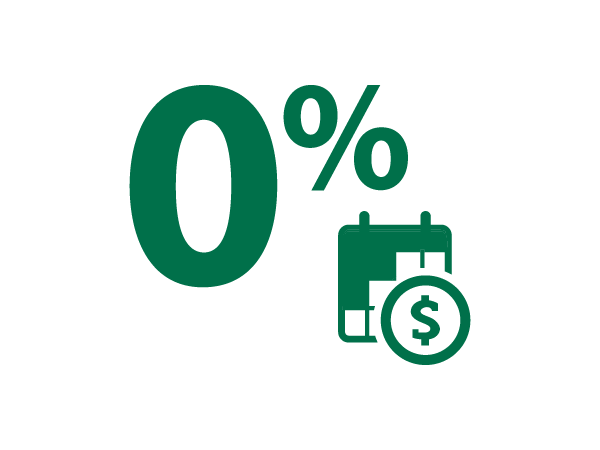 An interest-free tuition plan that spreads out your payments.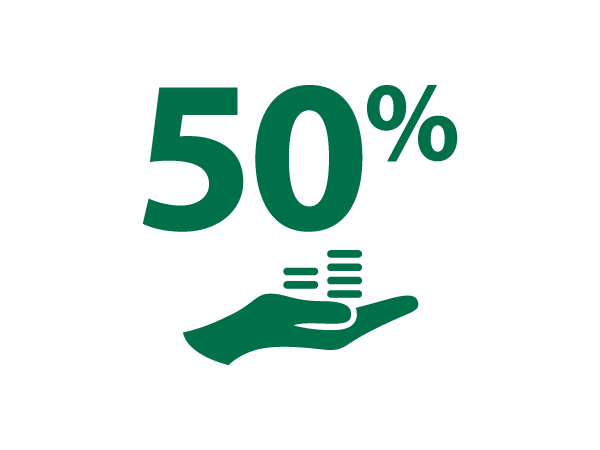 Half of Delta students receive some form of assistance.
---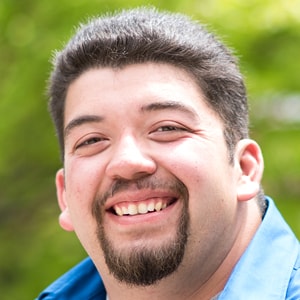 "I have a long road ahead of me and Delta is the first step, but the first step is getting off on the right foot."
Steven Davis
Delta College Student
Plans to pursue doctorate medical degree