Tuition Payment Plan
We don't want tuition costs to get in the way of reaching your dreams. So we've got an easy interest-free tuition payment option to help.
We have a few different plan options, all online, for your convenience. There is a small non-refundable per-semester enrollment fee of $25, but if a lump sum tuition bill doesn't fit into your budget, it's a great option.
We don't want money to get in the way of reaching your career goals, so we work really hard to give you options to reach them. If you have questions about how the tuition payment plan could work for you, contact us.
---
SUCCESS TIP: Don't give up.
Your education is worth it. You're making your dreams come true. It's hard work. But it'll pay off when you have that degree.
---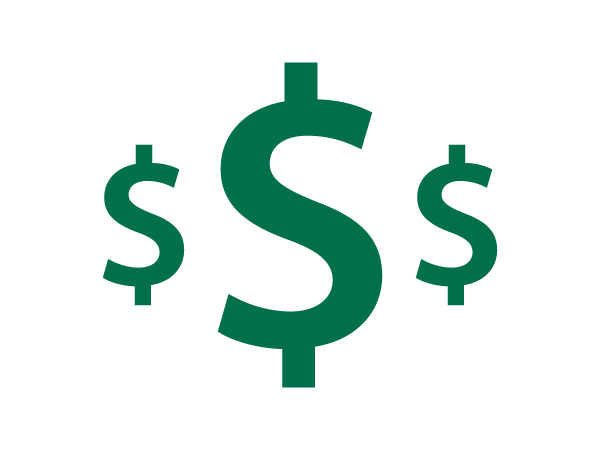 Less than half the cost of a public university, with the same quality education.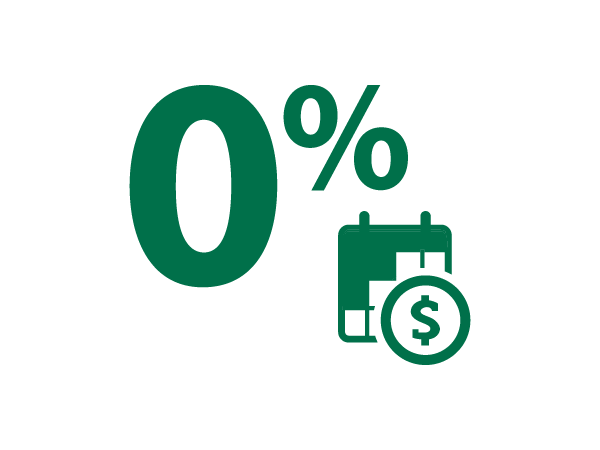 An interest-free tuition plan that spreads out your payments.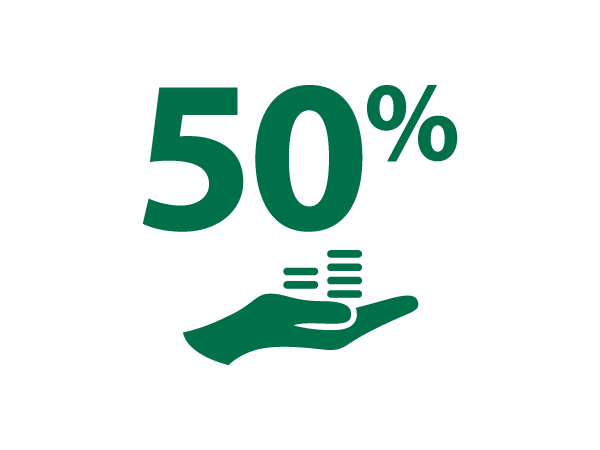 Half of Delta students receive some form of assistance.