Online Learning
We know life is busy. But that shouldn't get in the way of your education. Delta's online classes, and new online business degree, offer the flexibility to make taking classes and getting that degree easier.
---
Featured online program
General Management
Associate in Business Studies

Earn the skills and knowledge to build a solid foundation in the major functional areas of business management with this completely online degree program.

This is a cohort program, meaning you'll take all your classes with the same group of students – from start to finish. We've found this is a great way to build a classroom community in an online environment.

Another great benefit of this program is the option of a full- or part-time track. You can choose from either four or ten 15-week semesters. This gives you flexibility to take classes at a pace that works for you.
why choose Delta online?
Technology is a big deal at Delta. In fact, we have been named a Top Tech-Saavy Community College for the last five years. We make sure our online students receive the same great personal attention and quality education that we're known for. We have dedicated, online staff that will help you from start to finish and any time you need them in between. And, as a Delta student, you can get Microsoft Office installed on your computer at no cost.
Delta offers hundreds of online classes. The advantages of online courses are convenience and flexibility - not simplicity. If you are self-motivated, disciplined and committed to learning, then online classes and degrees might be perfect for you!
Our online programs have the same great faculty as our on-campus classes. Experts in their fields, they are here to help you along the way.
Online technology
When taking online classes at Delta, you will use Desire2Learn software. We like to call it D2L. You will find this is an easy-to-use, flexible tool that you can use when and where is best for you.
You can view our D2L navigation overview to see what a class looks like when you are logged in to the system.
Technology requirements
Ensure that your browser has JavaScript and cookies enabled. For desktop systems, you must have Adobe Flash Player 10.1.
Support desktop browsers for Windows
Microsoft Edge (Latest)
Internet Explorer 9 or older
Firefox (Latest)
Firefox ESR
Chrome (Latest)
Supported desktop browsers for Mac OS X
Safari (Latest)
Firefox (Latest)
Firefox ESR
Chrome (Latest)
Supported tablet and mobile browsers
Android – Android 4 – Android (Latest)
Apple – iOS 6, 7, 8, and 9 – Safari (Latest)
Microsoft Surface – Windows 8 – Internet Explorer 11
BlackBerry (mobile only) – BlackBerry 7, 10 – BlackBerry (Latest)
Getting Started
There are a few steps you will need to take to become a Delta online student. We will guide you through each step. You'll need to complete these items:
Complete your Delta College application.
Apply for financial aid.
Plan to transfer in credits or already have a degree? Submit your official transcript(s).
First time taking college classes? Complete course placement.

Set up your student account.

Attend online orientation.

Register and pay for classes.

Get your books.
Congratulations!
You are now ready to start your classes and are one step closer to reaching your goals!
---
Frequently asked questions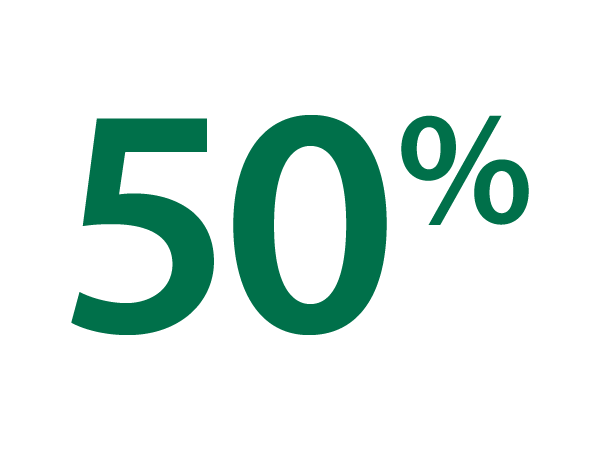 Delta is less than half the cost of a public university, with the same quality education.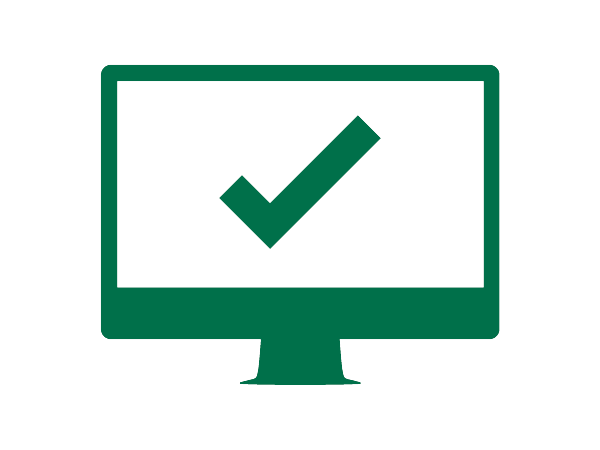 Delta has been named a national top 10 technology innovations winner.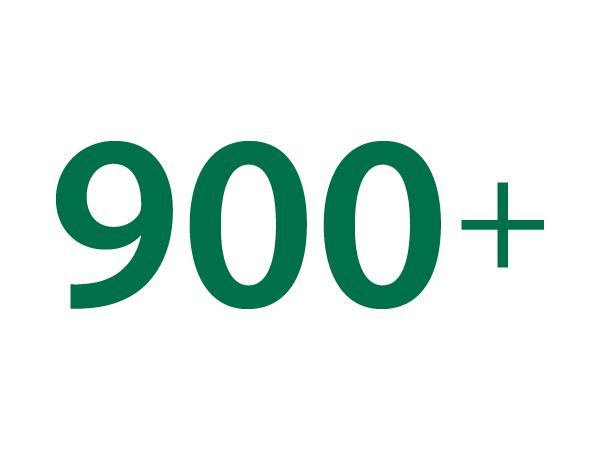 Delta offered over 900 online classes in 2016.
---
SUCCESS TIP: Plan your study times and stick to them.
One of the great things about online learning is that you can take classes when and where it is most convenient for you. However, procrastination can sneak up on you quickly and you can fall behind quickly. Set goals for yourself and plan your study times.