College Leadership
We have great leadership that allows us to think big and dream big. We're reaching for more as an institution and we're excited to see where that goes.
Delta College president, 2005 - present
Jean Goodnow, Ph.D.

Education
Doctor of Philosophy Degree in Higher Education Administration - University of Iowa
Master of Arts Degree in Rehabilitation Counseling - University of Iowa
Bachelor of Arts in Sociology - University of Iowa
Completed post-graduate study at Harvard University
Leadership - National
Board Member of the League for Innovation in the Community College, Board Chair in 2014
Steering Committee of the American College & University Presidents' Climate Commitment
Member of the STEM Higher Education Council
Previously served on the Board of the American Association of Community Colleges and on its Sustainability Task Force and Commission on Diversity, Inclusion & Equity
Leadership - Regional and Local
Michigan Community College Association, serving as past Treasurer
Bay Area Chamber of Commerce Board of Directors
Great Lakes Bay Regional Alliance Board of Directors
Field Neurosciences Institute Board of Directors
Awards
29th annual ATHENA Award presented by the Bay Area Chamber of Commerce

Second Nature's 1st Annual Climate Leadership Award for Outstanding Individual Climate Leadership
Shirley Gordon Phi Theta Kappa National Award
Community College Alliance Leadership Award
Spirit of Dr. Martin Luther King Jr. Award from the Delta College Black Faculty & Staff Association
Governance Award - Delta College's chapter of the American Association of University Professors
Dr. Goodnow is a frequent presenter at regional and national conferences on topics ranging from leadership and student success to civility and sustainability.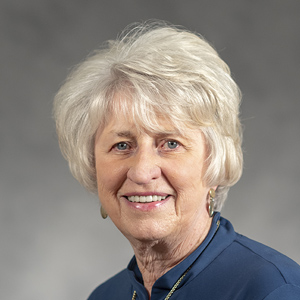 "I believe in striving for excellence on a personal, professional and institutional level. Through continuous focus on student success by Delta faculty and staff, we've been recognized multiple times as a 'Top 150' college by the Aspen Institute, which demonstrates that Delta College is indeed one of America's leading community colleges."
Dr. Jean Goodnow
Delta College president