Program Overview
Would you like to work as a corrections officer in the Michigan prison system? Delta College offers a five-class, 15-credit Corrections certificate that the Michigan Department of Corrections (MDOC) requires to become a corrections officer.
If you easily handle conflict and stress, can communicate well and be composed in difficult situations, this certificate will prepare you for work with the MDOC.
---
Earning Potential
Job growth in this field is expected to grow over 5% in the next 10 years.
In this field, it is estimated you could earn $48,800 a year.

Visit Career Coach for more details.
Likely Careers
Corrections Officer
Corrections Supervisor
Security Guard
Probation Officer
Not sure what you want to be?
We can help.

Want to know what are some of the best paying jobs in our region? What jobs are good for your likes and personality traits? We can help. And, we can help whether or not you're a Delta student. We're a free service available to students, graduates and the community.
About Delta's Program
Experienced faculty emphasizes strong communication and decision-making skills for those responsible for the restraint and incarceration of offenders.
This certificate fulfills the educational requirements for application to the Michigan Department of Corrections. Possession of this certificate will give an applicant preferential treatment of 10 civil service points in the civil service hiring process.
The program is designed to prepare students to obtain an entry-level position in the field. Upon graduation, students should understand the daily operations and functions of the criminal justice corrections system with the MDOC.
Why you should choose Delta
Facts & Figures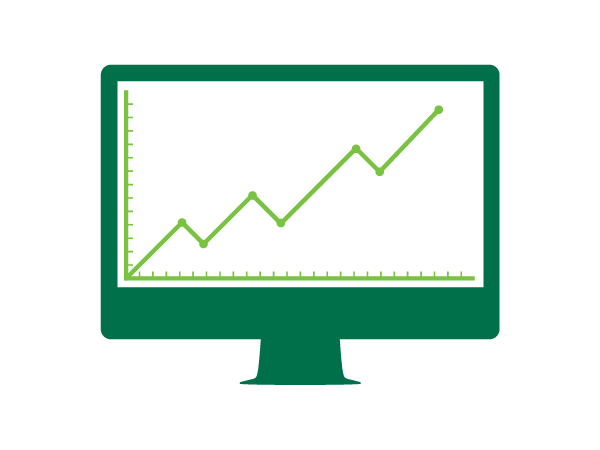 Our students get the latest technology so they can graduate and be ready to hit the ground running.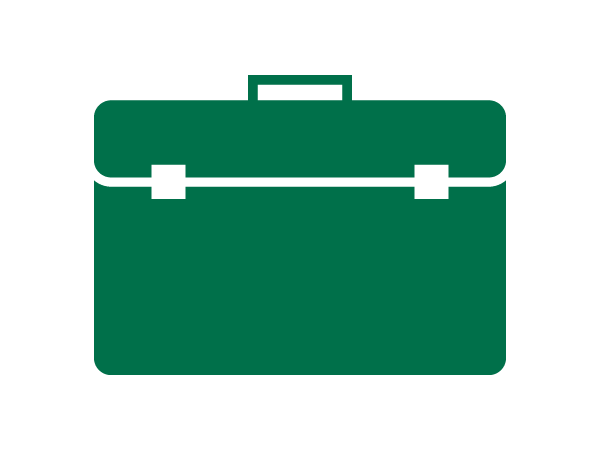 With over 900 faculty and staff members, Delta is the 4th largest employer in the area.

Related Programs
Delta College offers over 150 degree, certificate and training options. Continue exploring and advancing your education with these related programs: