The Delta College Planetarium and Learning Center inspires exploration through entertaining Dome360 shows and events. But did you know you could take classes there, as well?
The Planetarium and Learning Center is located in the heart of downtown Bay City, at the beginning of historic Center Avenue. It is within walking distance to Wenonah Park, numerous restaurants, coffee houses, shops and the Alice & Jack Wirt Public Library.
The center has six classrooms and a computer lab where Delta offers many general education classes at times that fit your schedule. Nursing, wellness and, of course, astronomy classes are also available.
Getting there is simple, too. Bay Metro buses stop just a block from the center, making it easy to get to class.
Now Showing
The Enchanted Reef

Kaluoka'hina's colorful inhabitants live in peace until the volcano erupts, and the spell is broken. Now it's up to Jake, the young saw fish, and his paranoid pal, Shorty, to restore the magic of Kaluoka'hina. Spectacular underwater scenery, playful characters and the totally immersive environment of the Dome360 theater makes this show a must see.

To Worlds Beyond

Explore our solar system like never before. From the fiery surface of the Sun to the icy realm of comets, travel to worlds with enormous volcanoes, vast canyons, dazzling rings and storms that would swallow Earth.
Special Events
There is always something happening at the Delta College Planetarium and Learning Center. Explore the universe with unique events that combine shows, presentations, demonstrations and interactive learning opportunities for all ages.
Gateway to the Stars - First Friday of the Month
A live and interactive show that demonstrates how to explore the sky using binoculars and
telescopes. Planetarium Manager Mike Murray teaches you observing techniques to maximize the stargazing experience. Special pricing of $3 a person.
The Seasonal Sky: Spring - Friday, May 18
This one hour presentation will focus on the spring sky. We will give you a tour of the
constellations that are visible as well as the planets, nebulae and star clusters along the way. Special pricing of only $3 a person.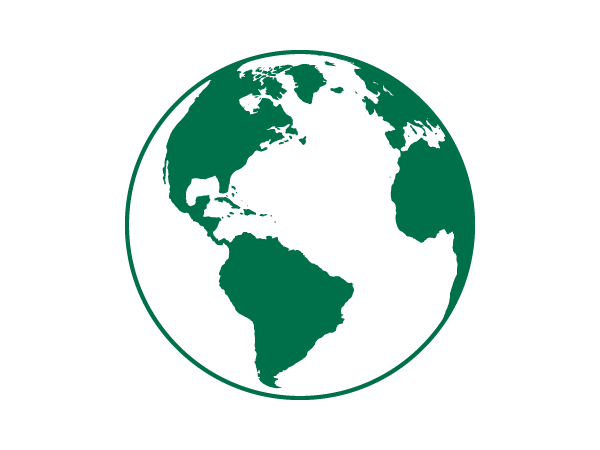 Delta's planetarium contains one of the world's most advanced digital theater systems.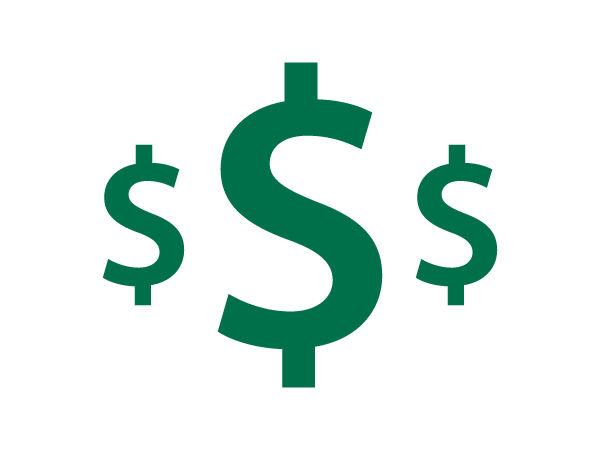 In 1993, Delta College secured a grant from NASA totaling $8.75 million to fund the design and construction of the Planetarium.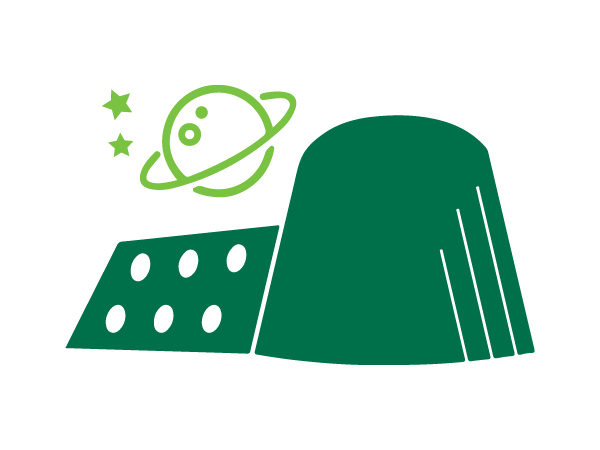 The exterior "cone" shape of the Planetarium theater represents a rocket exhaust nozzle.
---
"A great venue in the middle of the city. The 360 screen puts you right in the show!"
Wendy N.