Program Overview
Communication comes in many forms, especially in this global age. Sharpen your skills and complement your degree with a Communication Certificate. Studies confirm that organizations are looking for employees who can work effectively by listening, speaking and writing with other people.
By studying communication, you have an opportunity to improve your interactions and relationships with others, both professionally and personally. Communication skills and training can lead to careers in everything from advertising, journalism, teaching, performance art, and more.
---
Earning Potential
Job growth is expected to increase slightly over the next 10 years, and there are more than 40 current positions in the Great Lakes Bay Region.
In this field, it is estimated you could earn $28,617 a year.

Visit Career Coach for more details.
Likely Careers
Public Announcer

Public Relations Specialist

Program Director
Not sure what you want to be?
We can help.

Want to know what are some of the best paying jobs in our region? What jobs are good for your likes and personality traits? We can help. And, we can help whether or not you're a Delta student. We're a free service available to students, graduates and the community.
About Delta's Program
This certificate is a total of 12 credits or four courses. Remember, if you have taken a communication course already, you may be on your way to earning this additional endorsement. You have the opportunity to develop your communication skills by tailoring your certificate, choosing either the interpersonal or presentational skills option. You'll have the opportunity to use your communication skills outside of the classroom by joining The Collegiate newspaper, acting in one of Delta's drama productions, and more.
Please check with your transferring institution of transferability of specific courses." For example in order to transfer COM 114 to Central Michigan University it must be taken face-to-face. If you plan on transferring to Saginaw Valley State University we suggest you take COM 202 over COM 114.
Why you should choose Delta
Facts & Figures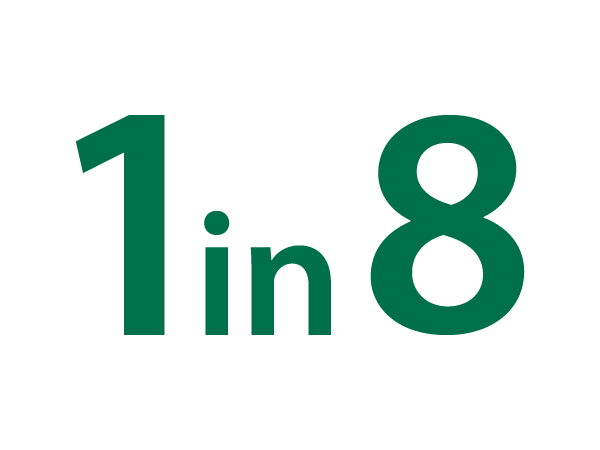 1 in 8 people in our community, ages 17-70, have taken a class at Delta.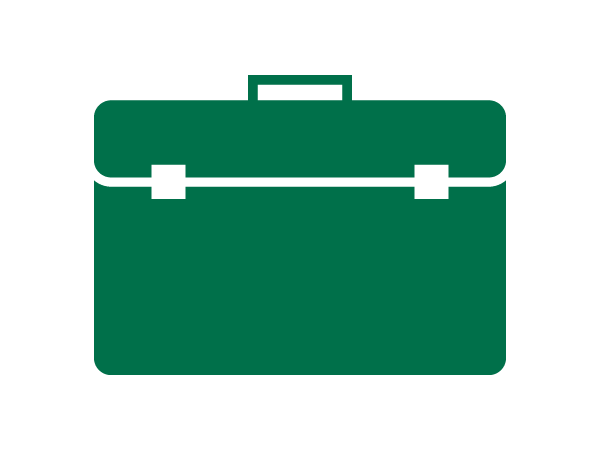 With over 900 faculty and staff members, Delta is the 4th largest employer in the area.

Related Programs
Delta College offers over 150 degree, certificate and training options. Continue exploring and advancing your education with these related programs: