Program Overview
Communication comes in many forms, especially in this global age. Sharpen your skills and complement your degree with a communication certificate.
Studies confirm that organizations are looking for employees who can work effectively by listening, speaking and writing with other people. By studying communication, you have an opportunity to improve your interactions and relationships with others both professionally and personally. Communication skills and training can lead to careers in everything from advertising, journalism, teaching, performance art, and more.
---
Earning Potential
If you choose to go on to get a bachelor's degree, you could become a public relations and fundraising manager. In this field, job growth is expected to increase by 11% over the next 10 years.
In this field, it is estimated you could earn $42,937 a year.

Visit Career Coach for more details.
Likely Careers
Public Relations Specialist

Copy Writer

Public Announcer
Not sure what you want to be?
We can help.

Want to know what are some of the best paying jobs in our region? What jobs are good for your likes and personality traits? We can help. And, we can help whether or not you're a Delta student. We're a free service available to students, graduates and the community.
About Delta's Program
This certificate is a total of 12 credits or four courses. Remember, if you have taken a communication course already, you may be on your way to earning this additional endorsement. You have the opportunity to develop your communication skills by tailoring your certificate, choosing either the interpersonal or presentational skills option. You'll have the opportunity to use your communication skills outside of the classroom by joining the staff of the Collegiate student newspaper, acting in Delta's drama productions, and more.
Why you should choose Delta
Convenience
Life is busy. But that shouldn't get in the way of your education. Delta offers classes at night, on weekends and online to make taking classes and getting that degree easier. Plus, Delta has learning centers, so you can take classes even closer to home.
Co-op opportunities
You can get hands-on experience in your field while you're working toward that degree. I know. It's awesome! Plus, you'll even get paid. That's co-op! Check it out.
Free tutoring
At the Teaching Learning Center, located in the Library, we offer tutoring on a wide variety of subjects, and help with developing study and learning skills. Most tutoring is on a walk-in basis, but we do have some online tutoring options.
Best of all, it's free for currently enrolled Delta students. Just another way we demonstrate our commitment to helping students succeed.
Facts & Figures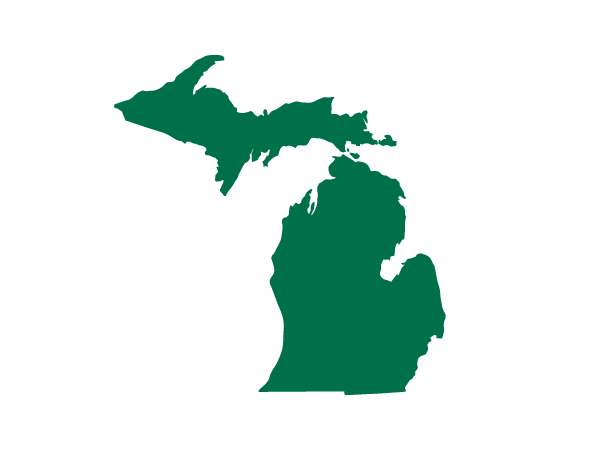 With the Michigan Transfer Agreement, 30 credits are guaranteed to transfer anywhere in Michigan.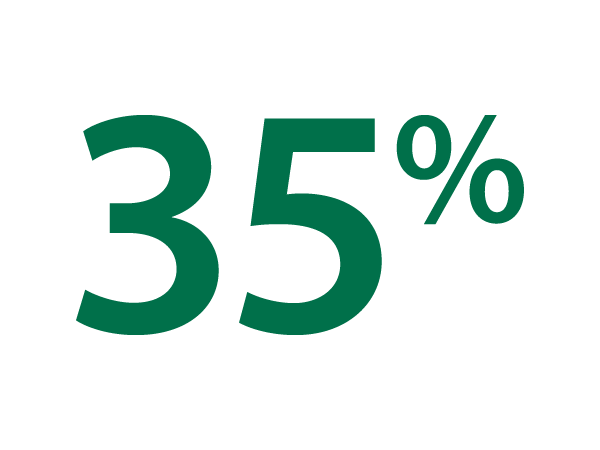 An associate's degree earns you 35% more income on average.

Related Programs
Delta College offers over 150 degree, certificate and training options. Continue exploring and advancing your education with these related programs: